Legacy Giving
Your lasting impact on our work.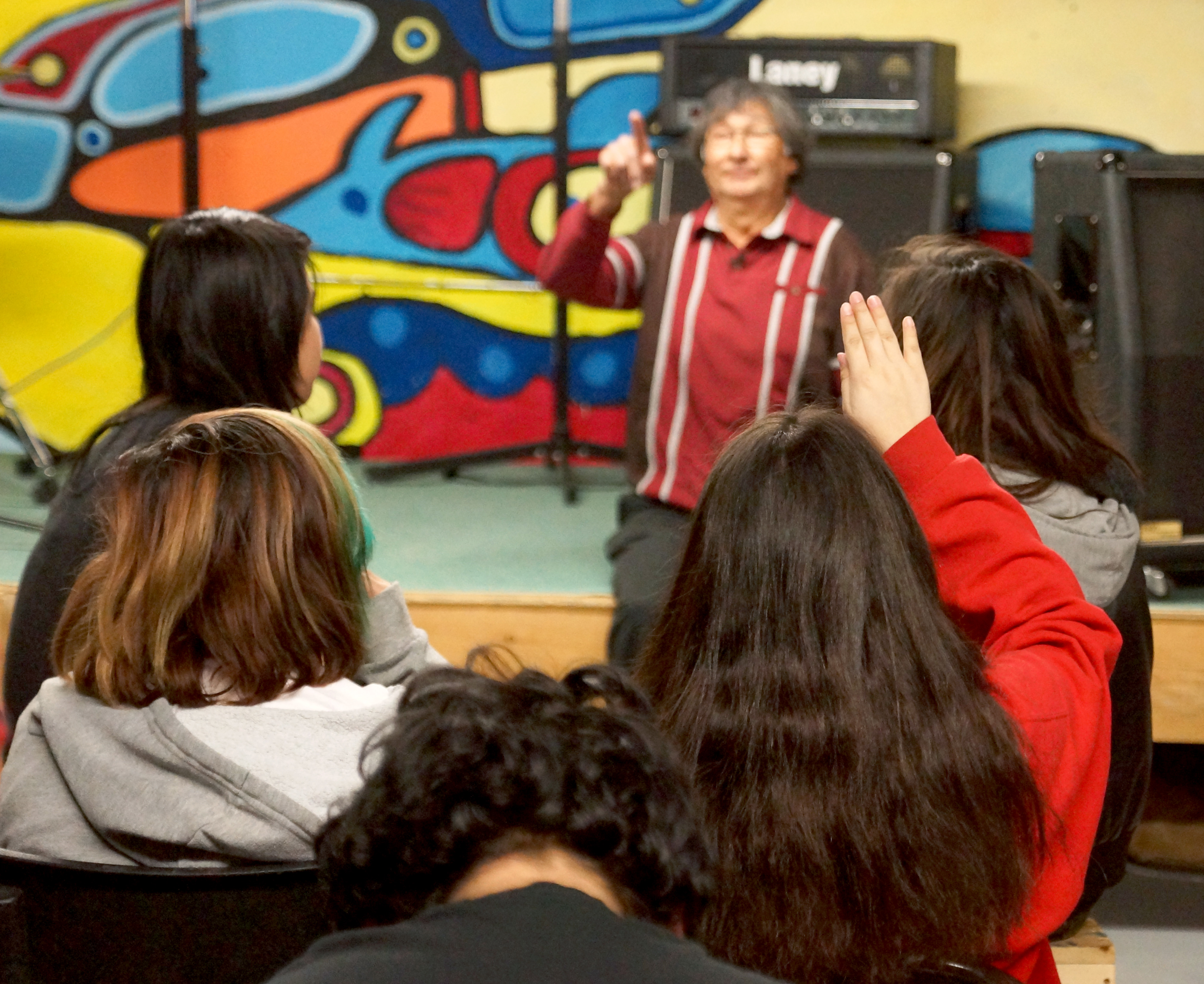 Leaving a Gift in your Will
As a supporter of Teach For Canada, you are an integral and valued part of our work. You help our teachers have lasting impressions on their students.
Your Will is your last testament and the final reflection of your most important values. By honouring Teach For Canada in your Will, you are making a deep, lasting commitment to Indigenous education and reconciliation.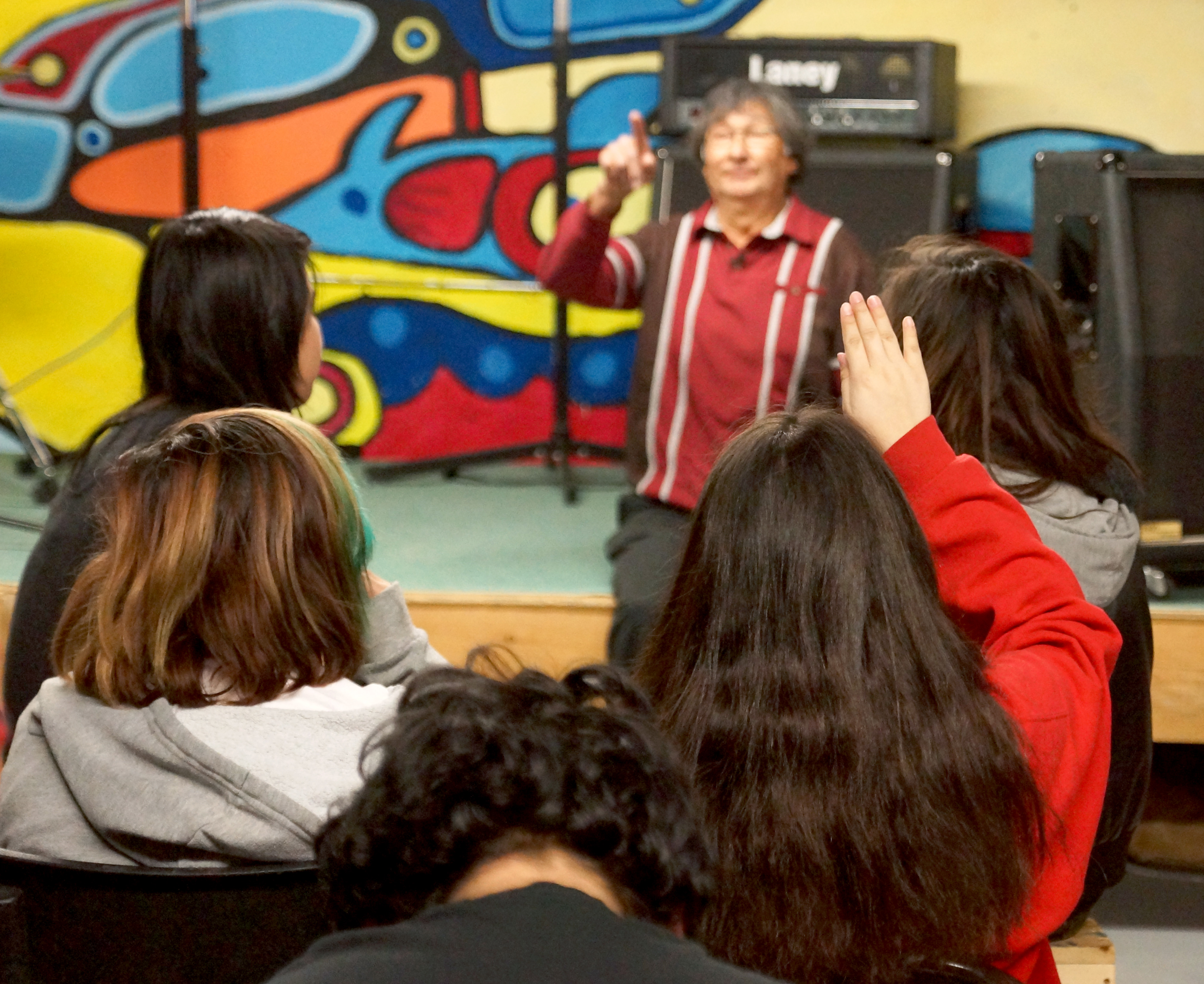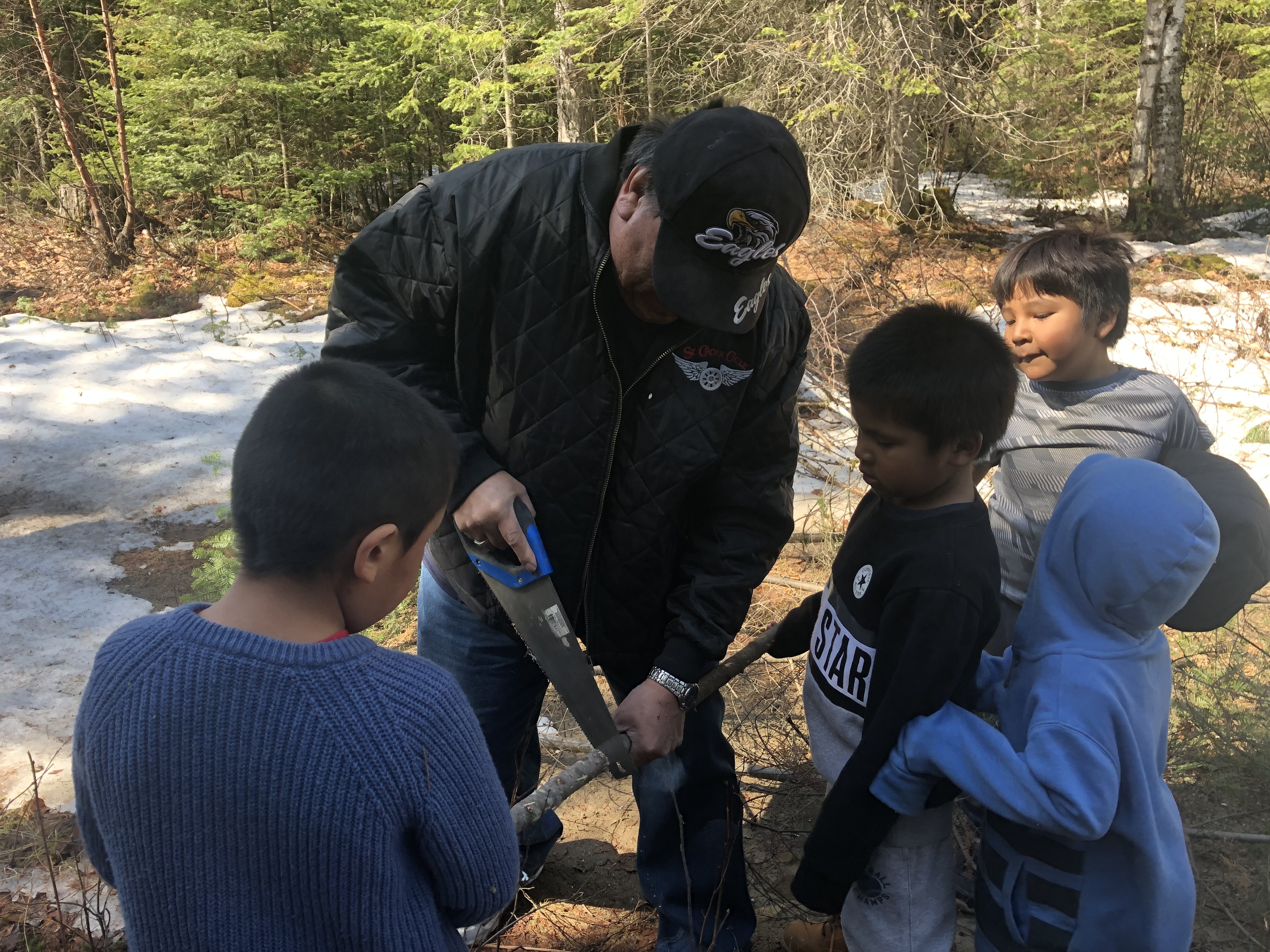 Your Legacy Plans
Our Will guide is designed to help you think about how you can incorporate Teach For Canada into your legacy plans. It also contains important information, such as legal wording and our charitable registration number.
For more information or if you have already made a legacy commitment to Teach For Canada please email Nicole Treitz, Vice President of Growth & Partnerships, at nicole@teachforcanada.ca.