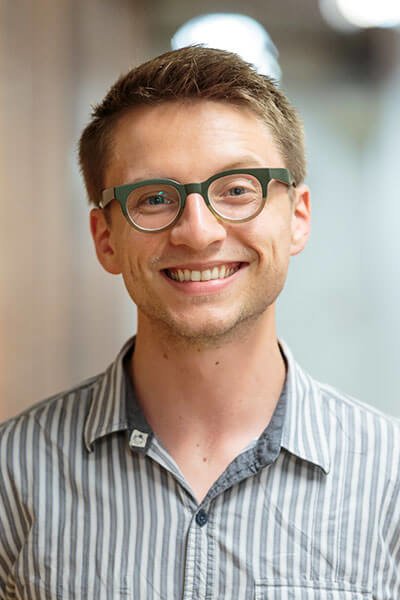 TEACH FOR CANADA STAFF
Brendan Yorke
Director of Teacher Recruitment
Brendan draws from experience in adolescent development, intercultural education, and project management as Director of Teacher Recruitment.

Brendan has learned from young people in several different roles, including student leadership facilitator in Pangnirtung, Nunavut. While in Pangnirtung, he saw committed teachers change their students' lives. This experience and subsequent research instilled a deep respect for community-minded teachers. Brendan has co-authored research on adolescent development, intercultural service-learning, and high-priority school turnarounds.

Brendan was born and raised in Truro, Nova Scotia. He enjoys exploring the outdoors – whether in the Maritimes or the North – through hiking and cross-country running.