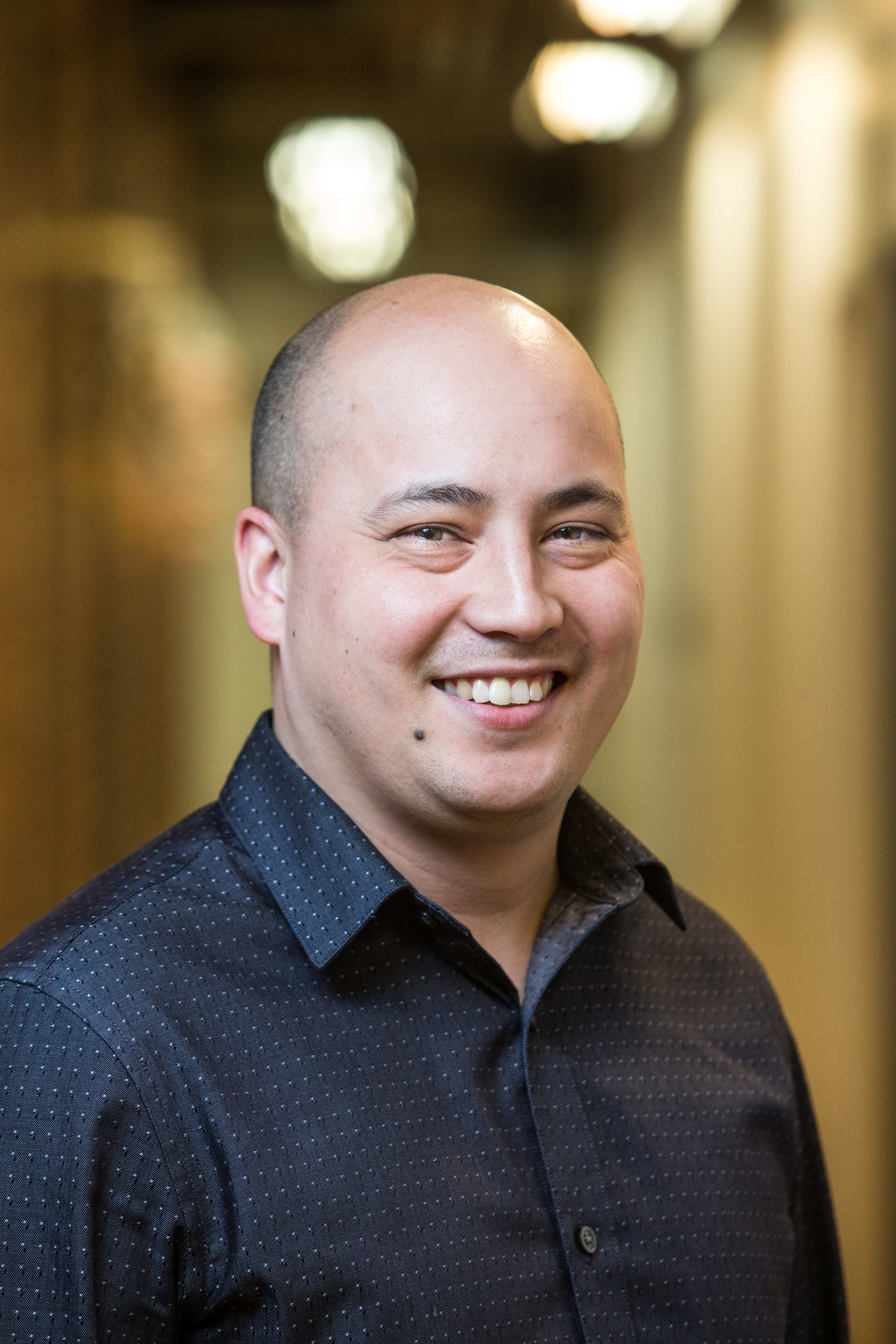 TEACH FOR CANADA STAFF
Danbi Cho
Director of Impact and Learning
Danbi Cho is the Director of Impact and Learning at Teach for Canada. Proud of his heritage, Danbi is of Mi'kmaq and Chinese origin, his family originates from both Miawpukek First Nation in Conne River, Newfoundland, and, Taishan, China.
For the last several years, Danbi has dedicated himself to Indigenous community development and has taken on many projects aimed at advancing reconciliation throughout Canada. Prior to joining Teach for Canada, Danbi worked at the Canadian Council for Aboriginal business as a Research Associate. In this role he delivered valuable data, insights and best practices to be widely used by Indigenous entrepreneurs/communities, corporations, and governments, as well as mainstream businesses and governments, to understand how they can most effectively support Indigenous businesses in Canada. The experience gained over the last several years have included leadership roles in, life-skills coaching, youth empowerment,  programming, education, training, arts/culture, community engagement, government relations, research, procurement, and economic development. As the Director of Impact and Learning, he leads Teach for Canada's community-focused impact assessment and will help build internal systems for sharing knowledge.
Danbi is passionate about developing Indigenous-led initiatives that provide opportunities to enhance positive outcomes for Indigenous peoples in Canada. This will be attained by providing resources and action plans tied to measurable indicators. In addition, Danbi actively contributes to the Indigenous community on a volunteer basis. Currently serving on the Board of Directors for the Aboriginal Professional Association of Canada and the Kaha:wi Dance Theatre. As a lifelong learner, Danbi is currently enrolled in the Indigenous Governance Program at the First Nations Technical Institute in partnership with Ryerson University.