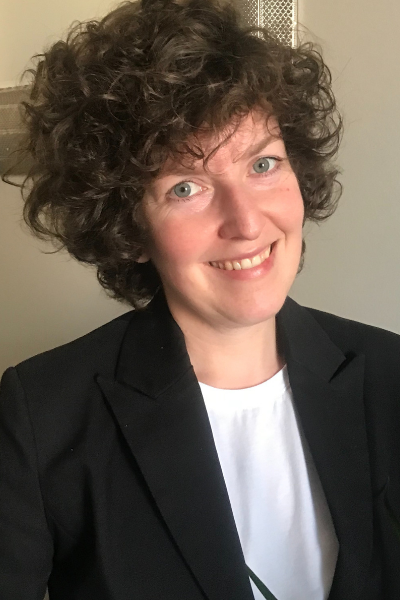 Staff
Danielle Consitt
Teacher Development Manager
As Teacher Development Manager, Danielle brings with her imaginative ideas, dynamic teaching experience, and a passion for learning. Danielle's passion for learning took focus early on in music. During high school, Danielle completed her RCM qualifications and began a small piano studio for students of diverse economic backgrounds, believing strongly that there should be no barriers to children receiving music education.
Danielle has an insatiable desire for learning, specifically about new cultures and worldviews. This passion saw Danielle through her Bachelor in Arts (Sociology) and then on to complete a Bachelor of Education (Primary/Junior) while focusing on Special Education. Danielle completed a Masters of Education with a focus on Society, Culture, and Literacies. Although approached to begin a Ph.D. program, Danielle instead followed her instincts and moved to Cairo, Egypt to continue honing her teaching practice.
Once Danielle returned to Canada, she spent three years teaching in Prince Rupert, British Columbia. From an early age, Danielle has had a strong connection to her natural environment, and Prince Rupert was the perfect place for her to be. Danielle drove the entirety of British Columbia, visited Haida Gwaii, and marveled at the beauty and diversity of the province.
When Danielle is not traveling or adventuring (with her dog), she spends her time painting, reading, and visiting museums and galleries with friends.