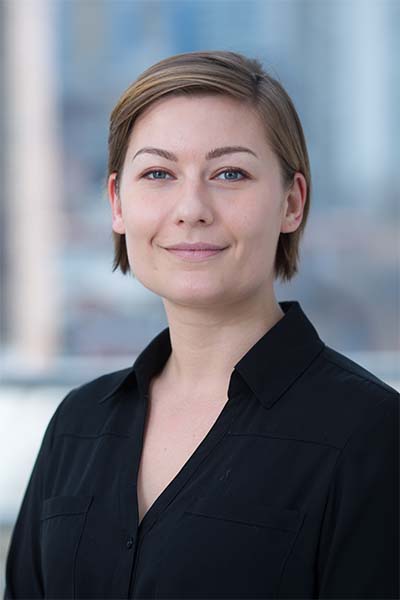 Gillian Forth
Teacher Recruitment Manager
Gillian graduated from the University of Guelph with a Bachelor of Arts in 2012 and went on to complete her Master of Arts Degree in History in 2014. During her studies at the University of Guelph, Gillian spent a semester abroad in Sweden.  After returning from her exchange, Gillian volunteered with the university's Centre for International Programs. In this role, she developed and delivered information sessions for students who were interested in studying abroad and helped support students through the application process. Following graduation, Gillian worked as a motivational speaker and youth leadership programming facilitator, delivering social justice themed speeches and workshops to students across Canada.
Before joining the Teacher Recruitment team, Gillian worked in Client Experience for a Toronto based social enterprise. Gillian managed Travel Risk and Client Experience and was responsible for supporting clients with any questions related to the health and safety of the organization's international volunteer travel experiences. Gillian is excited to support teachers through the application and selection process and see them make a positive contribution to education in the North.
Gillian loves yoga, trying new food, and taking long walks with her dog!