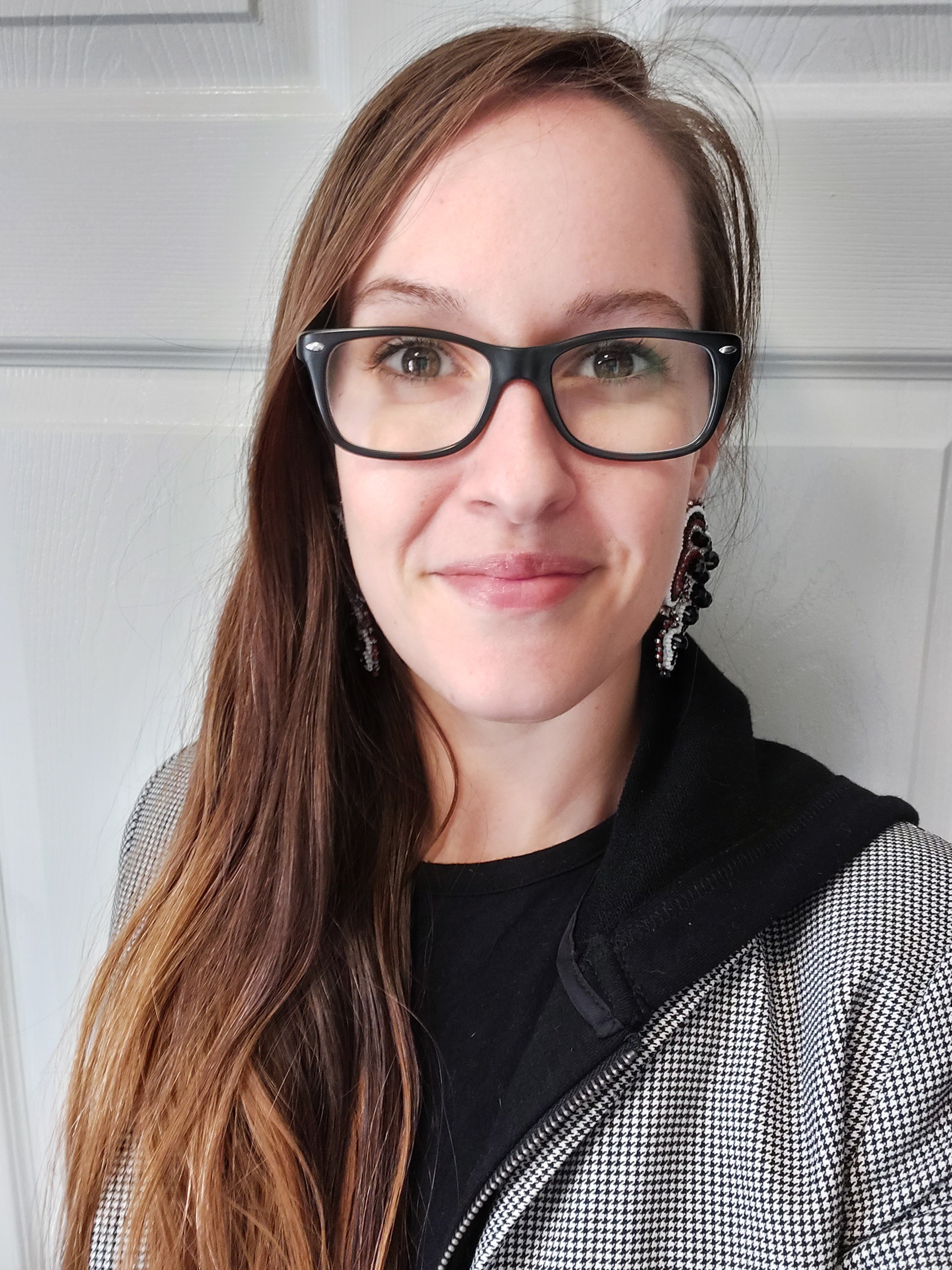 Staff
Ileah Ouimette-Lomoth
Teacher Selection Coordinator
Lee was born and raised in Southern Ontario, hails from Adele's Bear Band (Nipissing Region) and holds Métis Status. She has a Degree in Paralegal Studies with honours. Being the first in her family to graduate with a bachelor's degree, Lee knows the intrinsic barriers within the colonial educational system first hand.
Lee's passion for Indigenous Laws and Education led her to take a prominent role within her Indigenous Law class, breaking down stereotypes surrounding Indigenous peoples. Lee was fortunate to have her thesis, 'Education and Indigenous Access to Justice', published in the Humber Paralegal Journal. The piece explores cultural competency between Western and Indigenous peoples; highlighting the key areas in which educational systems create barriers, as well as a proposed educational framework which will produce culturally astute individuals.
Lee began weaving & sewing at a young age, eventually mastering the art of traditional beadwork. She enjoys spending her time on the land in Big Wood picking blueberries, kayaking and unsuccessfully fishing. Her favourite activities are passing on traditional skills to future generations and making spicy lime soup.