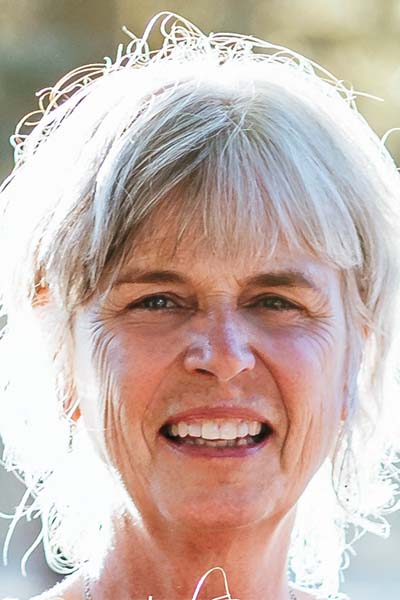 Staff
Judy Blaney
Admin Development Manager
Judy is in the twilight of her career, and in the spirit of gratitude and reciprocity, she is eager to give back for the incalculable gifts she received as an educator. She worked in education for 38 years as a university contract faculty, AQ instructor, assistant to the principal, board resource teacher, university researcher, and teacher in all levels of elementary education. Her career began in the late 70s with a Trent University degree in Indigenous Studies and a University of Saskatchewan Bachelor of Education degree with a specialization in Indigenous Education. Later she completed an M.A. in Teaching and Learning.  These studies provided her the life changing experiences of teaching and living in First Nations in British Columbia and Northern Ontario. She also taught Indigenous women and supported them in completing their secondary education as part of a Kenora-based Employment Preparation Program. Judy co-created the Indigenous Infusion Program for York University's Simcoe Site, Bachelor of Education Program and co-coordinated Indigenous Youth Leadership Gatherings at the Ontario Educational Leadership Centre (OELC).
Most importantly, Judy and her partner, Rebecca are the mothers of four sons. Together they are Gramma Jude and Gramma Bec to five precious grandchildren who inspire them to be guardians of the environment and mindful of every precious moment spent together.
She has had the privilege of volunteering with Teach For Canada and mentoring dedicated teachers and principals in First Nation schools for the past five years. She looks forward to continuing her mentoring role and learning from Teach For Canada teachers' and principals' stories. They are the educators who are making a difference today.