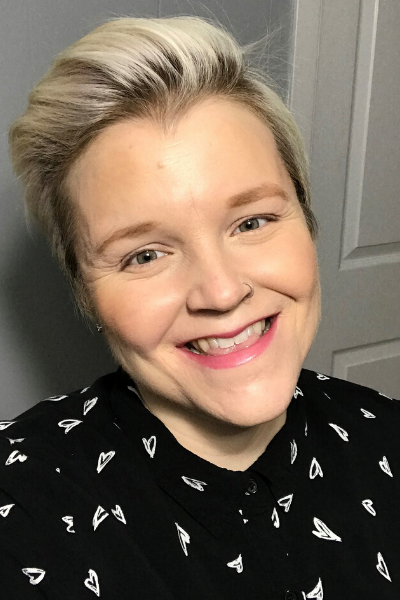 Staff
Kariann Wellington
Teacher Selection Coordinator (Part-time)
Kariann is a proud East Coaster hailing from Nova Scotia. She came to be an educator later in her life journey but knew that it was a perfect fit once she stepped foot in a Middle School classroom.
Kariann Graduated from the University of New Brunswick (UNB ) in 2018 with her Bachelor of Education in Intermediate/Senior English, Social Studies, and Business. While attending a career fair at UNB, she met a Teacher Recruitment Manager from Teach For Canada and decided to go North to teach. Kariann spent two years in North Spirit Lake teaching grades 7 & 8 and developed more of a love of the outdoors and adventure.
Kariann has a love for all things wellness and arts and crafts. She is currently focused on being a classroom educator in Southern New Brunswick while working towards her Master's of Education.