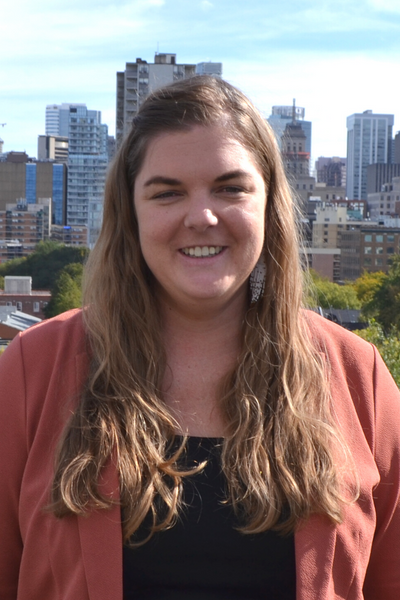 Karissa Frey
Director of Teacher Development
Karissa has always been passionate about education, and knew that she wanted to work with children and youth. She spent many years volunteering with summer camps and school programs and then decided to obtain her teaching certificate.
Karissa attended the concurrent education program through Wilfrid Laurier and Nipissing Universities at the Brantford campus. She graduated with an Honours Bachelor of Arts with a Major in Contemporary Studies, and a Bachelor of Education. Karissa's main area of focus in Teacher's College was French, with additional qualifications in Social Sciences. She is qualified to teach across all divisions in Ontario- Primary, Junior, Intermediate, and Senior.
After graduating, Karissa came across Teach For Canada. She applied to go North and spent two years teaching in Sandy Lake First Nation. Throughout her experience in the North she became passionate about closing the education gap between First Nations and non-First Nations students. Karissa enjoys spending time with students outside the classroom by running many extracurricular activities and taking students on different excursions and believes in the importance of teaching emotional intelligence and life skills alongside the Ontario Curriculum.
Karissa loves reading, puzzles, a hot cup of coffee, and good conversation.