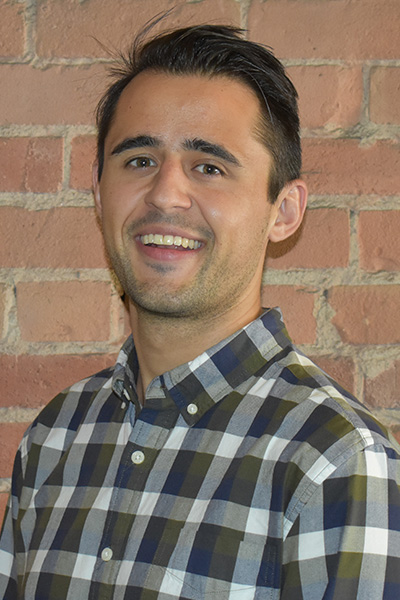 Michael Hutchison
Growth and Partnerships Manager
Michael brings his considerable experience in government relations and corporate communications to Teach For Canada as Government Relations Manager with the Growth & Partnerships team.
Before joining Teach For Canada, Michael worked at a national public affairs firm, where he lobbied municipal, provincial and federal governments for a wide variety of legislative matters, including education, healthcare, housing, and agriculture. Michael ran the Toronto office for the Ottawa-based firm, overseeing operations throughout the province. He has worked extensively on strategic development, media relations, and crisis management throughout his career.  His style of work is one of building and strengthening relationships combined with an empathetic and resourceful approach to problem-solving.
Michael graduated from Western University with a Bachelor of Arts in Media, Information & Technoculture – during said degree he also spent time studying at Nanyang Technological University in Singapore. He's a big fan of cycling, stand-up comedy, podcasts and good tunes.