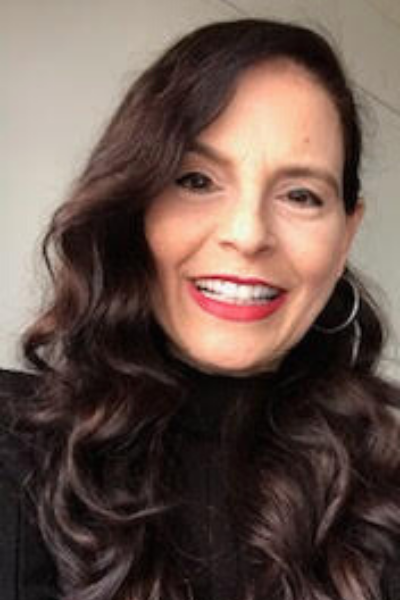 Staff
Mindy Barsky
Growth and Partnerships Manager
Mindy is a dynamic development and fundraising professional in the non-profit sector. Her fund development expertise includes major and annual giving, donor cultivation and stewardship, grant writing, signature events, special projects, corporate and individual donations, government grants and planned giving campaigns. Over the  past two decades Mindy has focused on improving the quality of life through special projects and raising funds for education and mental health programs.
Career highlights include working alongside knowledge keepers at Macdonald Youth Services (MYS) as the Fund Development Officer, creating the Planting the Seeds of Reconciliation Project where Manitoba community members connect with their culture through intergenerational ceremonies. She developed the concept and raised capital for a bike sales and repair shop in a repurposed shipping container at MYS, providing youth employment training. As Director of Development for Villa Rosa, Mindy established the annual Villa Rosa Celebration of Motherhood Dinner, awarding scholarships to underrepresented women and opening doors for a post secondary education. Mindy collaborated with community Elders, growing an outdoor teaching garden where Manitoba moms and their babies learn about their culture in a peaceful, healing space. As the Director of Development for the DASCH Foundation (Direct Action in Support of Community Homes), she launched a successful Planned Giving Program, and created The DASCH Recognition Awards. 
Mindy's passion for fundraising is equally matched with her love of running, spending time with family and friends, and visiting art galleries and museums.