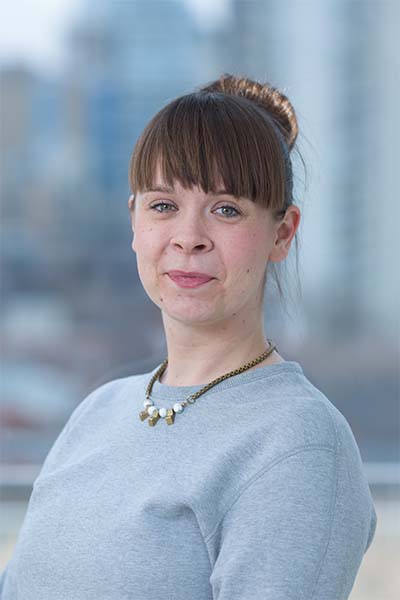 TEACH FOR CANADA STAFF
Nicole Nuk
Director of Teacher Development
Nicole has worked with children and youth for as long as she can remember. After completing her degree in Education through the Trent-Queen's Concurrent Education program, Nicole ran a summer literacy camp in Onigaming First Nations in Northern Ontario. This position led Nicole to fall in love with bringing equitable education and services to all. Nicole was driven to teach in Kenya as a volunteer and started female health initiatives in the communities she served. More locally, she spent years providing community-based education programming to newcomers in Toronto, helping many families navigate Toronto's numerous education-related services.
All of these professional roles ignited Nicole's passion to bring outstanding education and services to children with special needs. She spent two years teaching at a private school for children with special needs and exceptionalities in Toronto. There she honed her ability to develop and implement differentiated curriculum to meet her students' unique learning needs. She helped her students meet their goals both academically and outside of the classroom through a loving and inclusive classroom community. In addition, Nicole volunteers with rEcess, a respite program in Toronto that provides a fun evening for children with severe special needs and their siblings, giving their caregivers a much needed break. Nicole believes that all children, no matter their abilities or geographic location, deserve access to excellent education and services.
In her spare time, Nicole enjoys taking in all that Toronto has to offer and can often be found at concerts, theatre shows and enjoying great food. Outside of the big city, her favourite pastimes are camping, hiking, and enjoying the outdoors.