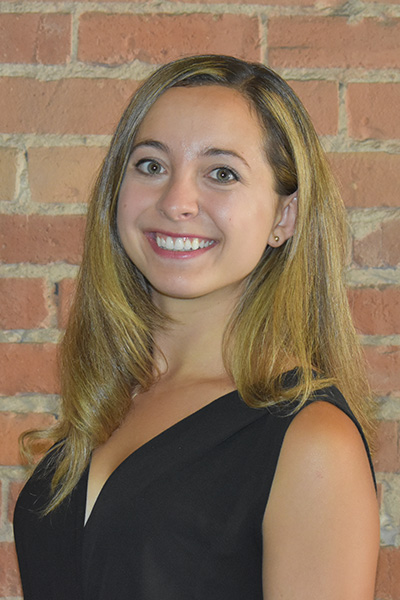 Taylor Leppik
Growth and Partnerships Manager
Taylor brings a passion for education combined with experience in fundraising to the Growth & Partnerships team at Teach For Canada. Prior to becoming the Growth & Partnerships Manager, Taylor spent five years at a Toronto-based fundraising company as a fundraiser and Account Manager for a variety of non-profit organizations such as the Sick Kids Foundation, Amnesty International, and others. She is also a tutor-mentor and classroom volunteer for students in grades 1-6. Her favourite moment of teaching is watching a student's eyes light up when they realize they've grasped a new concept!
Taylor is currently completing her final courses to earn a Bachelor of Arts in Politics and Governance with a minor in French at Ryerson University. As a student in this program, Taylor has primarily focused her research on Indigenous rights and history and advocates for policy in Canada that prioritizes reconciliation and decolonization. She is always taking every opportunity to learn and deepen her understanding of and respect for Indigenous communities.
In her spare time, Taylor enjoys travelling and exploring new places with her partner and their Great Dane. You can also find her kickboxing or working her way up to her goal of running a full marathon!