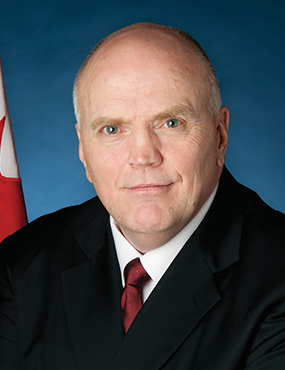 BOARD OF DIRECTORS
Vernon White
Canadian Senator
Senator Vernon White was formerly Ottawa's chief of police. He served several years as a senior RCMP officer in remote northern communities.
Senator White holds a Diploma in Business Administration from the College of Cape Breton, a Bachelor of Arts Degree in Sociology and Psychology from Acadia University, a Masters Degree from Royal Roads University in Conflict Analysis and Management and a Professional Doctorate in Police Leadership from the Charles Sturt University.
As a Senator, Vern advises national issues, including mental health, inclusivity, and policing.
Senator White has been honoured with a number of awards and commendations over the years, including a Commissioners Commendation, a Queen's Jubilee Medal, and a United Way Community Builder of the Year Award.