Lindsay Cavanaugh will be teaching grade 9 Family Studies and grade 12 English in North Spirit Lake First Nation. Lindsay completed a Bachelor of Arts at Queen's University and a Bachelor of Education at University of Victoria. She is from London, Ontario.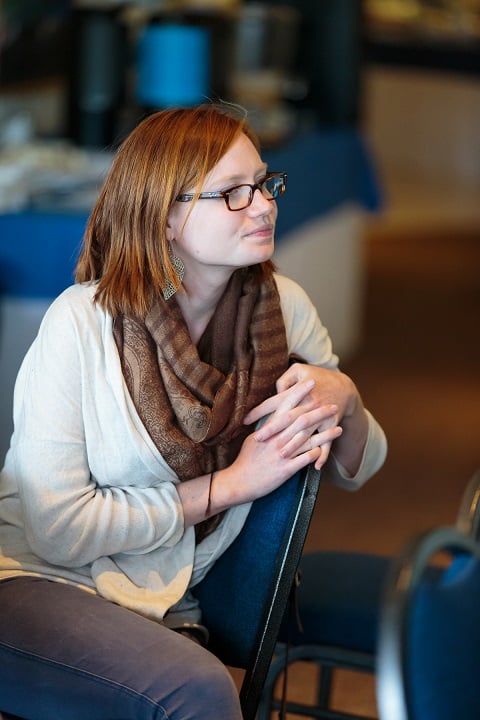 Greetings, my name is Lindsay. Objibwe, tears, stories, fantastic resources, diverse realities, and resilience. These are just a few of the nuggets from a fantastic week one at Teach for Canada's Summer Enrichment Program. Teach For Canada is a not-for-profit that strives to connect 'outstanding' teachers with First Nations communities in Northern Ontario. I first heard of Teach For Canada just before I graduated teacher's college and was looking for a job. I was impressed by the organization's clear commitment to the communities and desire to better prepare and support teachers in the north. It was because this organization offers so much preparation and support that I felt confident enough as a new teacher to accept my offer to teach in North Spirit Lake First Nation.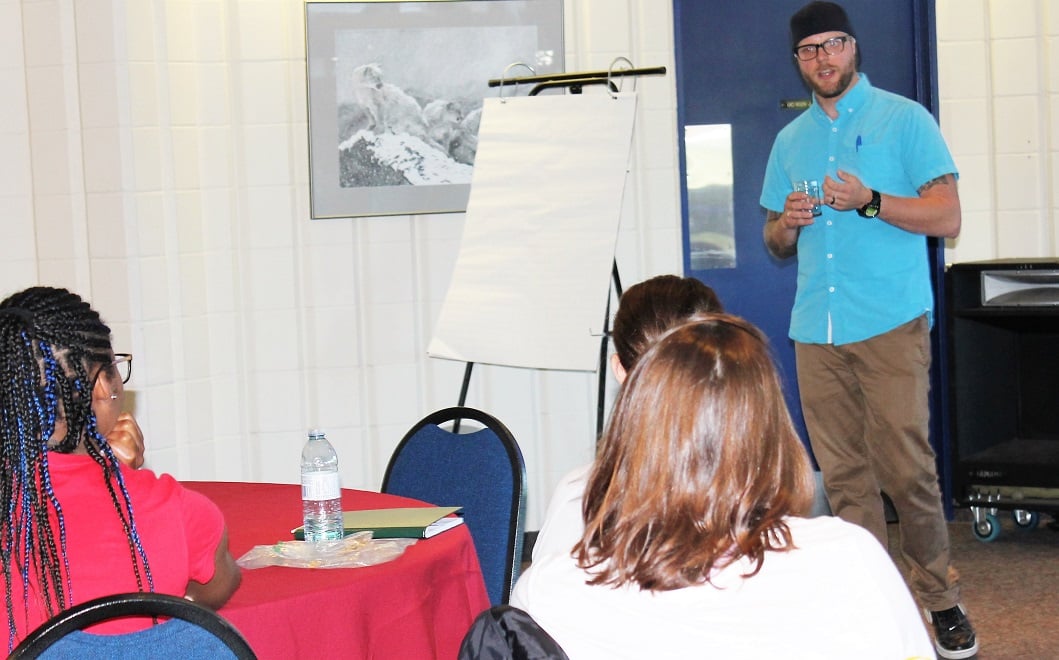 Unfortunately many people have negative preconceived notions about teaching in northern communities. One of the speakers we heard this week, a teacher, Lawson, who had spent three and a half years teaching in Kashechewan First Nation, told us about his experience applying to teach up north. He began his session with an article he found after being invited for an interview with Kashechewan. This article had appeared in The National Post and was written by a teacher who had a not-so-fun experience teaching in Kashechewan. The letter told horrendous stories about students destroying her classroom, smearing feces along the wall, and hanging dead dogs in front of the principal's house. With such accounts, it is no surprise why it is difficult to get committed teachers to go up north.
Lawson followed this anxiety-producing article with a letter he had written. A letter filled with gratitude. A letter beaming with hope. He showed us videos of students singing songs.
He told us stories of students working together and coming alive in his class. He also told us how important it is to tell positive stories about these communities.
To try not to add to discourses that simplify these communities, that perpetuate stereotypes, that reduce all students to 'troubled kids in a troubled community.' Certainly Indigenous communities have all been impacted by colonialism — the horrific national drive "to kill the Indian" and assimilate First Nations, Metis, Inuit (FNMI) peoples into the Canadian "body politic" as Duncan Campbell Scott would have hoped — but each and every community is different, and as such, copes with colonial trauma differently.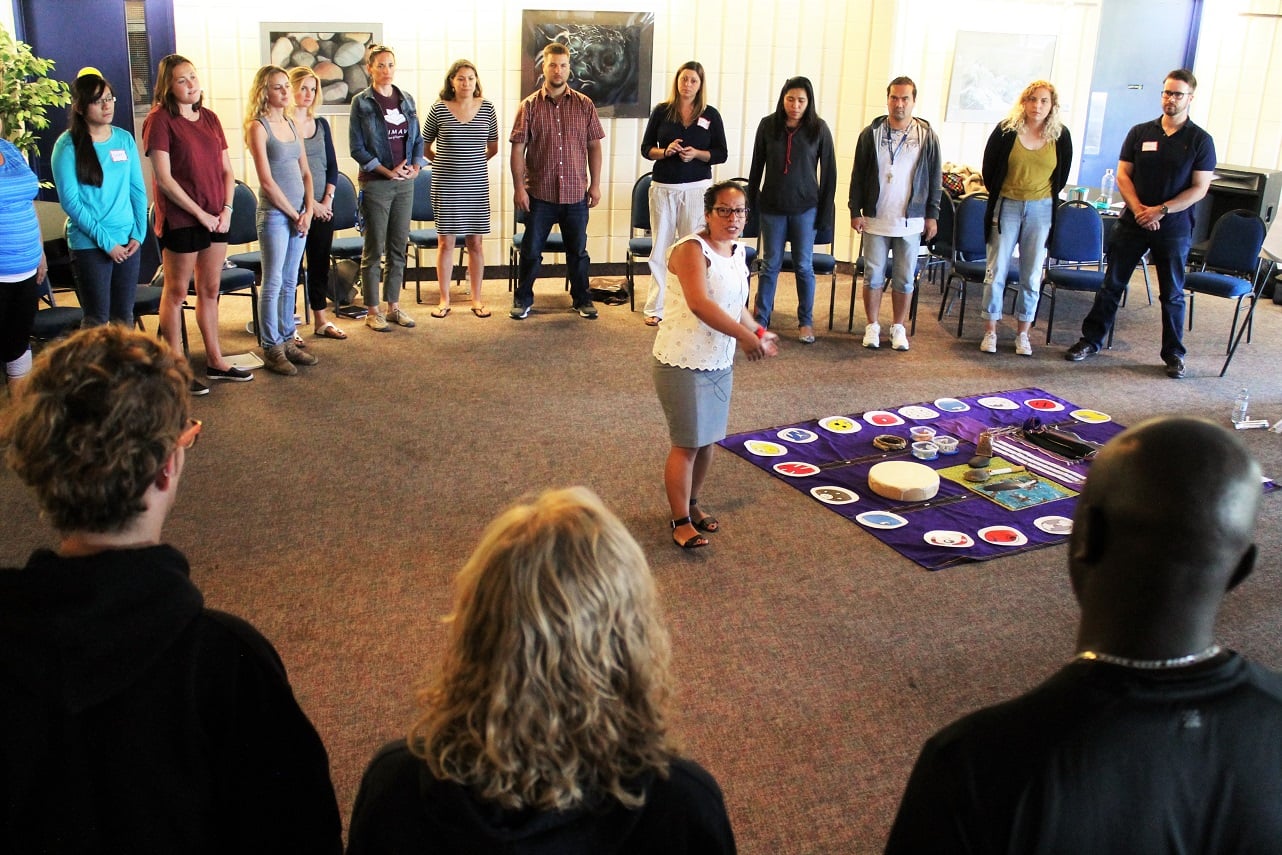 The concept of diversity within FNMI communities was stressed again and again this week. We heard from so many different speakers that highlighted how different experiences can be for different individuals living in these communities. This idea of diverse ways of being extended to spirituality. We were told about how some communities predominantly practice traditional First Nations ceremonies while others can be quite religious (Christian, Catholic, Protestant, etc). In addition, some communities can be both religious and traditional and require a nuanced understanding to allow space for people to live out their beliefs how they so choose. As a general rule, we were told that drive-in communities tend to be more traditional, while fly-in communities lean towards religious practice. (Emphasis on the fact this is a general rule, and again no community can be painted with a broad stroke).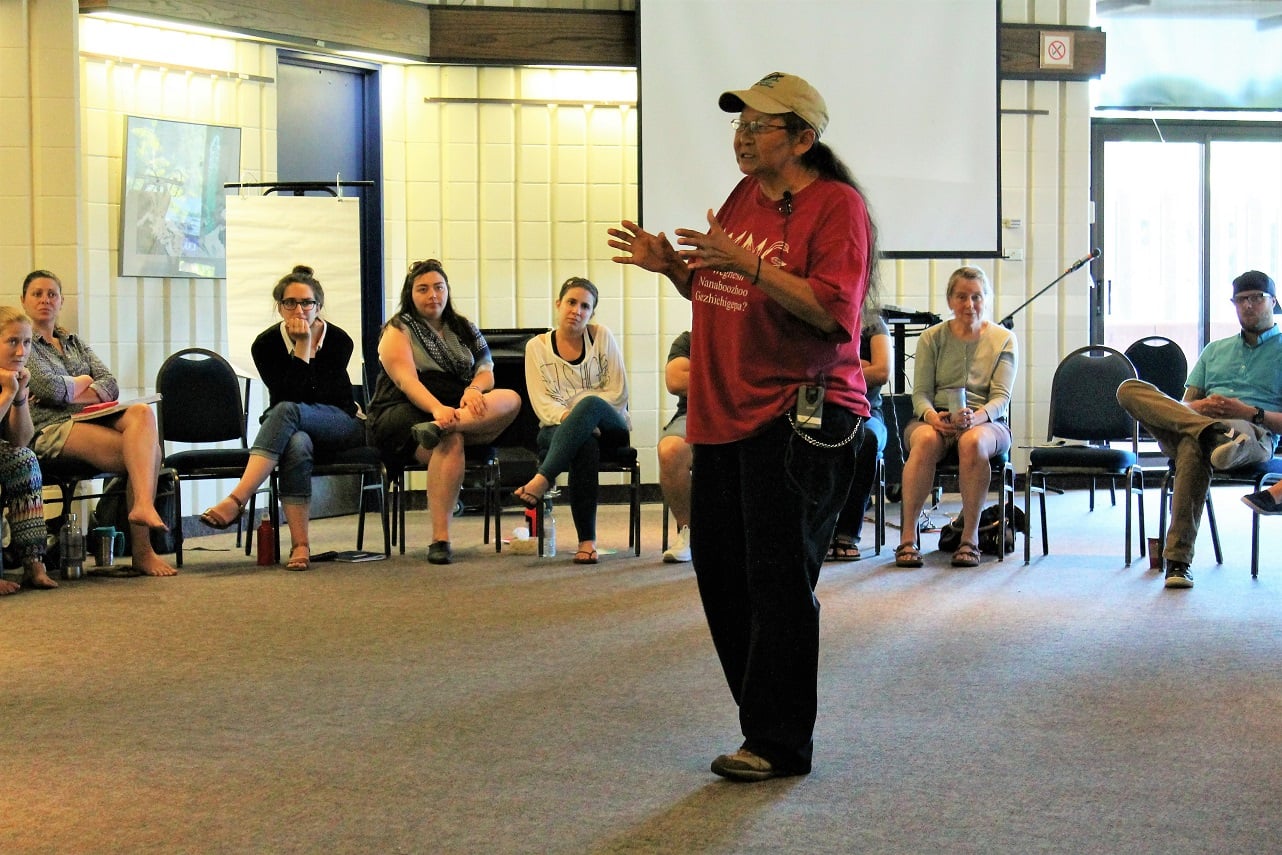 The spirituality talk was perhaps the most challenging aspect of this first week for me. It was challenging because I am queer, and I wondered how this new community may or may not accept me if they are highly religious, and their religion does not support LGBTQ* people. This is an old fear; I always enter new spaces a little cautiously, sussing out how safe I feel.
A fantastic Two-Spirit speaker, Ma-nee Chacaby, came in and bravely shared her story of navigating space as a lesbian woman in a northern First Nation community.
Her story inspired me, but also left me with sadness. She is an incredibly resilient woman who has been through more than I could ever imagine. Yet, she emphasized that LGBTQ* people need to be careful entering these communities. She suggested that we hold back a little of who we are, and anticipate resistance. While this saddens me, it also fuels me; as a strong queer woman, I now have the strength and coping strategies to be what I need to be to make spaces better for LGBTQ* youth. If I need to be a little quiet at first so I can be loud later, I will. I also know I have a network of support out in my Teach For Canada colleagues, mentors and Teach For Canada staff.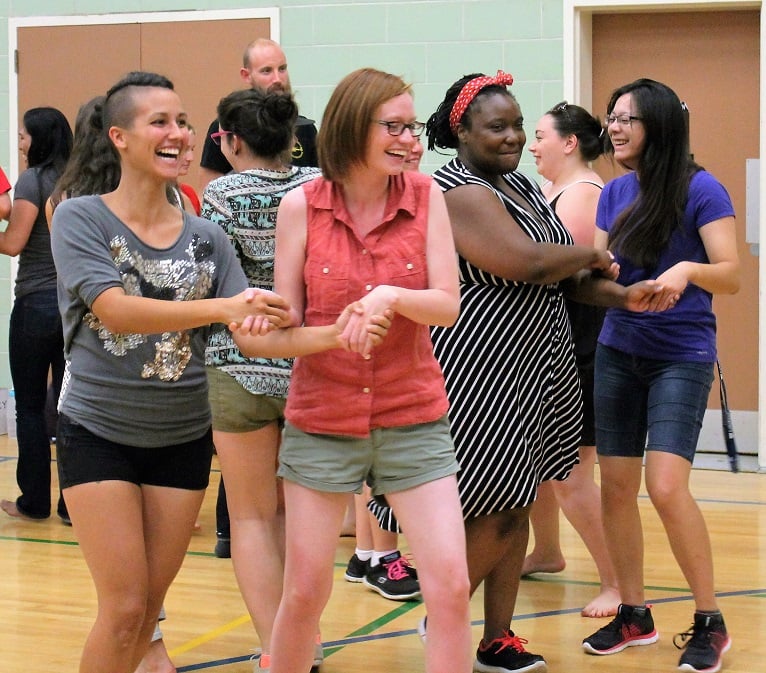 All in all, I really appreciated this first week's emphasis on understanding how diverse these communities are — through introducing us to both traditional and religious ways of being in the north — and also how the program delved deep into exploring colonialism's negative impact on FNMI peoples. We were extremely lucky to have the opportunity to partake in a sweat lodge, a sacred healing ceremony, where we were able to cleanse our bodies and hearts. This incredible experience was one of many traditional ceremonies we got to learn about. We got to see and participate in a powwow, we got to make bannock, we learned different songs, and we participated in smudges. All the while taking in these traditional activities, we learned about colonialism's far-reaching impact on Indigenous peoples.
The blanket activity, an experiential learning activity and simulation to represent the cultural genocide of FNMI peoples, was particularly powerful. It left me and many others in tears.
The facilitator, Shannon, an inspiring First Nation educator and who formerly worked at the Assembly of First Nations, provided us with hundreds of resources the following day. While my heart still propels around my chest, it is less frantic now. This is because each day I am gaining new insights, acquiring new resources, and building a network of support. I am incredibly grateful for this opportunity to learn more and I cannot wait to get started working with youth in North Spirit Lake. Miigwech (thanks) to Teach For Canada for this chance and to all those teachers I get to grow alongside.