Jasmine Cassy Mah is the partner of Teach For Canada teacher Ben Gallup. Jasmine and Ben have been together for 6 years. Ben started teaching high school English, Learning Strategies, and Physical Education in Keewaywin First Nation in September 2016. Jasmine lives in Ottawa.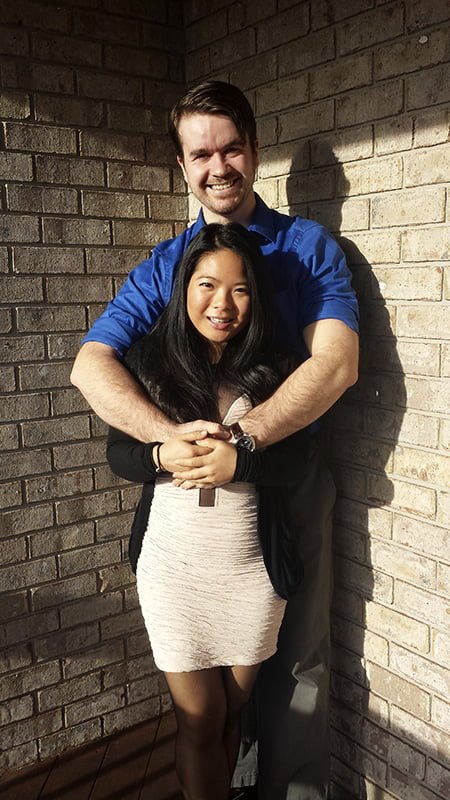 In May 2016, Ben accepted a contract that would change our lives: he had become a Teach For Canada teacher. Living apart was nothing new to our relationship. With Ben following in his family's tradition of military service, we often spent months living on opposite coasts. However, this time, he was going away to pursue his dream of teaching. Little did we know that we were about to embark on an even more exciting adventure, with challenges we had never imagined but with limitless possibilities of achieving something greater than ourselves.
One of the reasons I fell in love with Ben (besides being the most kindhearted and handsome man in the world) was for his unwavering dedication to pursuing social equity.
He has always been a firm believer that education is a key tool that can be used to improve economic, health, and social outcomes for marginalized populations.
For this reason, he chose to specialize in urban and marginalized education as part of his Teacher's College degree from the University of Ottawa. His belief that high-quality education should be accessible to all Canadians aligned with the values of Teach For Canada and drove his pursuit to join this reputable non-profit.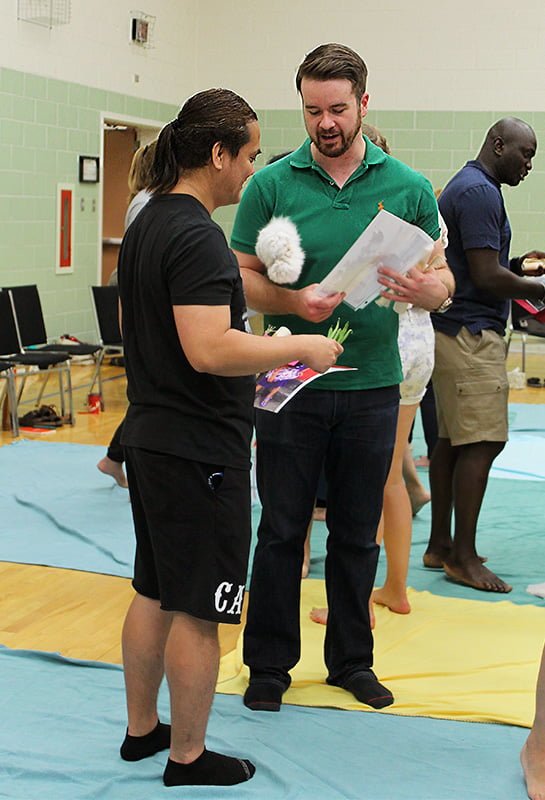 After attending Teach For Canada's three-week Summer Enrichment Program, Ben took time to do research and read articles, books, and memoirs by famous Indigenous educators in Canada. He had been inspired by the stories and ceremonies shared by Northern Ontario Elders, as well as his hardworking colleagues who had also actively pursued their dreams of teaching under-serviced populations.
Although I missed him during those summer months, it was worth the separation when he left for Keewaywin in August, invigorated and ready to take on the world.
The honeymoon phase was cut short upon his arrival in his community. I remember his dismay at realizing the classroom was largely in disarray and that he would have to recruit his own students! The first few weeks were the most difficult. Between juggling administrative duties, disparities in learning expectations, and cultural barriers, Ben barely had time to worry about relationship loneliness because work kept him so busy.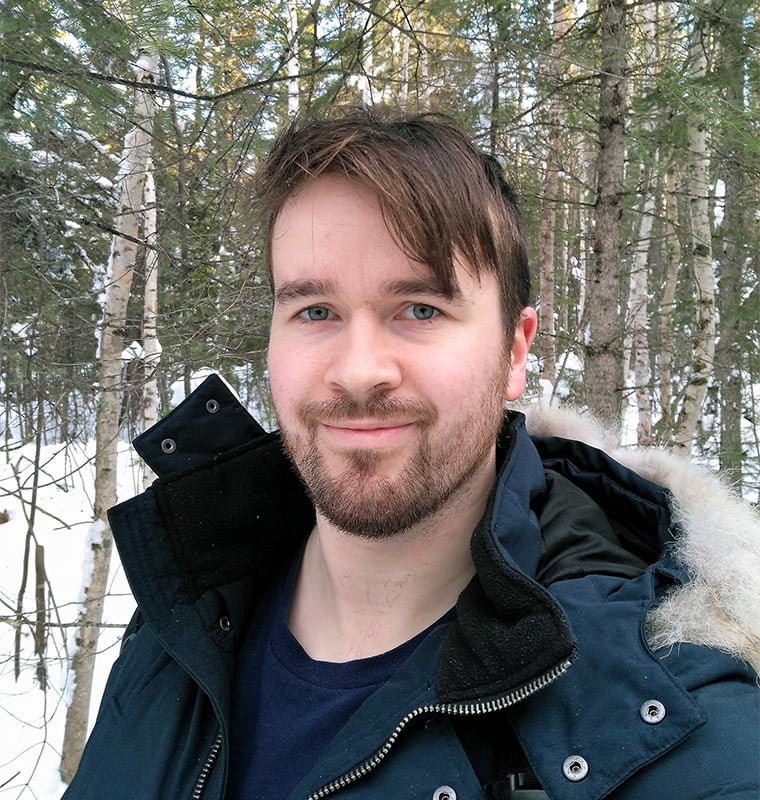 Nevertheless, we made sure to talk on the phone every night. Perhaps the most difficult problems he encountered at the beginning were large systemic issues with no clear solutions. How do you counsel a student who must choose between supporting their family and finishing high school? How do you comfort a teen mother who is fighting to maintain custody of her beloved children? How do you prove to a community that you have pure intentions in the context of historical abuse by those in power? It is one thing to hear about intergenerational trauma in Indigenous communities; it's much more difficult to live in the midst of it. We have spent many late nights together debriefing these difficult situations. Luckily, Ben has also been able to brainstorm ways he can support his students with his Teach For Canada mentors, who are generous with their guidance and support.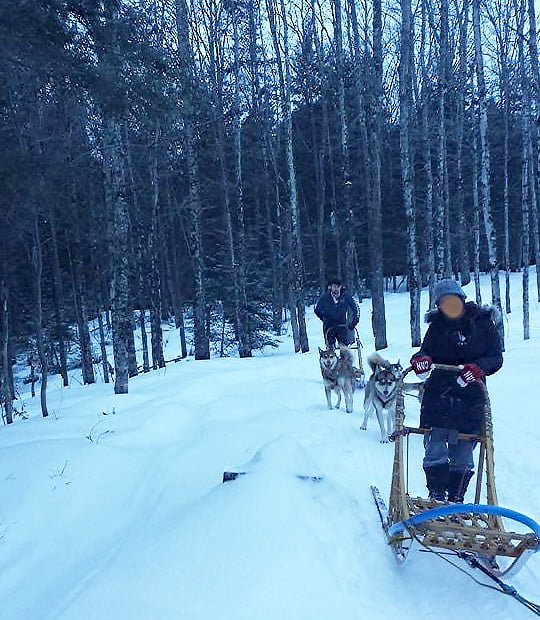 I think one of the biggest challenges for a long distance relationship is recognizing that no matter how sympathetic and supportive we can try to be at a distance, it is still isolating and lonely to be away from our partner. Communication plays a key role in our relationship at this time. It is important for me that we touch base every night, stay involved in each other's daily routines, and reaffirm our commitment to loving and supporting each other in our separate challenges. From encouraging each other to eat balanced meals and exercising regularly, to virtually tucking the other into bed at night, I know that we love each other more now than ever before.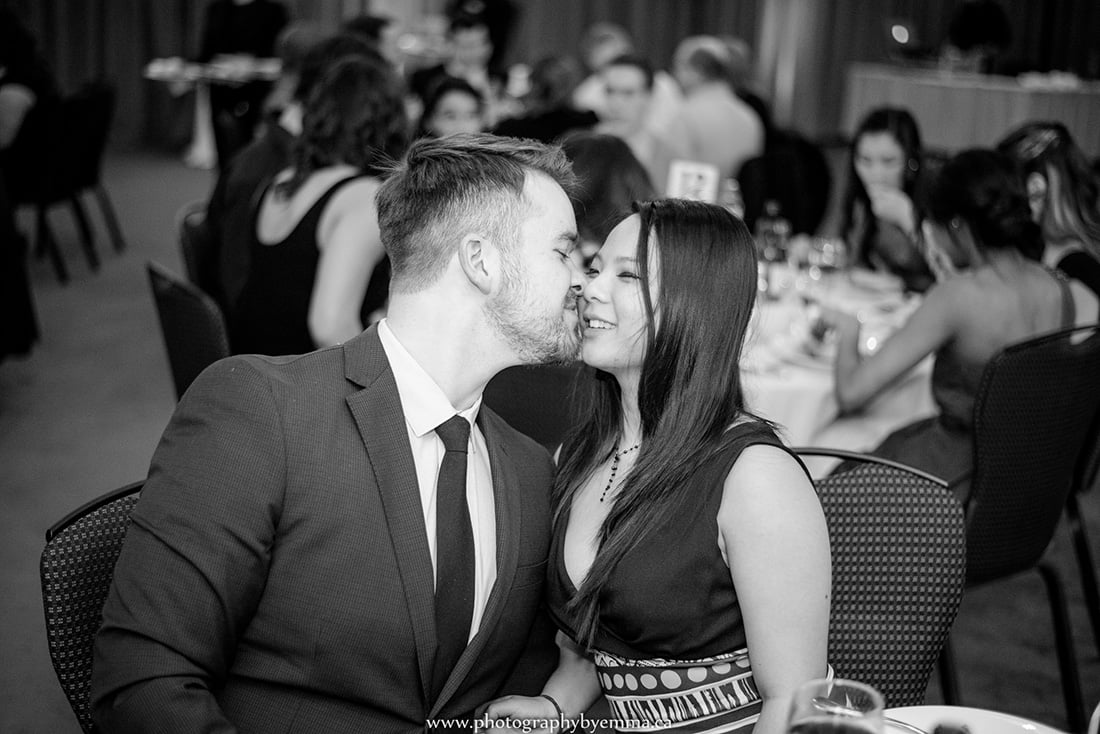 The last comment I will make before I end our sappy love story is to vouch that absence truly makes the heart grow fonder. When Ben returned from his first semester in Keewaywin, it was magical. It is hard for me to explain the transformation, but Ben is more confident now. Teach For Canada has given him the chance to turn his belief, that education is a fundamental human right, into a tangible and attainable reality.
He is now more self-assured, proud of his accomplishments, and full of ideas and plans on ways to continue pursuing his goals.
I could not be more proud of him. I'll always love you. Happy sixth anniversary, my love!