Nicole Pereira teaches Special Education Resource Teacher in Kejick Bay, Lac Seul First Nation. Nicole completed an undergraduate degree in English and Sociology at the University of Toronto and did her Bachelor of Education at the Ontario Institute for Studies in Education (OISE). She is originally from Brampton, Ontario.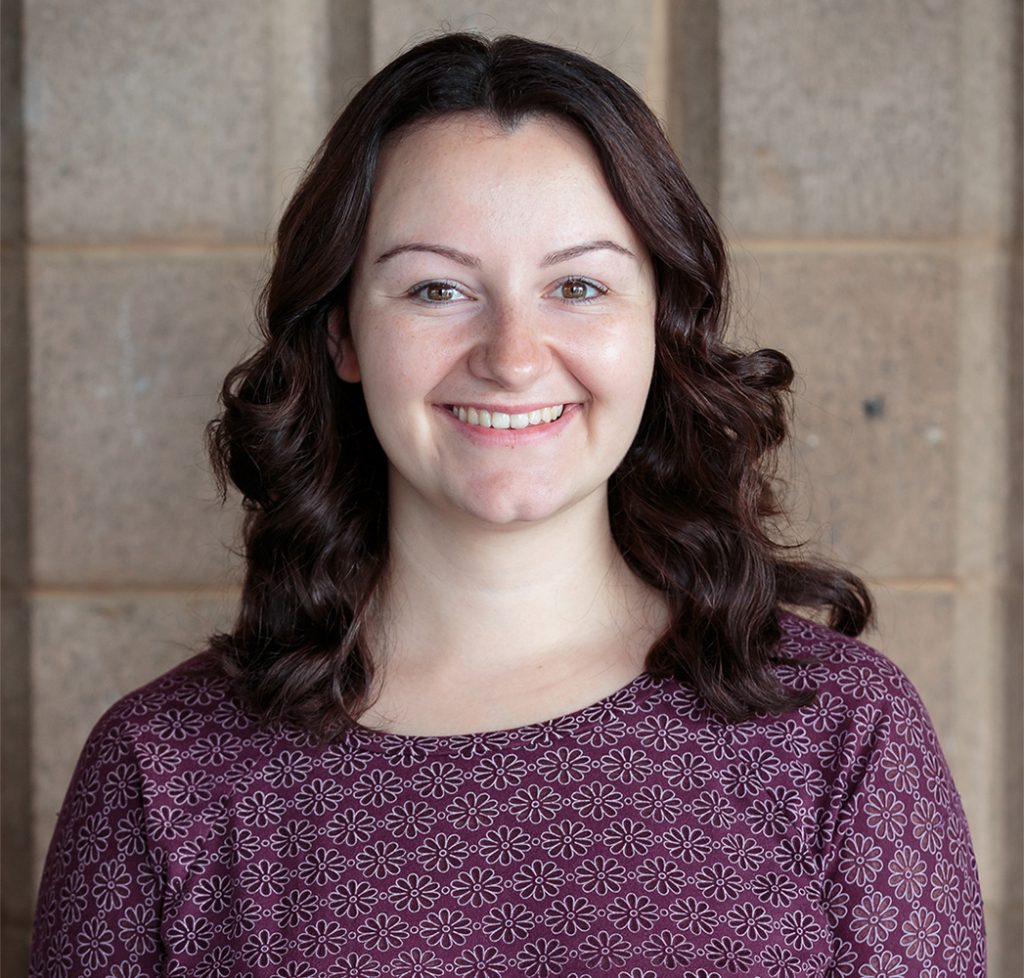 In the South, field trips usually consist of taking a school bus to a museum or the subway down to a market. Maybe kids will visit local historical sites or the zoo. I've taken countless trips to downtown Toronto to watch baseball games or to go to the Royal Ontario Museum.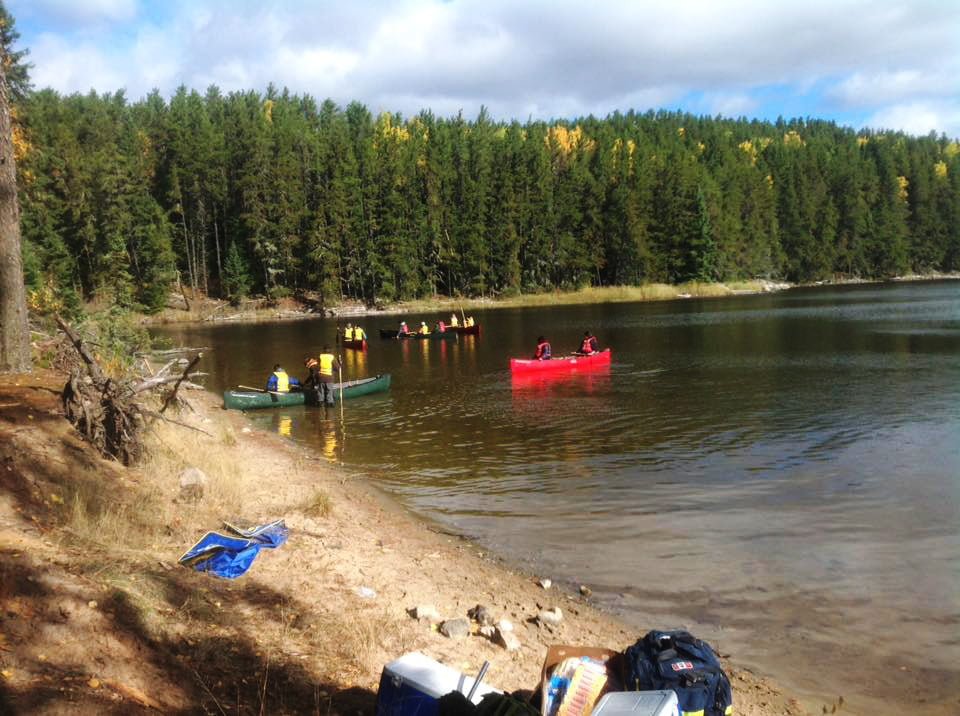 In the North, we have a treasure at our fingertips that the big city just cannot provide: the outdoors. While the luxuries of city learning often aren't accessible, here we can learn from the trees, the eagles, the moose, and the land. We have the chance to canoe to learning sites, a mere 15 minutes from our homes. Our students get to learn from Elders and Knowledge Keepers about traditional medicines and respect for the land. Our students get to camp and bond over making fires and collecting wood for art projects. They can see their own development through the trees that grow and the earth that they maintain. They can explore math by building structures and teepees outside or measuring hide for a drum. They can make their own survival kits and tell you what trees produce the best tea. They can write a guide to laying traplines and stories about the fish that got away. They have teachers that let them learn by inquiring and exploring, and they have the freedom to make mistakes. They have an outdoor classroom filled with opportunities and lessons. They have teachers who are themselves lifelong learners.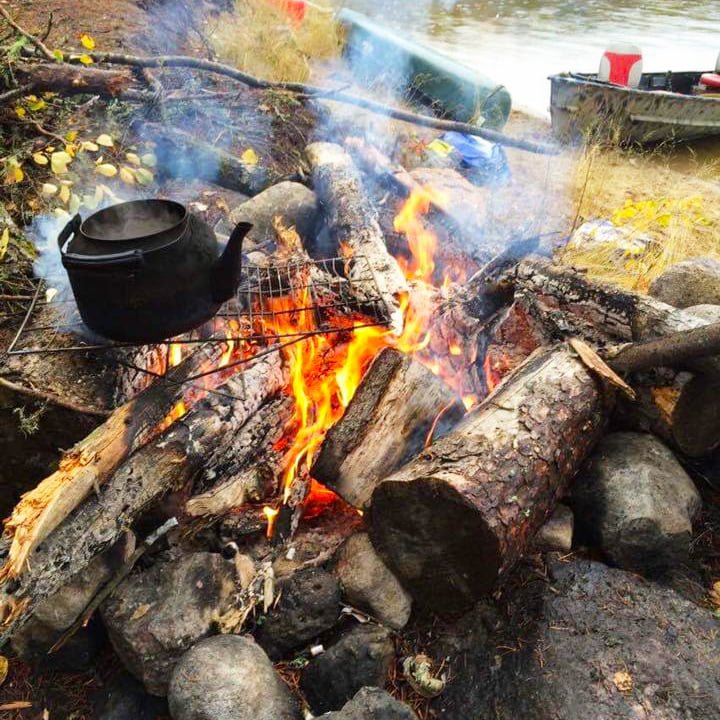 There is a sense of community in outdoor education. A sense that together, and only together, we can survive the night. With many hands collecting wood, maybe the fire will last until the morning. With many hands setting up camp, maybe we can escape the rain. With many hands together, maybe we can learn. Maybe we can grow and bond, laugh and cry.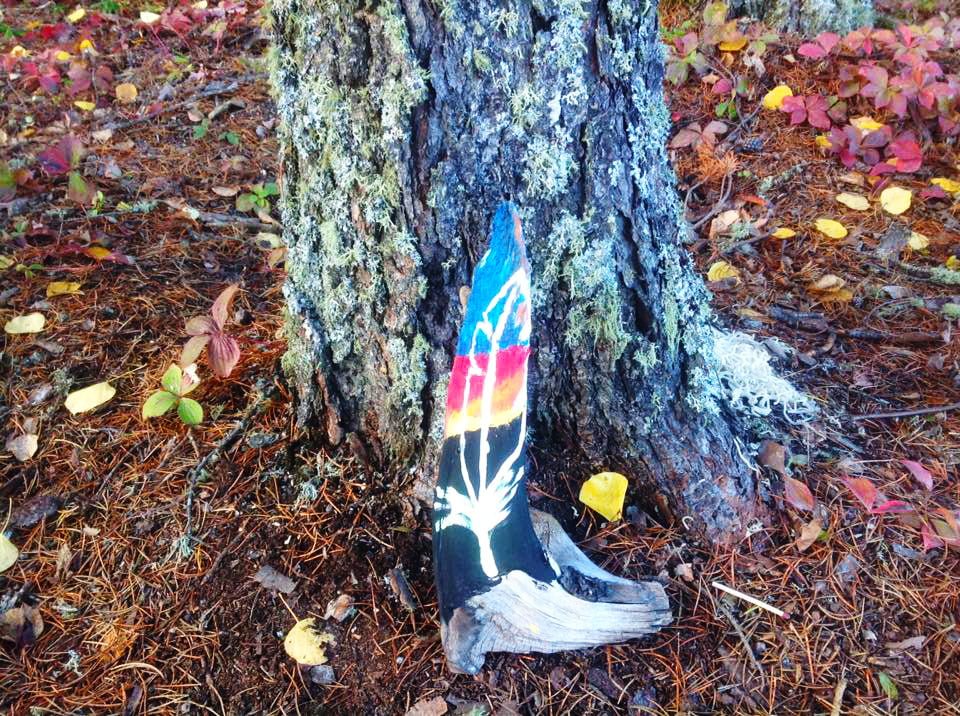 They may not have the city at their disposal but they have the world beneath their feet and more potential than the trees in the forest. They have heart and resilience, and they can achieve.