Jenna Lawson has been teaching physical education in Sandy Lake First Nation since September 2016. Jenna completed her Bachelor of Education at Queen's University and a Bachelor of Arts with honours at Trent University. Jenna's specialisations include English, History, Outdoor Education, and Experiential Learning. She is from Dyer's Bay, Ontario.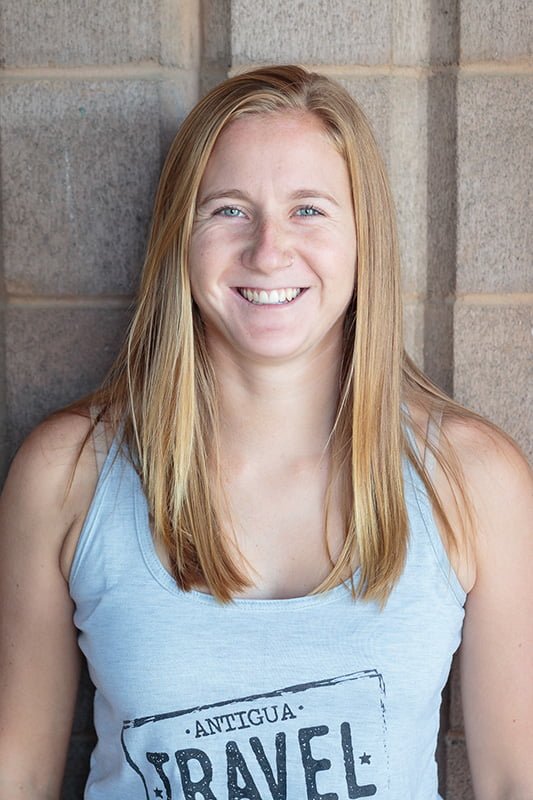 When I first looked into teaching in the north through Teach for Canada, two years seemed like a major time commitment, which might prove challenging. Now, almost one year into my commitment, nothing fills my heart with more happiness than when community members and children ask me if I am coming back next year and I get to reply: "Yes!". I am already looking forward to returning to the community in the fall because it has become a place that I can call home.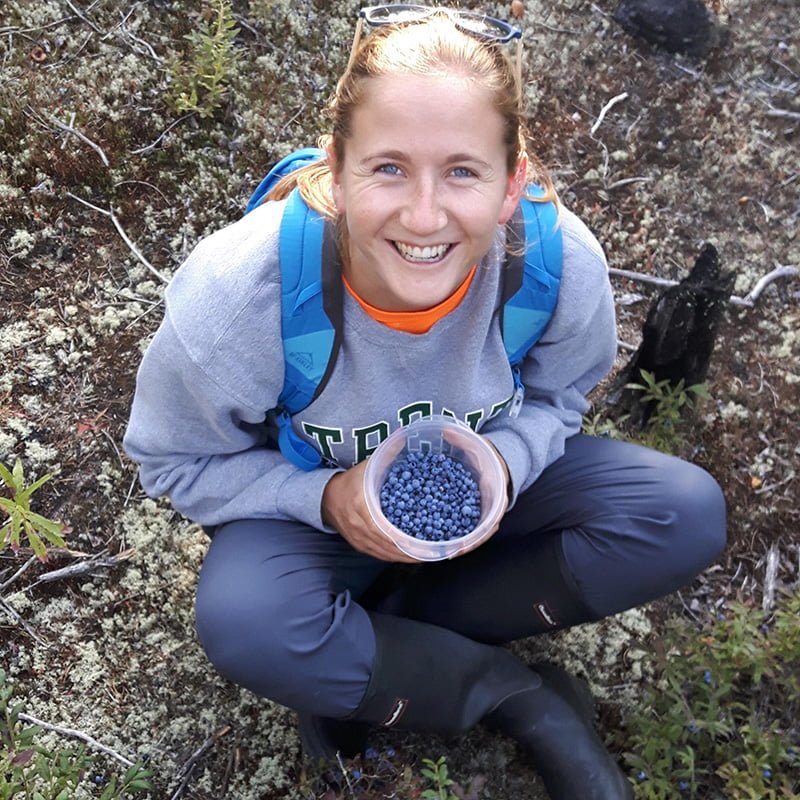 I have always suffered from homesickness. I was fortunate to be raised by a loving family in a beautiful place. So I was nervous to come up here and be so far from my support system. However, within the first few days of arriving in Sandy Lake First Nation, I was pleasantly relieved to find that I felt a sense of belonging here too. One of the first times it started to feel like home was when I attended a cultural festival before the school opened, where I met many community members and ate some traditional foods. The second time was when a community member brought me blueberry picking because I showed an interest in going. I became increasingly surprised to realise that I barely felt homesick. The community members always seemed to be there, pulling me out of my house and into the bush or onto the lake; exactly what I needed to start to feel at home!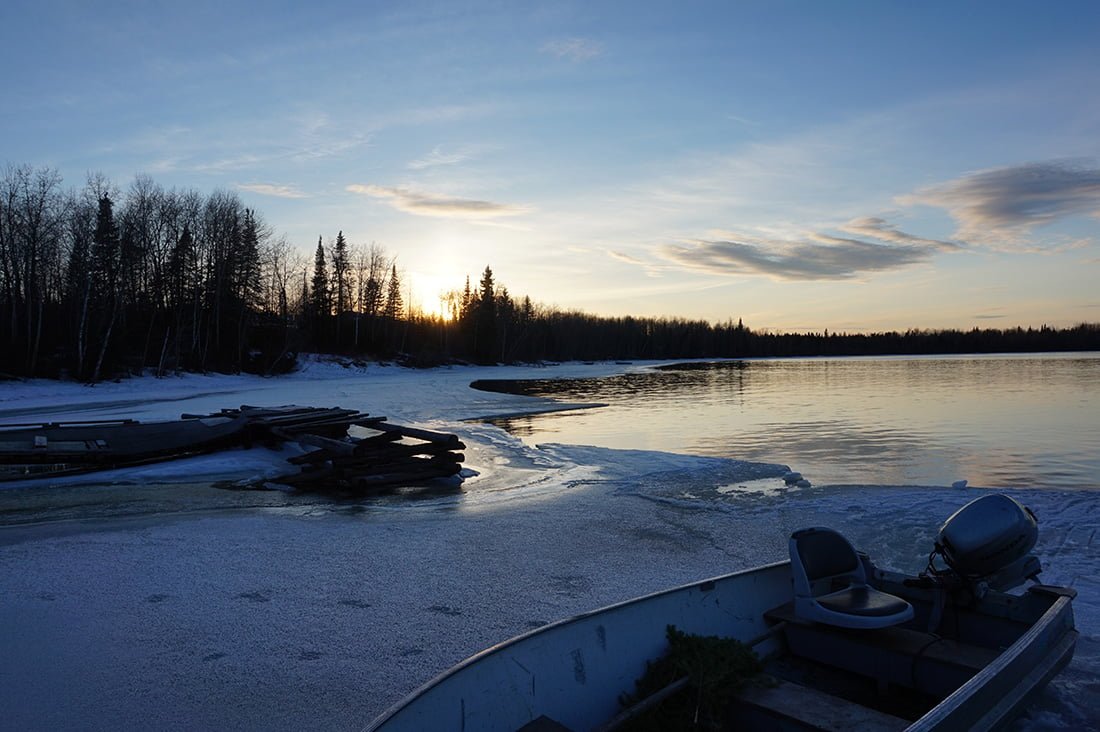 It can take quite a bit of effort to get involved in the community. Sometimes you have to go out even when you are completely exhausted, and say yes to an impromptu fishing trip or medicine walk or feast. But when you do muster up the strength to say yes, you will be glad you did.
Ups and Downs
I will be honest, there have been difficult periods. There have been times when I felt weighed down by the challenges of being away from home. One of those times was the period before and after winter break, which was a real roller-coaster of emotions. Initially, leaving Sandy Lake was difficult. I remember looking down at all the lakes and trees lit up by the moonlight as I was flying out of the First Nation, and thinking about everything I would miss in the community over the break. But then being with family and friends felt so good after being away for so long. Still, when it was time to go back to Sandy Lake, I was surprised to find myself excited to return and see my students and friends back in the community.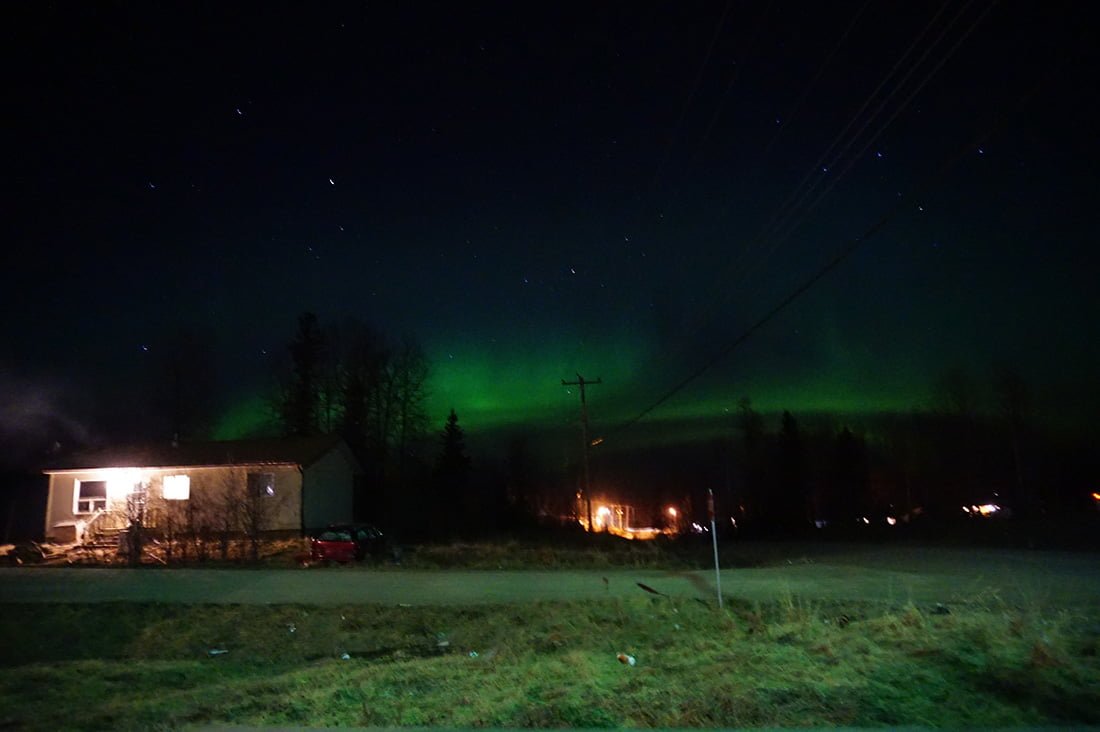 You need to be flexible to work in the north, and we were particularly flexible during the first two weeks after winter break. The school was closed for many days because there were problems with the heating system. The first few canceled days of school were productive and enjoyable. Then, it started to get lonely. I needed to be around kids to remind myself of why I was in Sandy Lake. I have never felt such profound homesickness and I didn't know how I was going to pull out of it.
Inspired by Resilience
One day during this period, teachers and students went into school for a few hours. When I saw my students, I found out that one of the was 'going out' to school for the next semester. In Sandy Lake, students who have finished grade 10 and want to continue their schooling and complete grades 11 and 12 have to 'go out' to a high school outside the community, which means leaving their families, friends, and neighbours. I could not imagine having to leave my home at that age to pursue my education.
In that moment, I found a strength and resilience in my students that almost brought me to tears.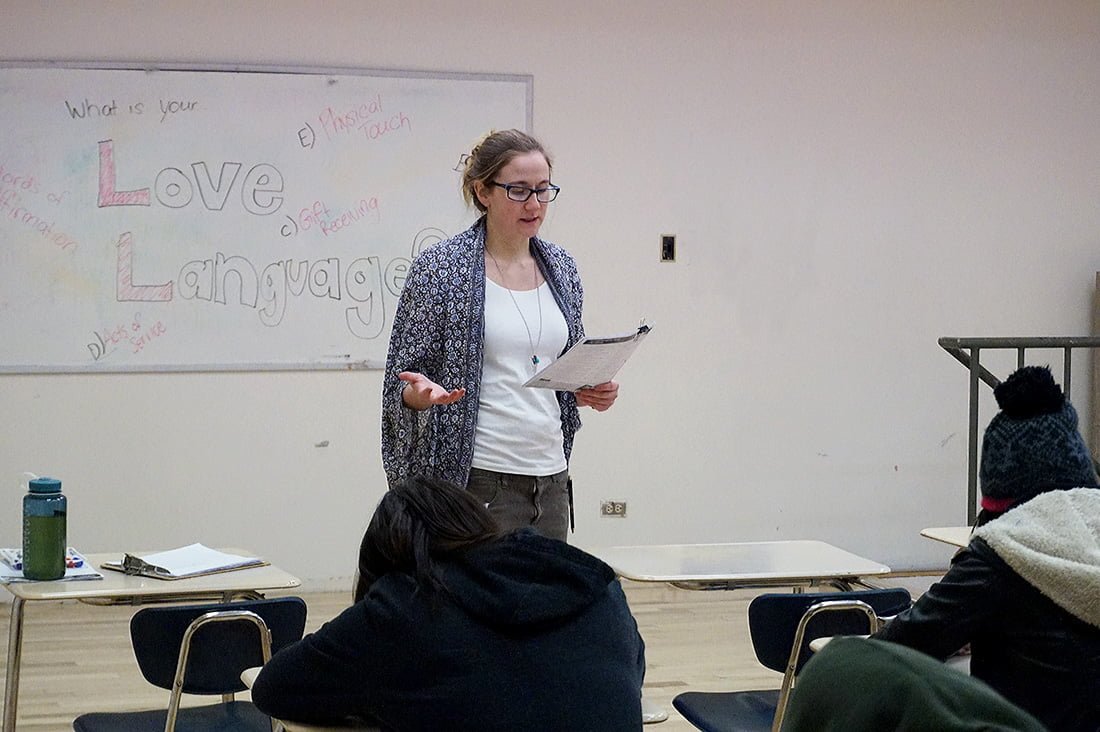 There have been many days when my students have taught me more than I taught them, but this moment will forever stand out to me. Soon I was back to being myself in my new home and back to feeling grateful for the conversations, experiences, and lessons I am receiving here in Sandy Lake.
The adventure you are about to embark upon has the potential to be the best one you've been on yet. Listen, learn from community members, and be prepared to try moose nose.