Sara Turner has been teaching grade 5 in Deer Lake First Nation since September 2016. She completed a Bachelors of Arts and a Bachelor of Education at Redeemer University College in Hamilton. Sara is from St. Thomas, Ontario.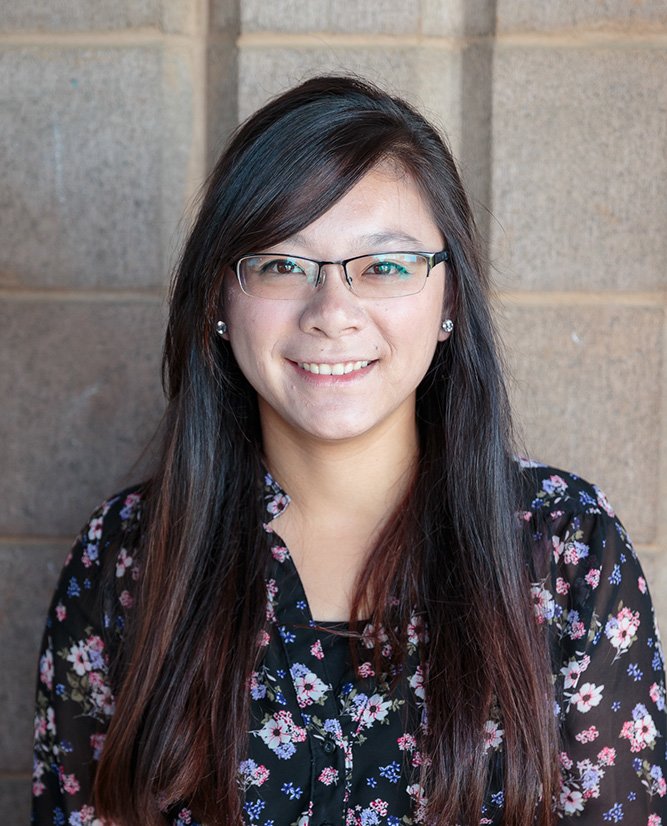 From the moment I stepped off the plane in Deer Lake First Nation, I have been on the adventure of a lifetime. I never imagined I would be living in a trailer and running an unofficial AirBnB for the school. Having guests, who provide various services for the school's staff and students, has been an experience that I will remember for a long time. This experience alone has given me greater insight and a more holistic perspective of life and teaching in the north.
More importantly, teaching and living in the north has proven to be a rewarding yet challenging journey.
A journey where you become the student and learn lessons on humility, courage, and kindness. My students and the relationships I have built with community members have taught me the greatest life lessons of embracing each day and finding the joy amidst the challenges.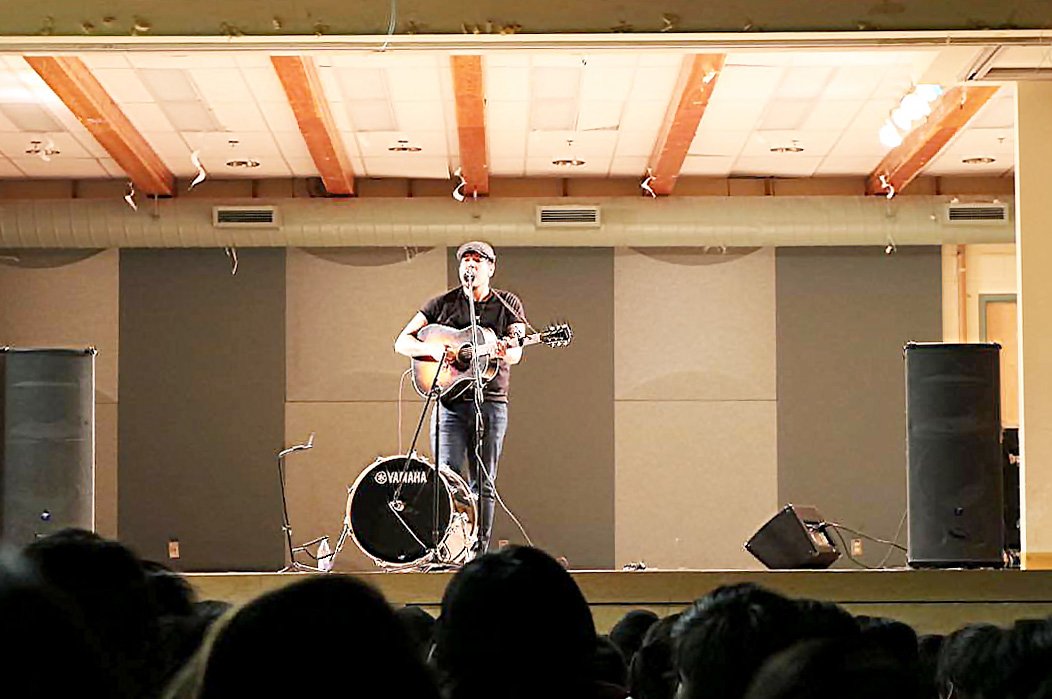 Recently, our students gathered in the gymnasium for a concert featuring the singer-songwriter Nick Sherman. While listening to Nick perform, I watched my students. I found myself thinking about how far we have all come since our first day of school together. We are a long way from the inexperienced new teacher and rambunctious students that started the school year. The past eight months have been at times a rough journey, with many challenges, but also pleasant surprises and much success.
My first day of school, I questioned whether I had made the right choice and whether I was cut out to be a teacher.
As time has passed, I have learned that teaching in the north requires perseverance through challenges such as broken-down buses, behavioural outbursts, student apathy, a constantly changing class list, and a lack of engagement of some parents. Over the course of eight months I have laughed till my sides hurt, cried out of exhaustion and discouragement, wanted to pull my hair out in frustration or confusion, and cheered enthusiastically as my students have thrived. Through it all, I have tried to find the joy in each day. I look forward to the smiles of students having fun participating in mad science experiments, the "ah-ha!" moment when they finally understand a math concept, or their cheers when they learn that they will be receiving taco bags as their monthly reward.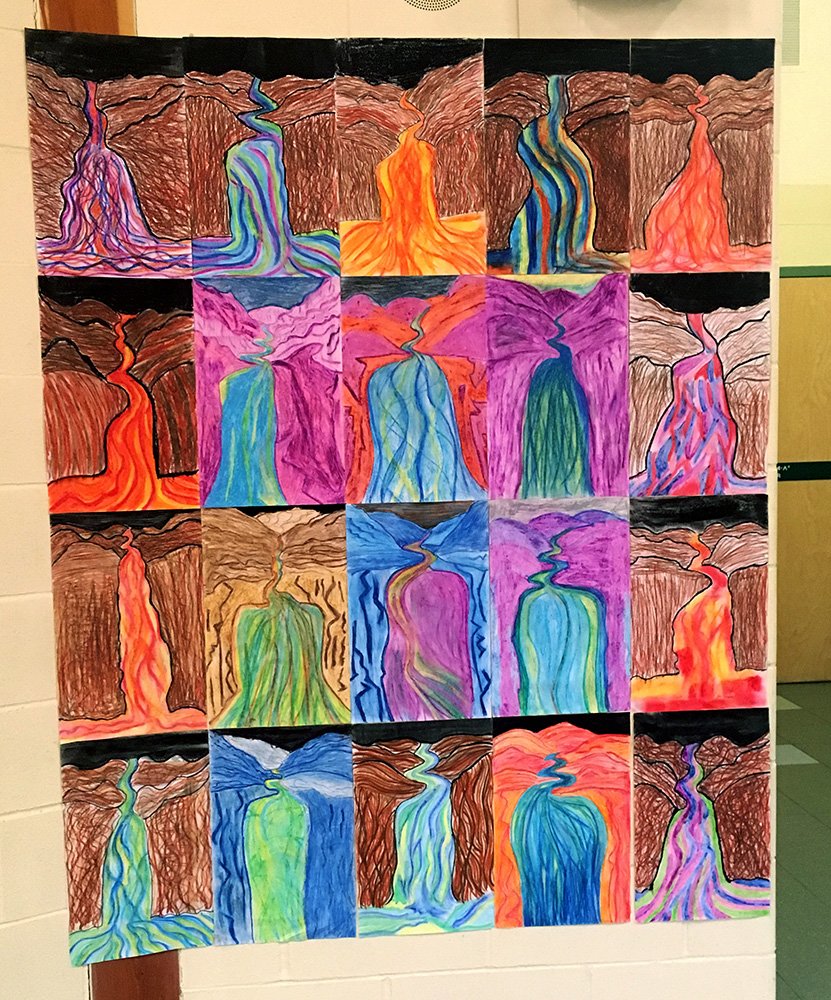 Some days the joy and laughter does not happen during school hours but afterwards, while students participate in an extracurricular activity I am organising. One of the recent moments the joy I experienced was with the girls who attend the Girls Club (grades 4 and 5). They each received a new hairbrush, deodorant, and facial wipes as a gift. As soon as they received their items, they immediately all began to brush their hair and wash their faces. The smiles and laughter that I witnessed made persevering through the hardships all the more worthwhile.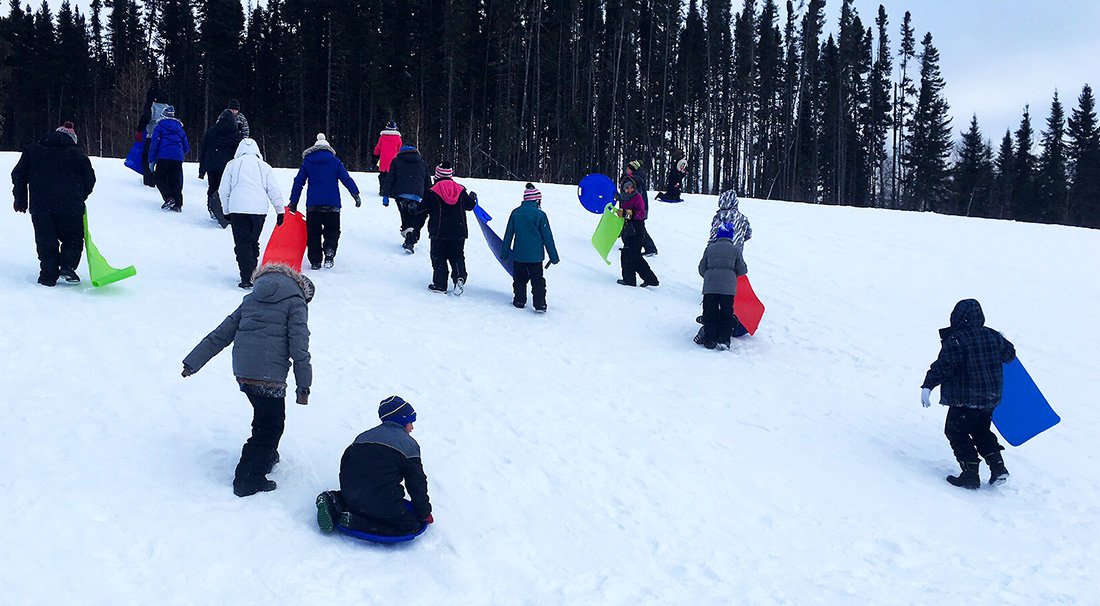 Teaching in the north has reaffirmed my belief that teaching goes beyond the curriculum you cover or the level of academic success your students achieve in the classroom. It is about the experiences and relationships you build with your students, inside and outside the classroom, that will last a lifetime.