Lisa Alaimo teaches Grade 5 in Eabametoong First Nation as a Teach For Canada teacher. Lisa completed her Bachelor of Education and graduate degree in Sociology with specialization in Women's Studies at Lakehead University in 2016. She is new to the teaching profession and carries with her a dedication to learning and active living. Her teaching philosophy is simple: connect first and teach second.
When I applied to Teach For Canada (TFC), I was beginning a northern adventure of my own. I was about to embark on a 5 week teaching practicum in Eabametoong First Nation, a fly-in community north of Thunder Bay. I was the assigned student-teacher in Grade 4 and I fell in love with the students and their community. I knew then that I would like to return to teach full-time in this community — little did I know that I would teach these same students in the fall!
Before I applied to TFC, I was in Teacher's College at Lakehead University. I had been in Thunder Bay since 2007, completing both undergraduate and graduate degrees in Social Studies and Women's Studies. During this time, I also competed on the varsity Cross-Country and Track and Field teams. As this was my final year of a very long run at Lakehead, I was eager to begin teaching.
Teach For Canada appealed to me because I could belong to a team again. A support network of people working towards a common goal: bridging the gap in education for First Nations youth.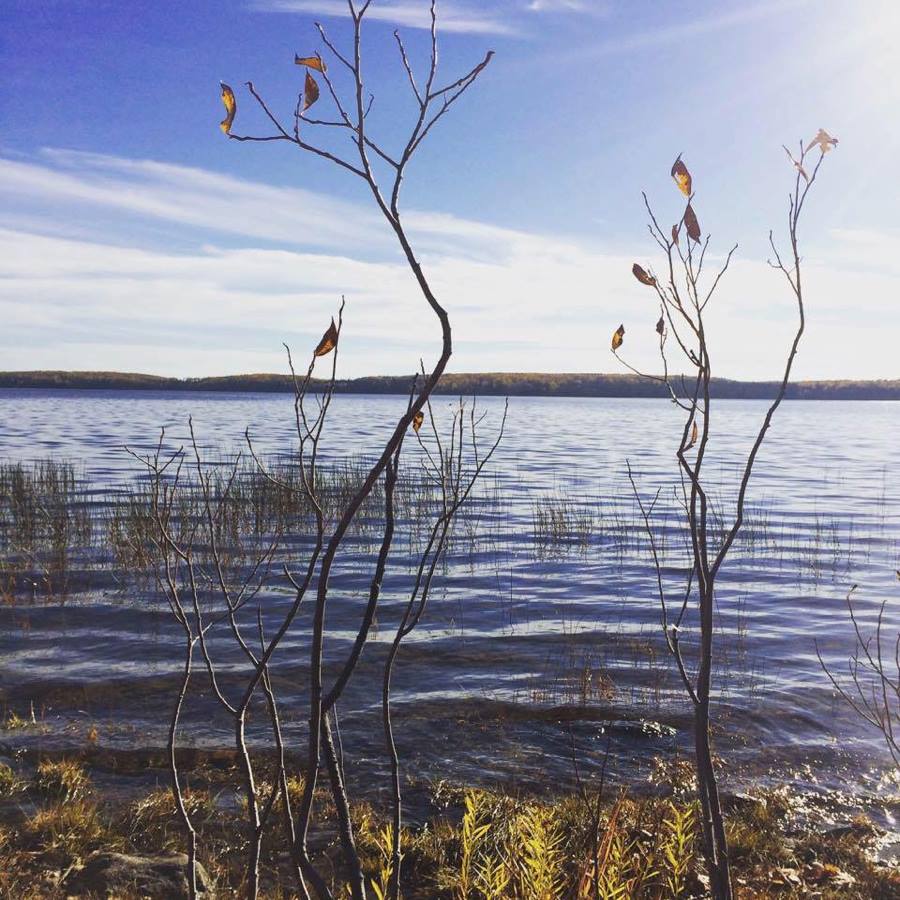 Teaching in the North has been one of the toughest yet most valuable experiences. Challenges that I faced include power outages, minimal Internet access, boil water advisories, limited fresh produce, teacher turnover, and sadly, loss in the community. To work through these challenges, I've relied heavily on my connection with my partner (also a TFC teacher) and colleagues. We've supported each other by listening and reminding each other about self-care, and we've been able to focus on what's important – the students.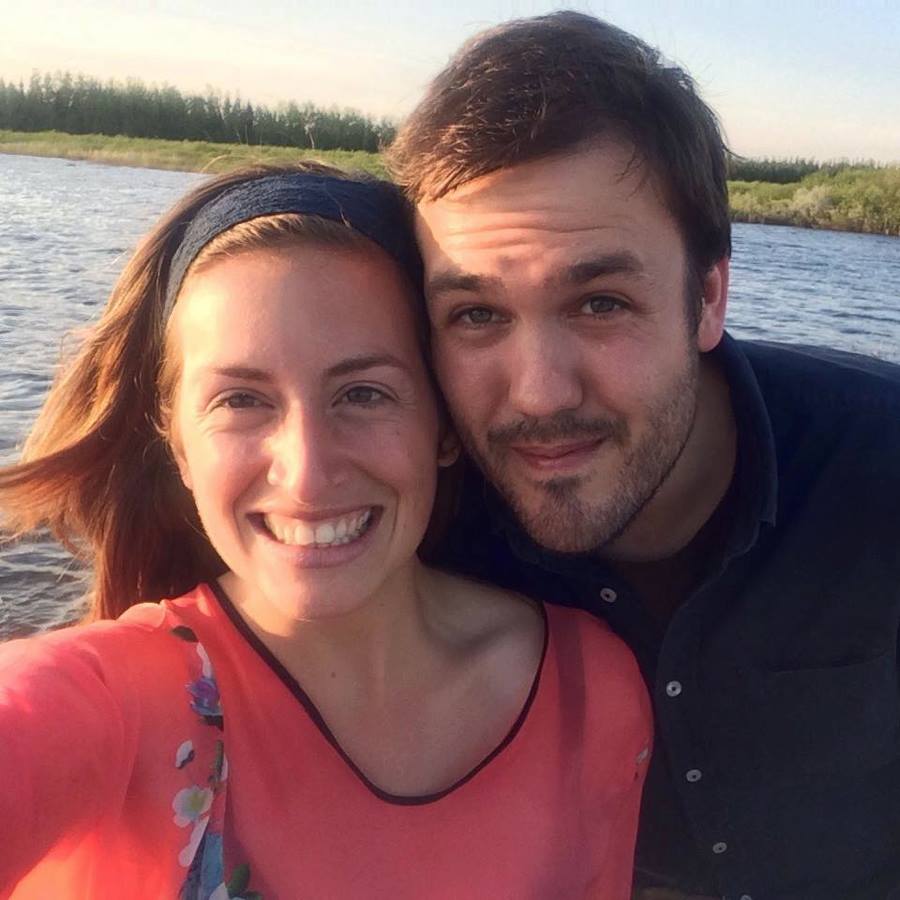 During my time in the North, TFC has provided valuable support in a number of ways. To start, we had a one-month enrichment program where we connected with TFC staff and the large group of like-minded teachers they recruited. We learned together and from each other, in sharing circles, guest lectures, and various cultural experiences. Following this, TFC staff has remained in contact with us and many of the TFC teachers have become close.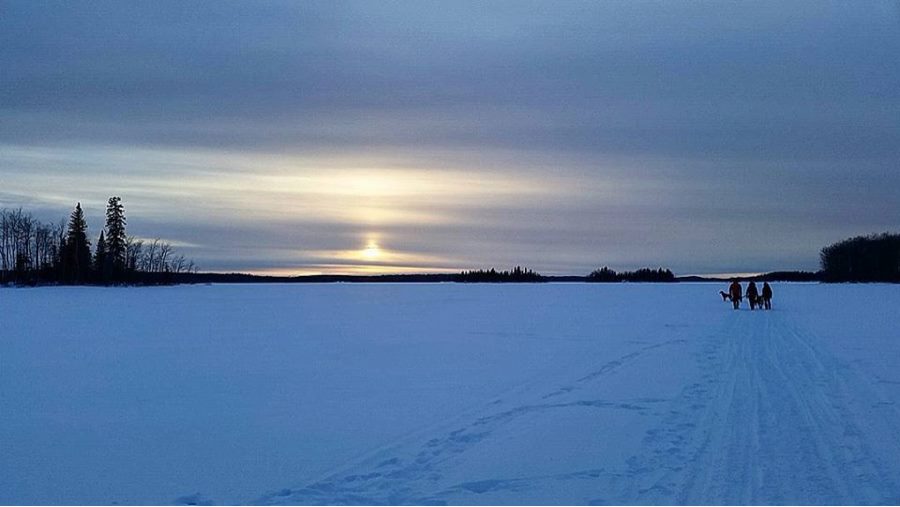 Even with the challenges, teaching in the north is an experience unlike any other. You're able to connect with the students in so many ways. Living in their community, you see them excel outside the classroom while ice-skating or fishing, on-stage singing, or shuffling. Teachers have so much opportunity to become a part of their students' lives. For me, this means looking forward to coaching and coordinating Running and Girls Clubs following our long school days.
My advice to anyone looking to "Go North" would be to bring your passions with you. The kids are so eager to hear you stories, learn from you, and to teach you their many talents.