Clinton (Clint) John James is the Grade 2 teacher in Kitchenuhmaykoosib Inninuwug (KI). Since starting teaching in 1990, Clinton has taught ESL in Japan for several years, and he taught in the North at Martin McKay Memorial School in Sachigo Lake First Nation for 11 years. While in Sachigo Lake, Clinton taught Grades 1, 2, 3, 4, and 5.
I have been in the North for well over a decade. I took a year-long self-imposed sabbatical following my 11th year in the first northern community that I'd lived and worked in. I was ready to return to the North as I felt I was not yet finished teaching in First Nations schools.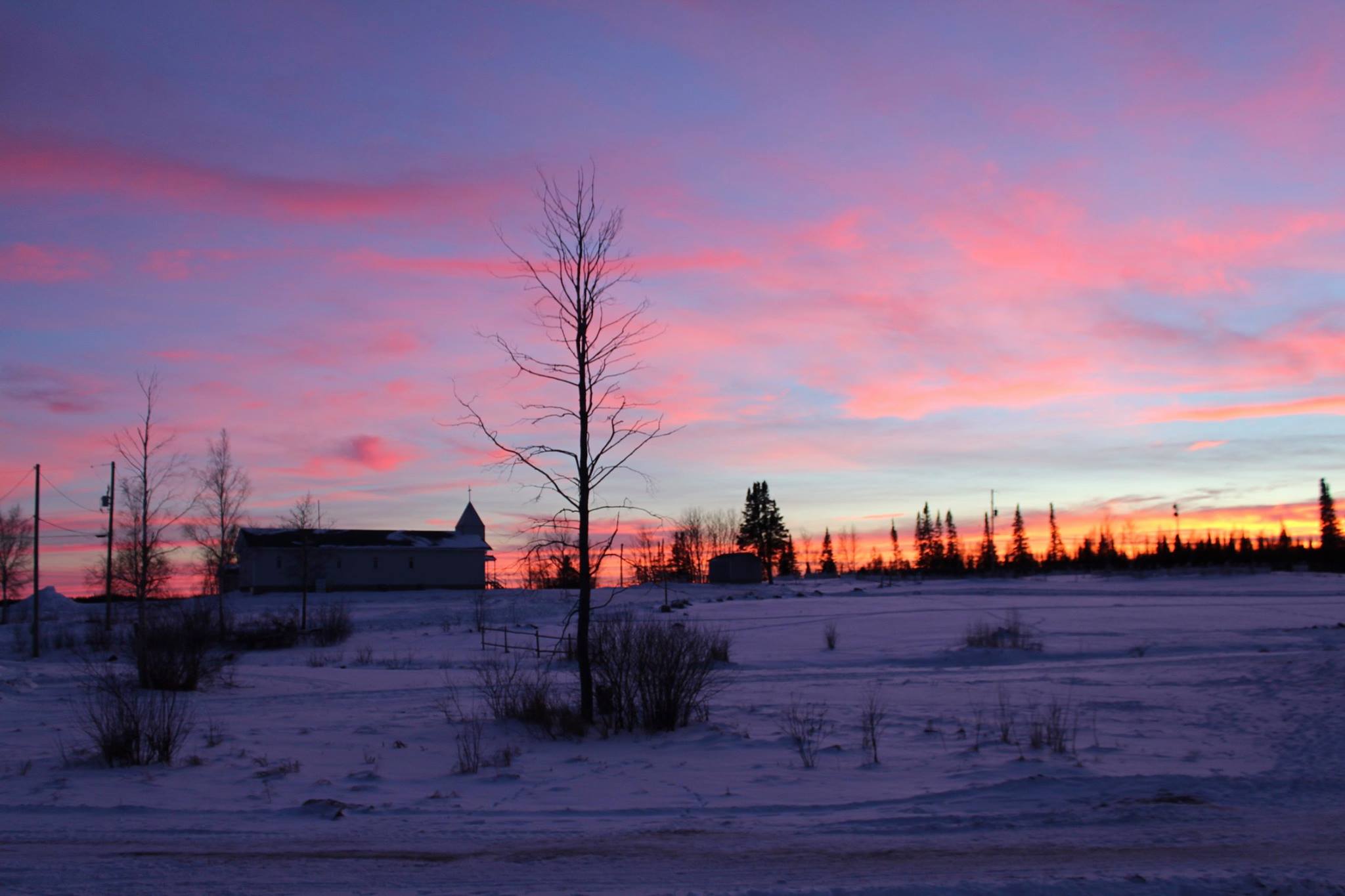 A good friend of mine mentioned Teach For Canada during my time off. I researched the organization and found that we shared many ideals. There is a need to encourage people who come North to complete their school year. It certainly does not help the students if teachers disappear by Thanksgiving or Christmas.
Being a teacher in the North is a challenge. Missing out on personal family events, whether joyful or sad, is always a challenge. Being sick is never fun. Today's technology (when it chooses to work for us) is something that can ease the stress from being away from loved ones. A quick text, email, or phone call helps a lot. But illness or injury is something that can happen to anyone and anywhere. I have worked past sore backs, colds and flus. Just remember, we are teachers to caring and giving children. Sometimes they care to give us their colds and flus!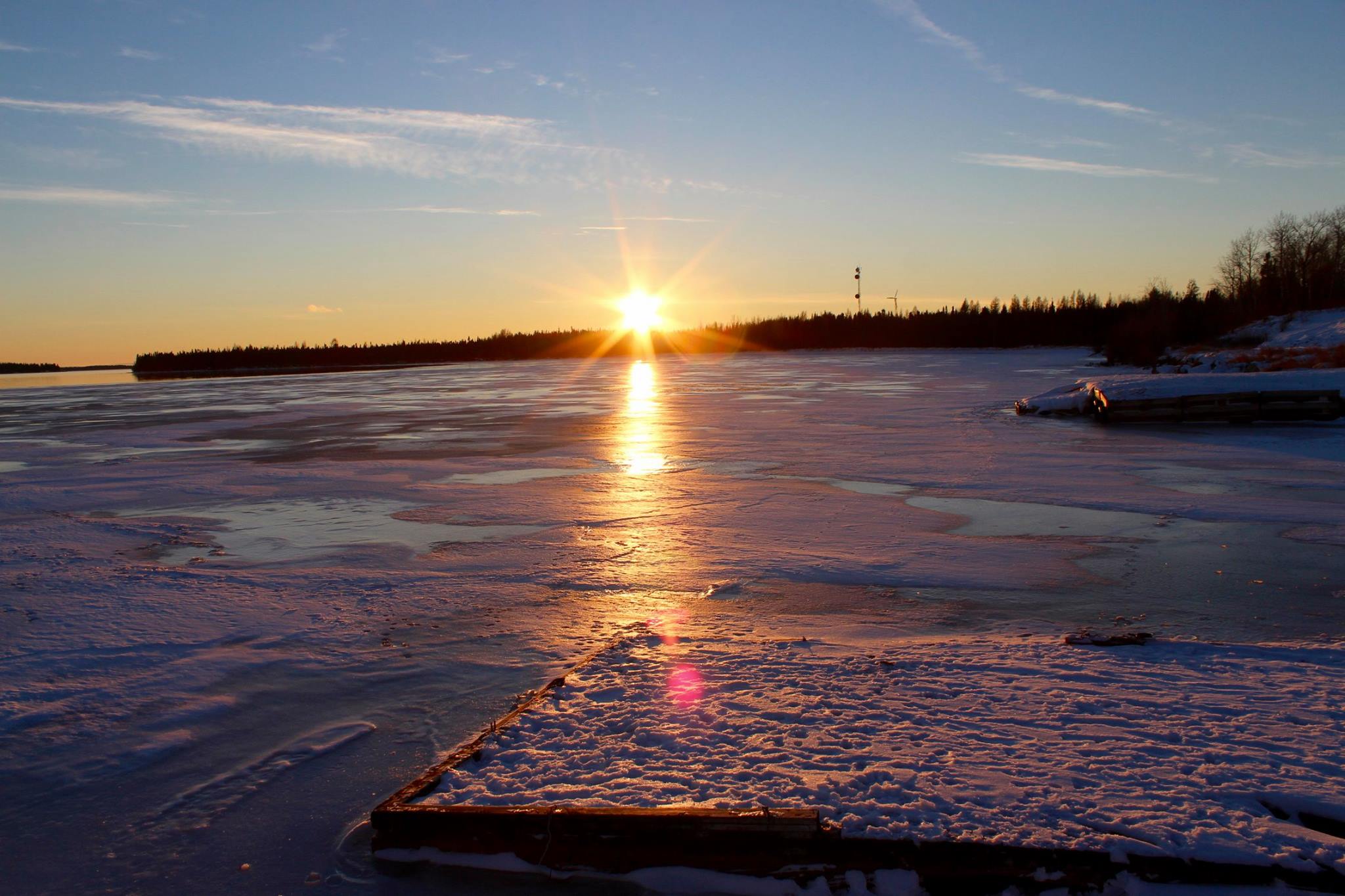 Networking through Teach For Canada has helped me with the transition to Kitchenuhmaykoosib Inninuwug this year. It helps tremendously when you go to a remote First Nations community that you do not fly in alone. It makes things much easier if you are entering a new adventure with people you know and with whom you share similar experiences.
Working in the North is a life-changing adventure. You will learn as much as you teach. As you teach the children, they will teach you. It is an exchange of cultures, beliefs, and life experiences. I have always said that teaching and architecture have a number of things in common. Both can be concerned with the building of foundations, parameters, and bridges. You will leave the North with wide open eyes and a wide open mind.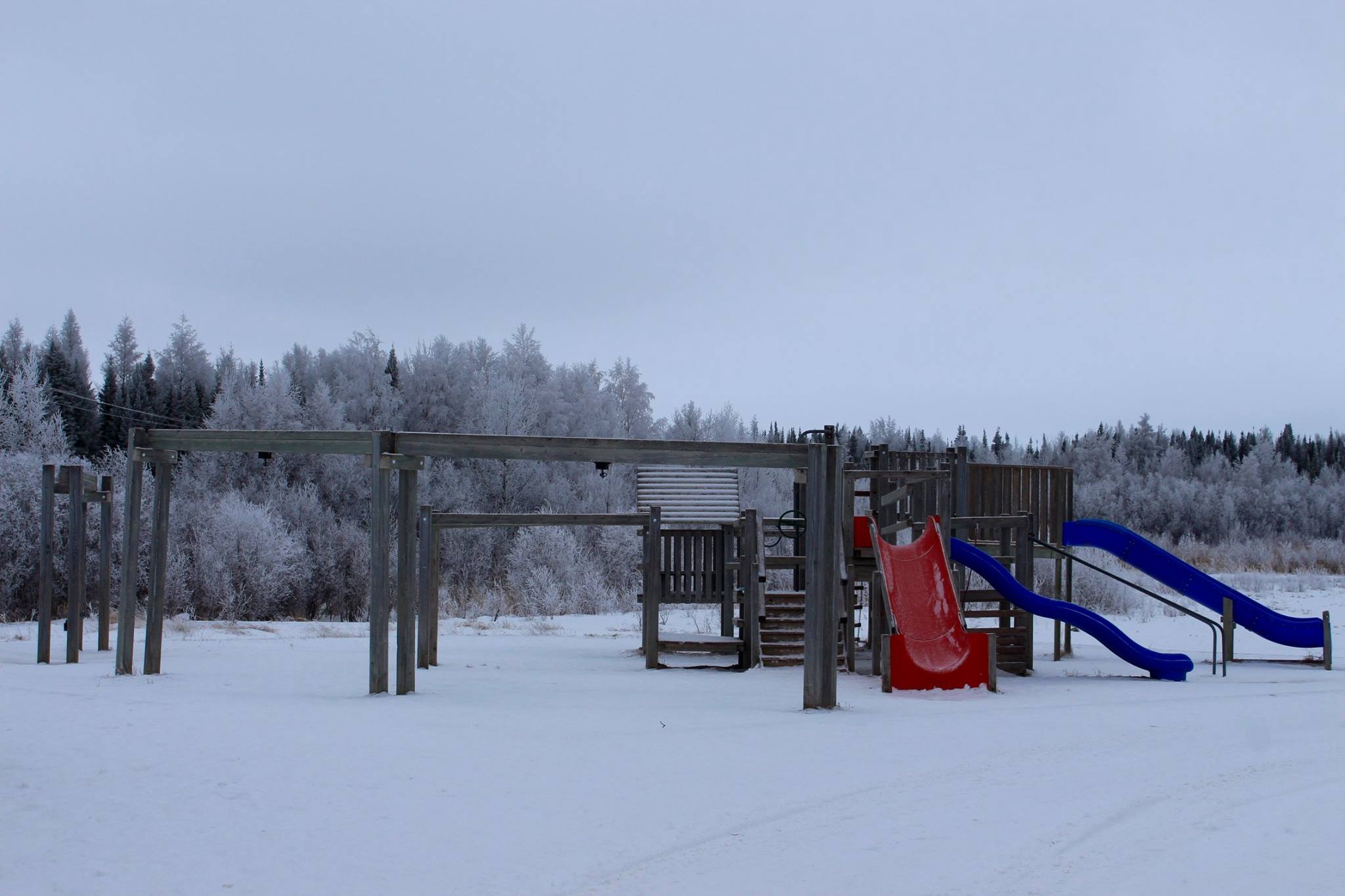 It can be difficult for both new and experienced teachers to make the decision to go North. I can only suggest that you give it a great deal of thought. It will be like any other teaching job. There will be ups and downs. You may occasionally wonder what you were thinking about when you decided to go North. Then one of your students will smile at you or laugh at one of your jokes. Then you'll realize that in many ways you can be a positive influence on the children. In return, they will help you grow as both a professional and as a person. It will be a roller coaster, but just sit back and enjoy the ride.