Nissa Turner just finished her first year teaching Grade 5 and 6 students in Ojibways of Onigaming First Nation. Nissa completed a BA in Communications at New England College, then pursued her education degree at Lakehead University. Before moving to northern Ontario, the Toronto-native taught in England.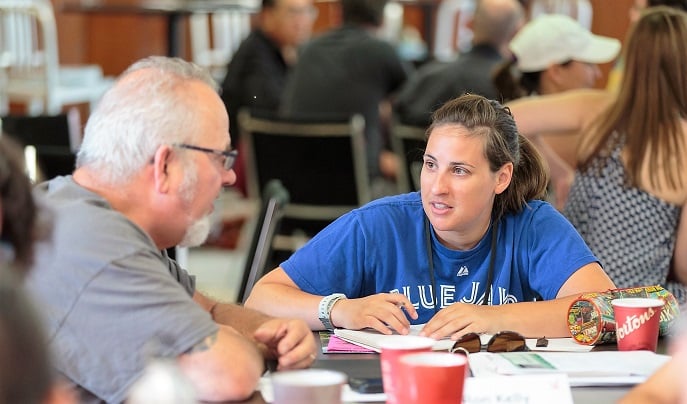 On the first day of school, I asked my class to come up with a team name. I told them that I wasn't going to spend all year calling them "boys and girls" or "grade five and six", so they had to choose the name I would use to call them. They chose "The Potatoes". That should have given me a glimpse of what I was in for, but I don't think anything could have prepared me for the whirlwind this year turned out to be.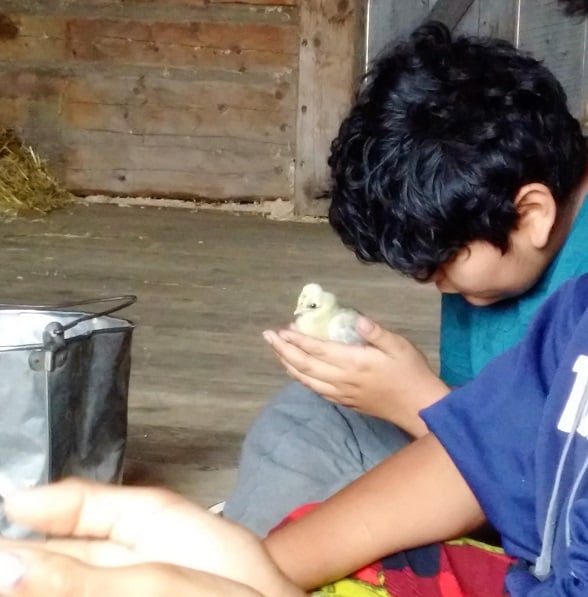 I can barely start to explain what this year has meant to me. I should probably preface everything by telling you that I have a robot heart. Which, in a class of 35, has never been a problem. But over the course of the year, my class size hovered around ten. Ten, glorious, unique characters, who somehow caused my robot heart to malfunction on a regular basis. Who had no concept of personal space. Who took me in, trusted me, made me a part of their – occasionally alarming – world.
Together we made academic strides. I am still their teacher after all. It's hard to qualify what it feels like to see a student actually read an entire novel, by themselves, without getting bored or discouraged.
It feels like such an accomplishment to report that since March Break no one said "I can't" in math class.
These are the things that matter to me. These are the things that I'll remember.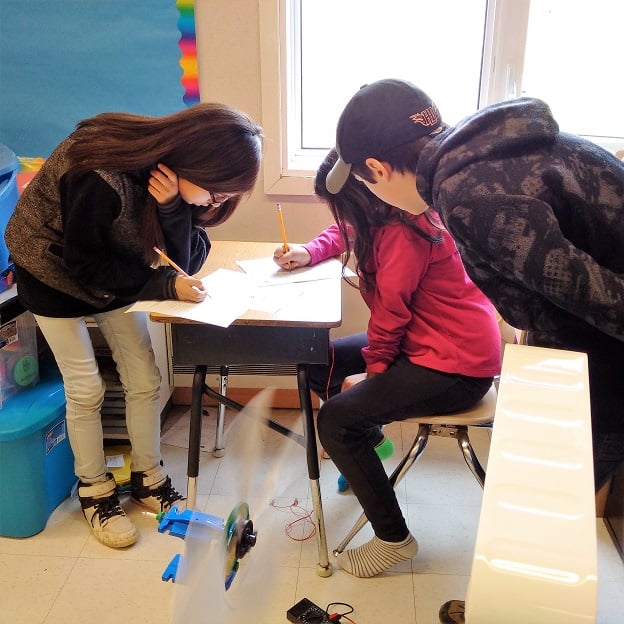 But not the only things. Definitely not the only things. When I am driving the hour-plus journey to the grocery store, it's the memory of The Potatoes singing "What are those!" to the Jurassic Park theme song that pops into my head. When I am hiking on the beautiful trails in this area, it is their hug-attacks that come to mind and make me laugh – now that I have survived them. When my mom calls and asks how The Potatoes are, I tell her about their obsession with Titanic, and the song "I'm So Emo" or the vine "A Potato Flew Around My Room Before You Came". When I visit my friends, I tell them about the time we went cross-country skiing and I was so proud of The Potatoes I almost cried. I tell them about the times that they made me so worried, I did cry.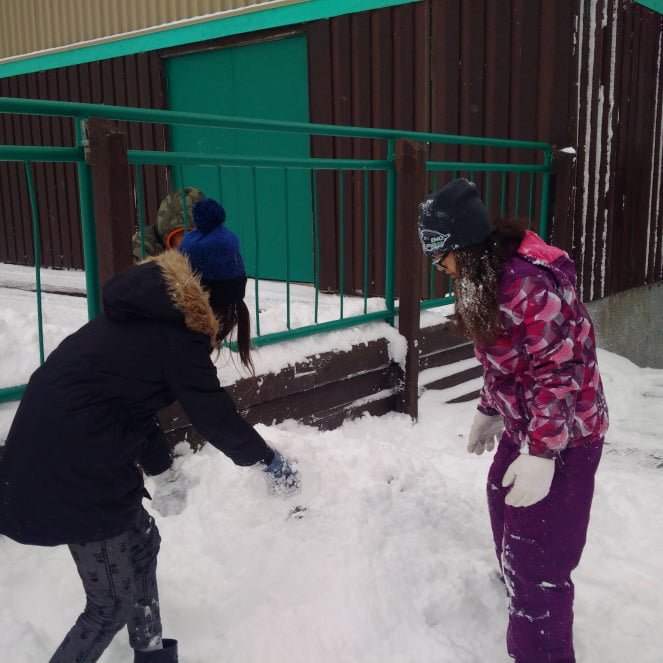 And now the year is over. It feels surreal. They have been saying things like "Mother Nissa, I'm going to miss you." I have been telling them that I am neither their mother nor a nun, and that I will see them all again next year, as I will be teaching a 6/7/8 tri-grade.
After spending so much time with my Potatoes, it feels strange to think about spending the summer without them around.
After being Nissa-Chan, Leader of the Potatoes for 10 months, suddenly I have free time on my hands, so much personal space devoid of anyone poking me, or trying to rub my eyebrows off my face, or hugging me like it is A Night at the Roxbury. I don't know what I'm going to do with myself.