Amy Schwindt is going to teach grade 3/4 in Bearskin Lake First Nation. Amy completed the concurrent education program at Trent and Queen's University with a major in sociology. She is originally from Maryhill, Ontario.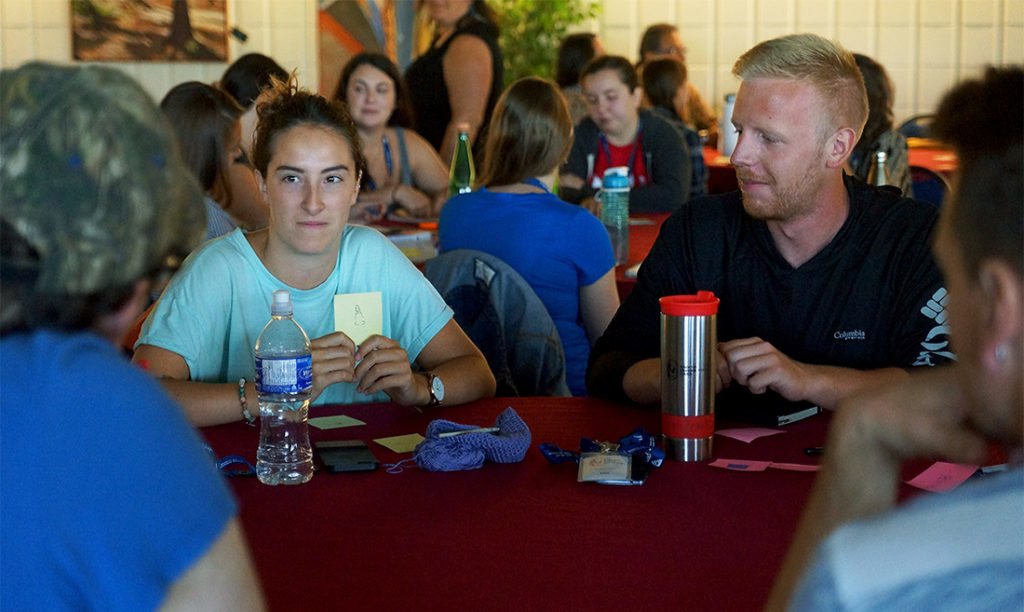 Going into the Summer Enrichment Program (SEP) I wasn't sure what to expect. In my head I went into the three-week session thinking that this was the start of my journey teaching in the North and as such, I should maintain an open and flexible mindset. What I didn't expect from this experience was how quickly and effortlessly I would become part of this amazing and supportive community of like-minded individuals. From the staff at Teach For Canada (TFC), to the 44 other teachers headed to the North, to the Indigenous speakers and Elders, I was absolutely blown away by the amount of love and support.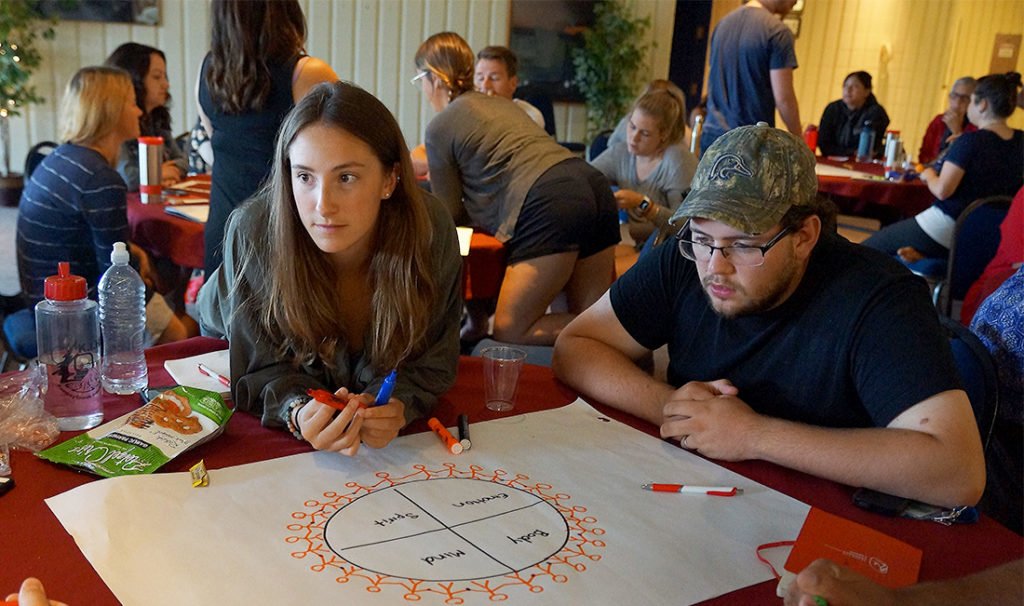 SEP has been anything but easy, from being confronted with historical tragedies caused by colonial rule to relying on others to listen to my own personal hardships and faults, it has been a very trying and true learning experience. However, without these sessions pushing us to our personal and physical limits, I don't think that we as a teacher community would be nearly as strong as we are.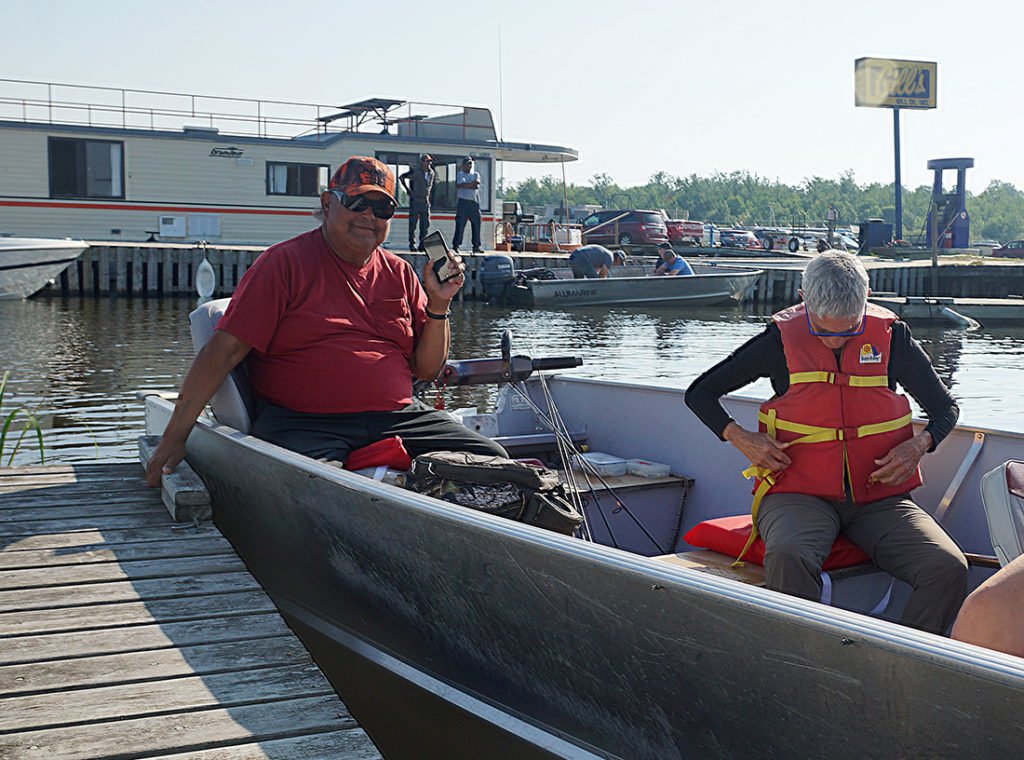 Even with all this support, prior to going to Big Grassy River First Nation, I was still worried about whether or not the community that I would be moving to in September would accept me. Although I feel very supported by the staff at TFC and by the other teachers associated with the program, I still wasn't sure whether the members of Bearskin Lake First Nation would be as welcoming to an outsider such as myself. On our first full day in Big Grassy River First Nation, I had the privilege of going out onto the Lake of the Woods with Brian Major, a community member. We were five women who climbed into Brian's boat and he immediately began joking around with us. In the previous week, we were told many times that it's common for Indigenous people to make jokes at your expense when they like you, so personally I took this as a good sign.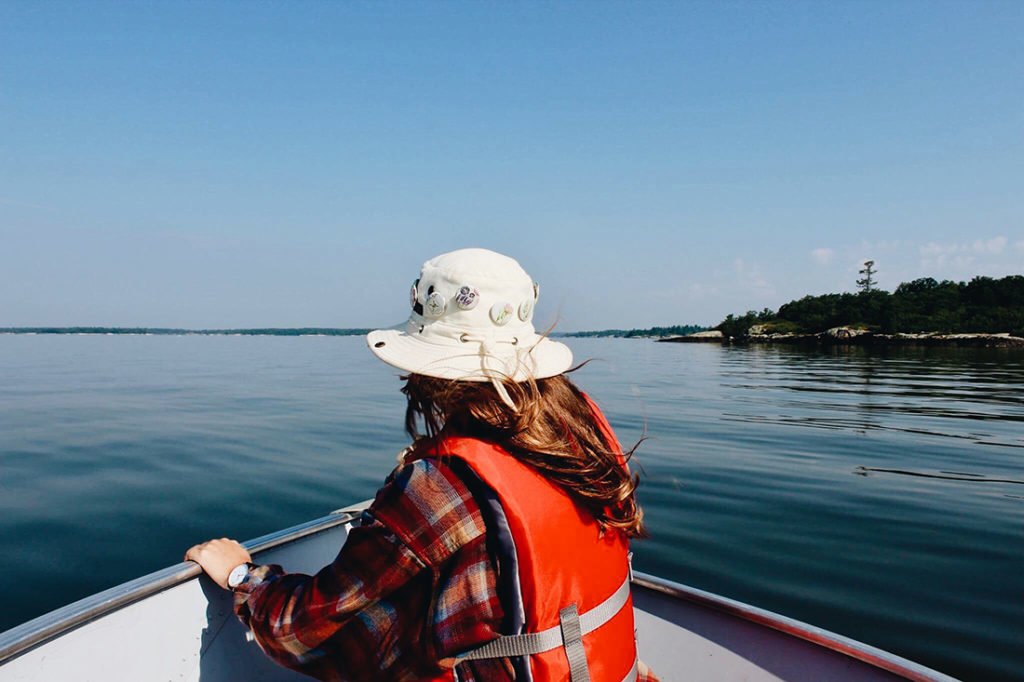 As our expedition on the water continued we slowly came to know more and more about Brian. He spoke of his relationship with religion, with his traditional culture and language, and above all, his relationship with the body of water we were travelling and exploring. We learned that when someone is lost on the lake, he's one of the first people called, as he can make out the shape of the shore in the dark, without a light.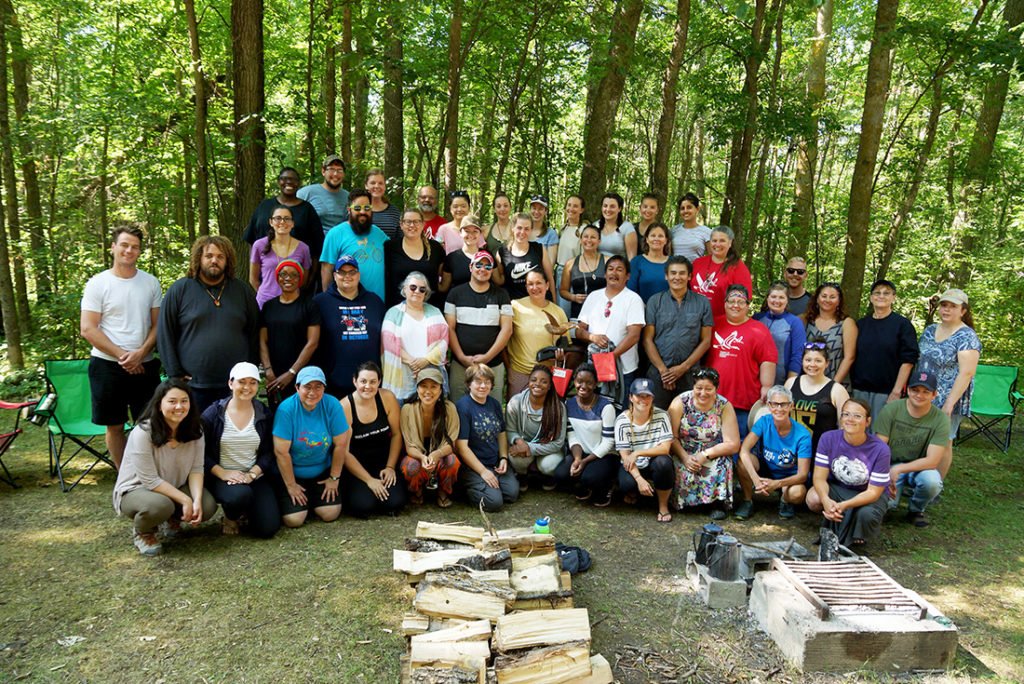 When we got back to the marina after our morning of fishing, Brian called me over. He'd noticed that I had a lot of pins on my hat and said that he wanted to give me a pin that represented Treaty 3. He only had one of these pins; he'd gotten it from a woman a long time ago and he thought that it was fitting to give it to another woman. This moment and this gesture helped to reaffirm what we had learned in a session on cultural adjustment the previous week: being your true self will be your greatest asset in adapting and being accepted in a new community. For me, being my truest self is often reflected in my outward appearance, specifically through my wardrobe. So the fact that my hat, covered with buttons that I made, was what helped me connect with Brian brought even more meaning and weight to what I had learned at SEP.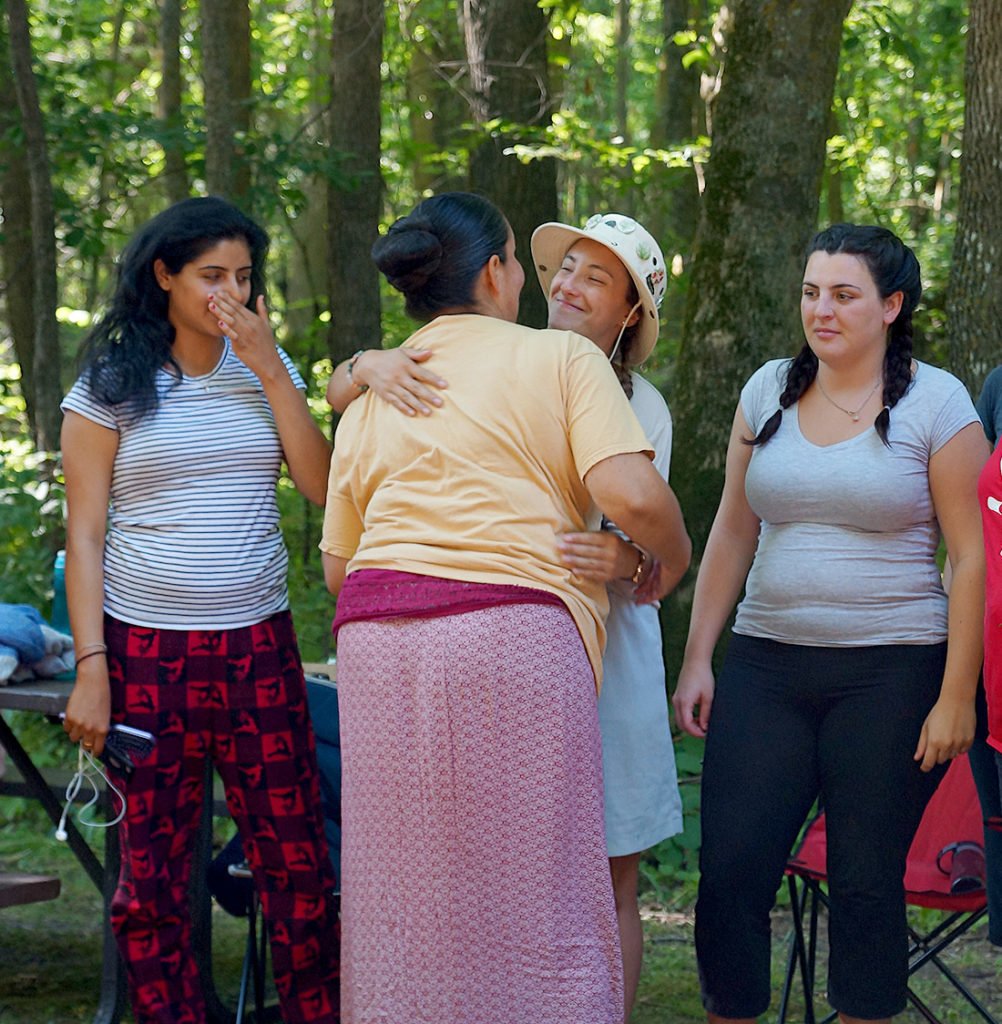 Overall, these past few weeks have been more than I could ever have expected in terms of personal, professional, and cultural growth and awareness. Although I don't know if I'll ever feel truly prepared to teach and live in a northern First Nation, I am grateful for all that I have learned thus far and can only hope that I will continue to learn and grow in the years to come.