My first introduction to Teach For Canada occurred in the spring of 2015, where I attended a conference on Aboriginal education in Thunder Bay, Ontario. After hearing Donna Ashamock speak about the Teach For Canada initiative and teacher retention in the north, I knew that I wanted to become involved. I took the opportunity to speak with her and Kyle Hill regarding creating a reciprocal agreement between them and the school where I work in Marten Falls First Nation, a fly-in community in northern Ontario. This was the beginning of something great!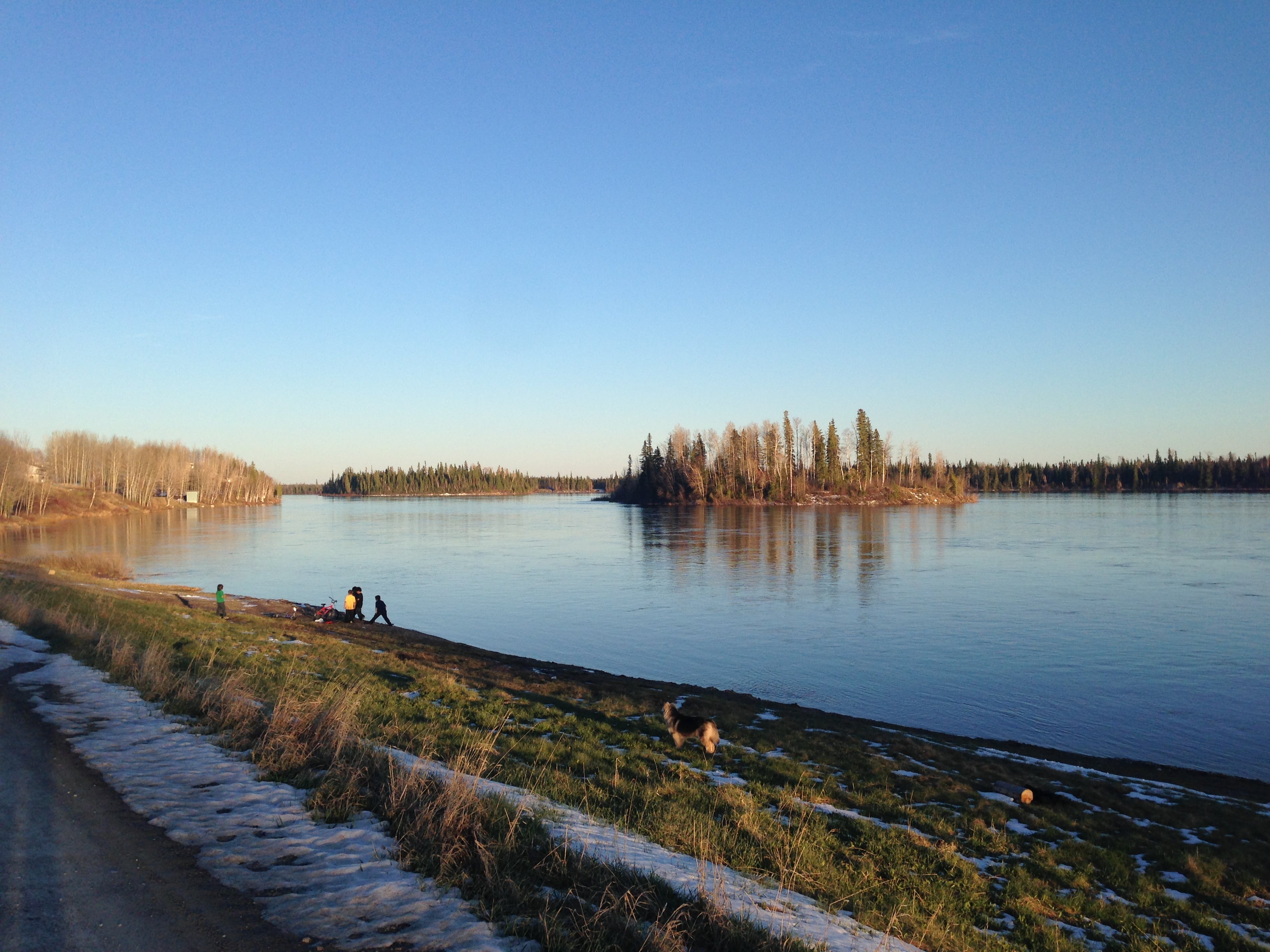 At the onset of the following school year, I was approached by the Teach For Canada team on becoming a mentor for two teacher recruits who are now teaching in their respective schools. I promptly agreed and took on two teachers who are new to the north, Brenton and Erik. My mentorship training and orientation took place in Toronto with other mentors connecting via tele-conference, and it was handled expertly. Through answering a couple of questionnaires and surveys, I was guided through my initial contact with the new teachers and set up for successful communications with them.
Over the months, I have routinely spoken with the two teachers, providing guidance and inquiring about their experiences both with their teaching and their lives within the communities in which they work. I can honestly say that the model Teach For Canada has constructed provides all possible opportunities for teachers to live up to their full potential and become long-term, successful educators in northern schools and communities.