Nicole Pereira is the Special Education Resource Teacher in Kejick Bay, Lac Seul First Nation. Nicole completed an undergraduate degree in English and Sociology at the University of Toronto and did her Bachelor of Education at the Ontario Institute for Studies in Education (OISE). She is originally from Brampton, Ontario.
Nicole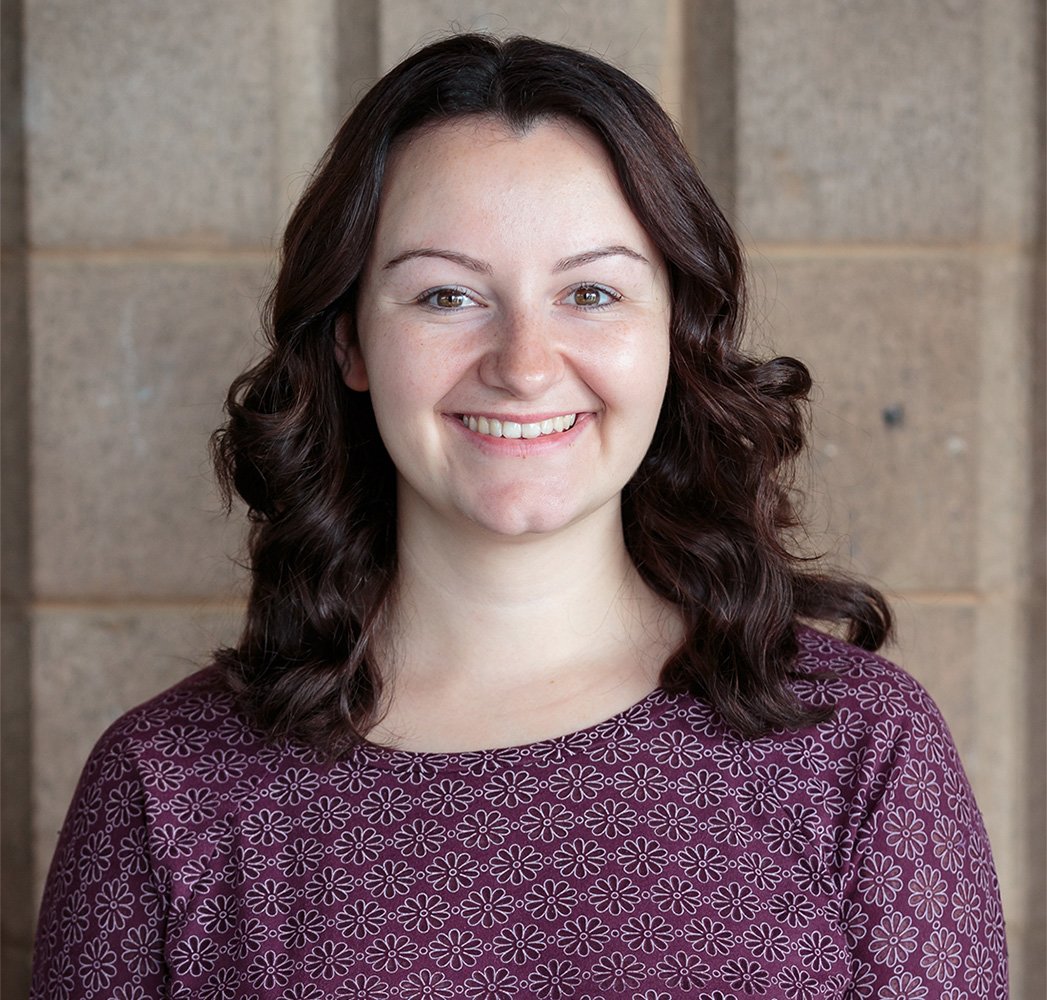 Waking up at 5am on a sleepy Thursday morning to begin our journey North was no small feat, but with excitement and nerves, my friend and fellow Teach For Canada teacher, Andrea Girt, and I set off. Our new home awaited us at the end of a 23 hour drive to Lac Seul First Nation. We buckled up, Andrea fell fast asleep, and I drove off, avoiding the morning traffic out of the busy city. After having taught abroad together in Korea for a year, we no longer felt obligated to politely stay awake with each other, which probably kept us both sane as we embarked on a tiring two-day journey.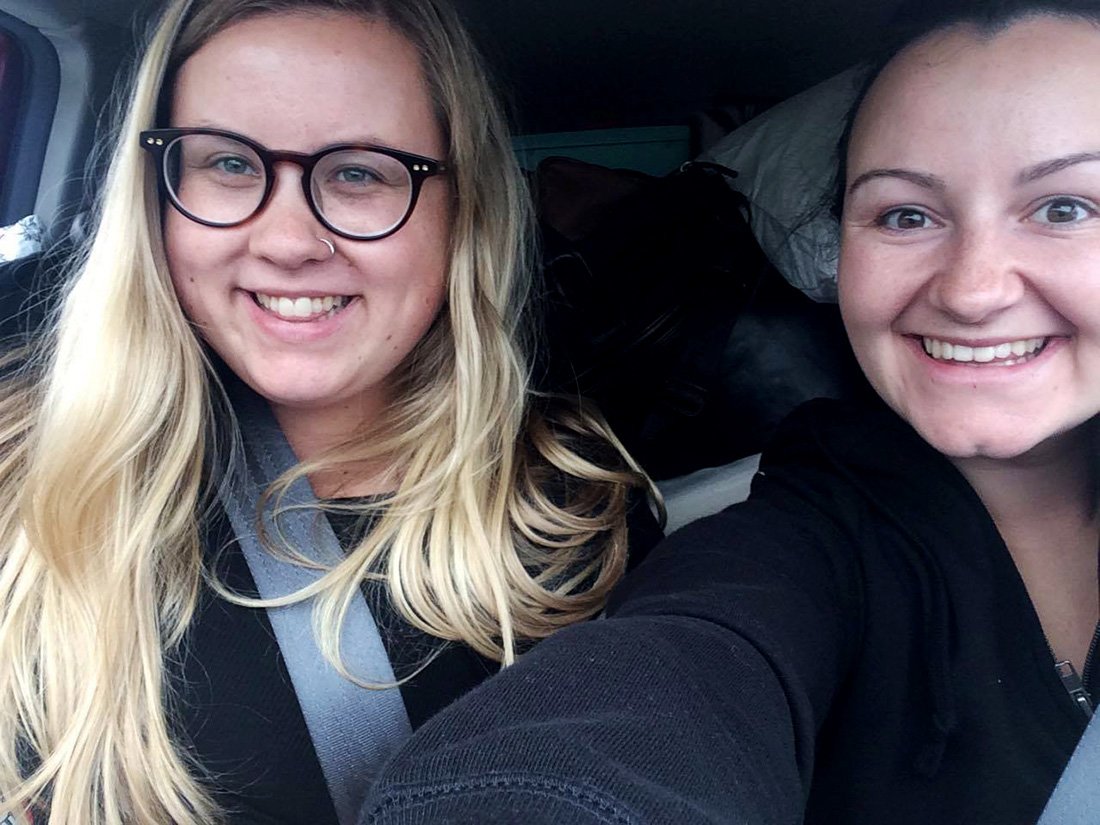 These tired eyes were still able to see the beauty of our province as the high rises turned into low rock cliffs.
I was filled with an overwhelming feeling that this was exactly where I needed to be.
Through sleepy towns that could easily be missed if you blinked, to the hustle and bustle of Thunder Bay, our journey was never mundane. We planned our bathroom breaks by city, and were able to travel an ambitious 15 hours in one day. Beyonce was essential in motivating us for the last few hours and we finally made it to our first stop. We were both feeling exceptionally grateful to have a co-captain and fellow DJ for this big move.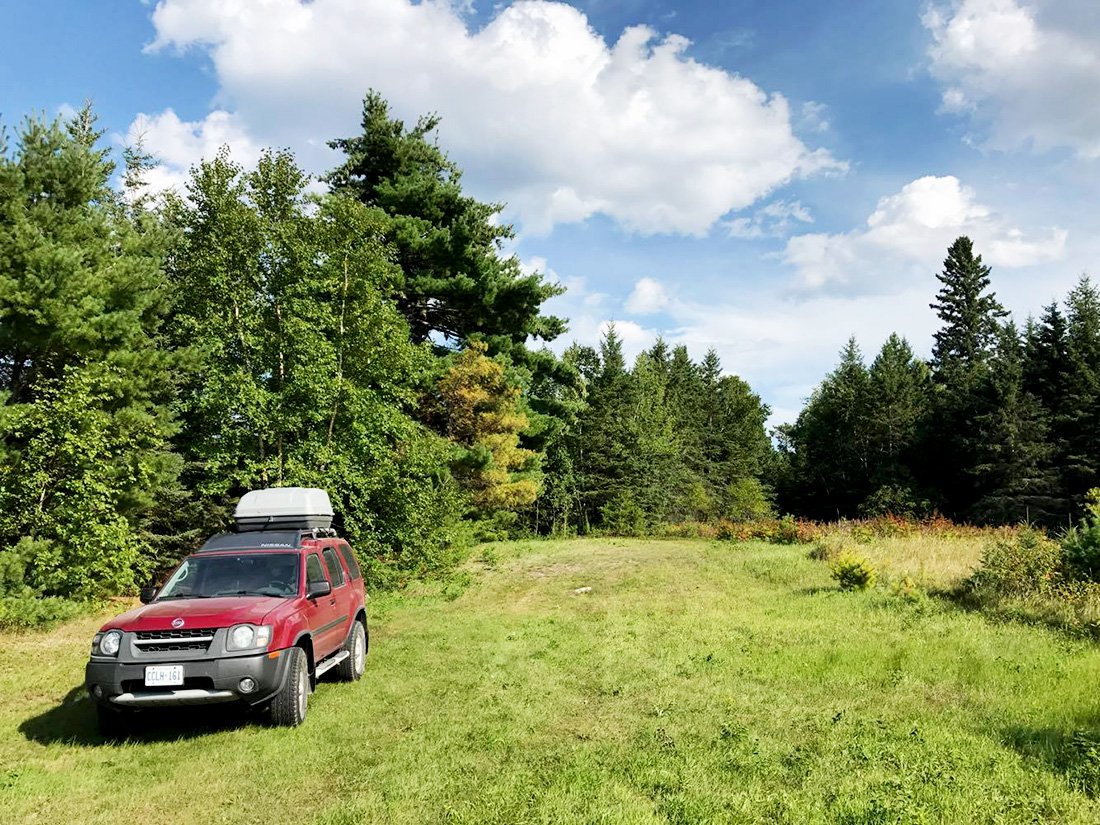 Though we were more than half-way there, day two of our travels somehow seemed longer, with the excitement of meeting our new neighbours and seeing our new home almost too much to bear. While on high moose alert, we hopped from small town to small town. Seeing a massive moose pop its head out of the bushes on the side of the road felt wonderfully Canadian.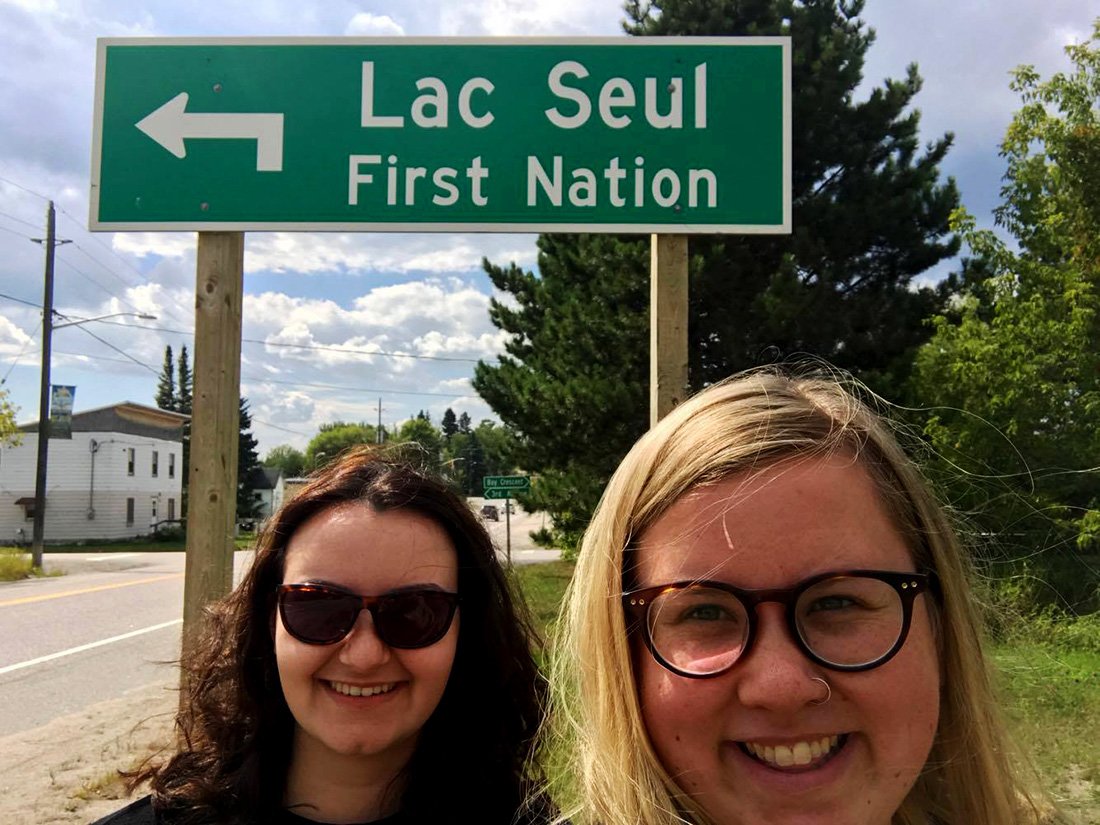 When our GPS started getting confused, we knew we were getting close. We stopped to figure out exactly where to go and a friendly passerby drove by and asked us if we needed help. When we stated our destination, we were met with an excited, "Follow me!" It could not have been easier. The road was bumpy, but we knew our beloved truck, named "Kimchi" after our love for and work in Korea, would make the journey unscathed.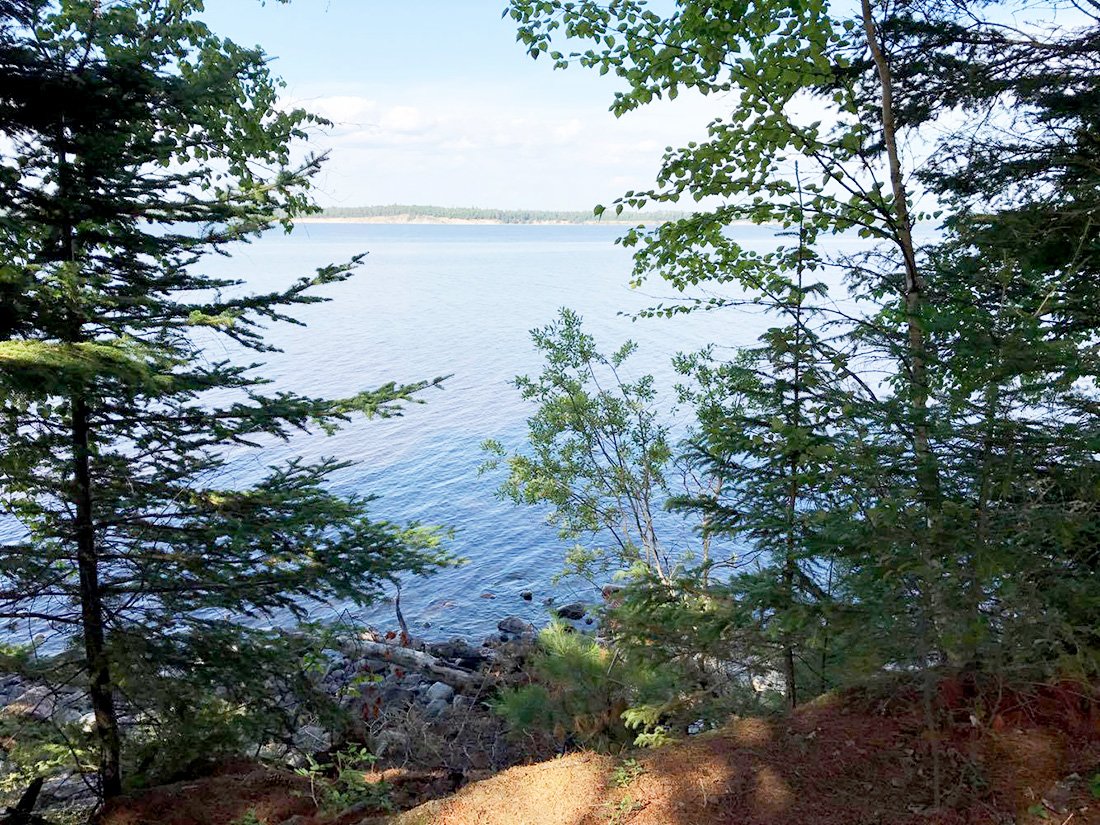 Our new friend took us right to our house and wished us well. It was only a matter of minutes before another new friend came over to offer to help us with our bags, First, he invited us to visit a local beach, to see our new backyard view. With our truck still fully packed, we took him up on an offer we could not refuse, only to be treated to a gorgeous view that we look forward to appreciating for the next few years. Now that the journey here is complete, I am ready for the real adventure to begin!