Miranda Beare is teaching Grade 6/7/8 and Grade 10 History in Lac La Croix First Nation. This is her second year in the community. Before moving to Lac La Croix First Nation, Miranda taught English Literature to secondary school students in England for two years. Originally from Sudbury, Ontario, Miranda completed her teaching degree at Lakehead University in Thunder Bay.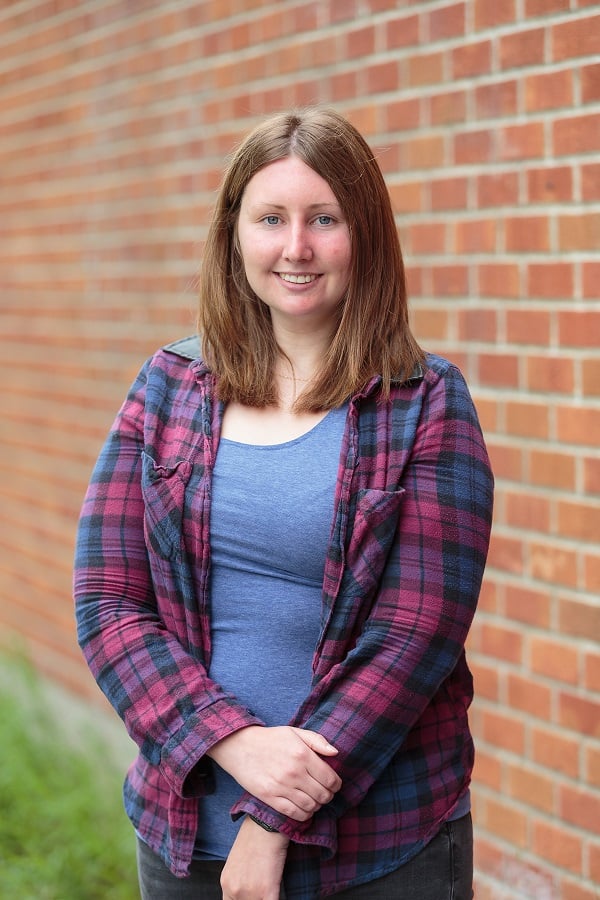 The instructions were to write about my experience living and teaching in the north. I could do that; this was, after all, my second year in Lac La Croix First Nation. 500 words and a few pictures? This should take no time at all.
I chose to write about a day my class spent on the water, and talk about the sacred sites of Warrior Hill and the Painted Rocks. This would be a wonderful piece for teachers to read and I would be able to share a tiny silver of what the community has come to mean to me.
After getting feedback on what I'd written and listening to the advice from Elders, I omitted pictures of the sacred sites, included their messages, and concluded:
And, whenever the opportunity arises, you are welcome to witness the majestic beauty of the sacred sites.
I closed the lid of my laptop; my 'masterpiece' was finished. I had taken all the right steps: my writing tried to be true to the community; I had tried to be respectful; I had consulted with community members and Elders and followed their wishes. But I was uneasy. My writing didn't feel quite right. I didn't understand what I was feeling and I questioned myself. I wanted my writing to be something that the community would read and be proud of. So I asked for an extension, and dug within myself until I came to the following conclusion:
I wasn't happy with my blog post because really it wasn't meant for the community. My audience is future teachers who may be making the decision to come teach in a community like Lac La Croix First Nation, perhaps even make the choice to move north based on what I had written. In reality, most community members where I currently live will not read my blog post.
After much self-reflection, I came to the following realization: the significance of these sacred sites is not mine to share. It is not my narrative.
The teachings of Warrior Hill, the Painted Rocks, and the traditional territory belong to the members of Lac La Croix First Nation.
To teachers who are interested in teaching in a First Nations community: I urge you to think critically. A day on the water, the Northern Lights, and an 'adventure' may be appealing, but these are romanticized aspects of community living and by no means a complete picture of what your actual experience will or might be. Look with a critical eye at everything you read and hear. If you believe teaching in a First Nations community is for you, contact the school, ask to talk with the Principal or Vice-Principal about the community. Ask questions about the school's strengths, challenges, and what a day in the classroom might look like. Ask if there is a teacher from the community who would be willing to discuss their experience. The answers you obtain, the community perspective, is a starting point to help you make your decision.