Leslie Campbell started teaching grade 1 in Eabametoong First Nation in September 2016. Originally from Whitby, ON, Leslie completed an undergraduate degree in International Development and Politics at Trent University, then pursued a Master's degree in Child Study and Education at the University of Toronto.
Teaching is a highly demanding job that involves a lot of caregiving. Teachers give a lot to their students every day. Balancing classroom management, differentiating instruction, parental needs, lesson planning and writing report cards are also some of the job responsibilities that fit under the 'teaching' umbrella. Teaching in any context presents challenges, however, teaching in First Nation communities in northern Ontario comes with different sets of challenges, such as access to potable water, housing insecurity, intergenerational trauma, and low incomes. These challenges play out in the classroom in different ways. Because of this, I want to share what I've learned in the process of applying to teach through Teach For Canada, moving to Eabametoong First Nation, and teaching in the north, that helps me to maintain a positive headspace and feel like myself.
Applying for Teach for Canada
Teaching is my calling. While applying to Teach For Canada, I knew that I wanted to be a teacher but I was unsure if I was ready to move to northern Ontario and work in a First Nations community. I knew that it was going to be a challenging work environment and I was going to be separated from the people that build me up on hard days. I was lucky enough to be put in touch with another Teach For Canada teacher who shared with me at length about her experience living in the north. She told me about the challenges of culture shock, difficulties of teaching in a behavioural classroom, and the reality of burn out. I knew that this was a big decision to make and I wanted to be "all in" if I went for it. I took time during this process to dig deep and ask myself if I was ready for this two-year commitment. I asked myself: "What is attracting you to the north?", "Will you have what you need in the north to be happy?" and most importantly, "What is your intuition telling you about this move?". With the Summer Enrichment Program, Teach For Canada provides a fantastic opportunity to reflect on what you will be doing, but the mental preparation shouldn't start and stop there.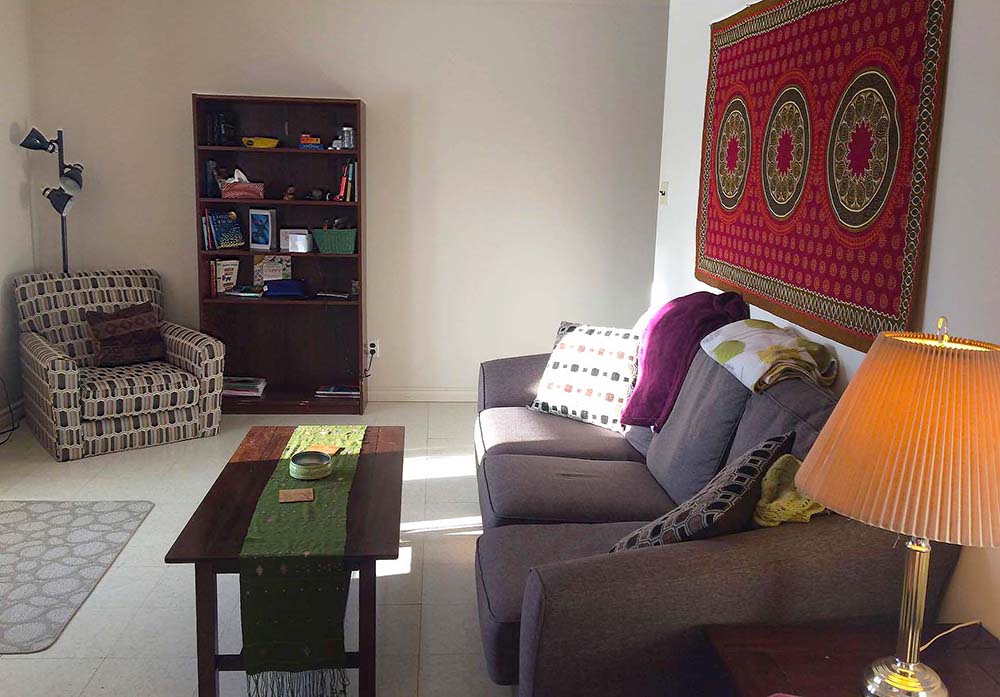 Preparing to Move North
My advice for teachers moving north is to put a lot of thought into what brings you joy and how you can bring that with you. It's essential that you figure out ways to ensure you can take care of yourself while you're living in your new community. I shipped my favourite possessions to my new home so that they were already there when I arrived. I sent things that I know make me feel calm and centred. For instance, I sent up my yoga mat, my favourite yoga and Pilates DVDs, and clothing for running. I also shipped up food that I enjoy cooking and that gives me a sense of familiarity. The process of gathering my favourite possessions and sending them north was therapeutic in itself and helped me transition mentally to my new community. I quickly settled into my new house because I had what I needed to create a cozy, welcoming space, with art and familiar possessions.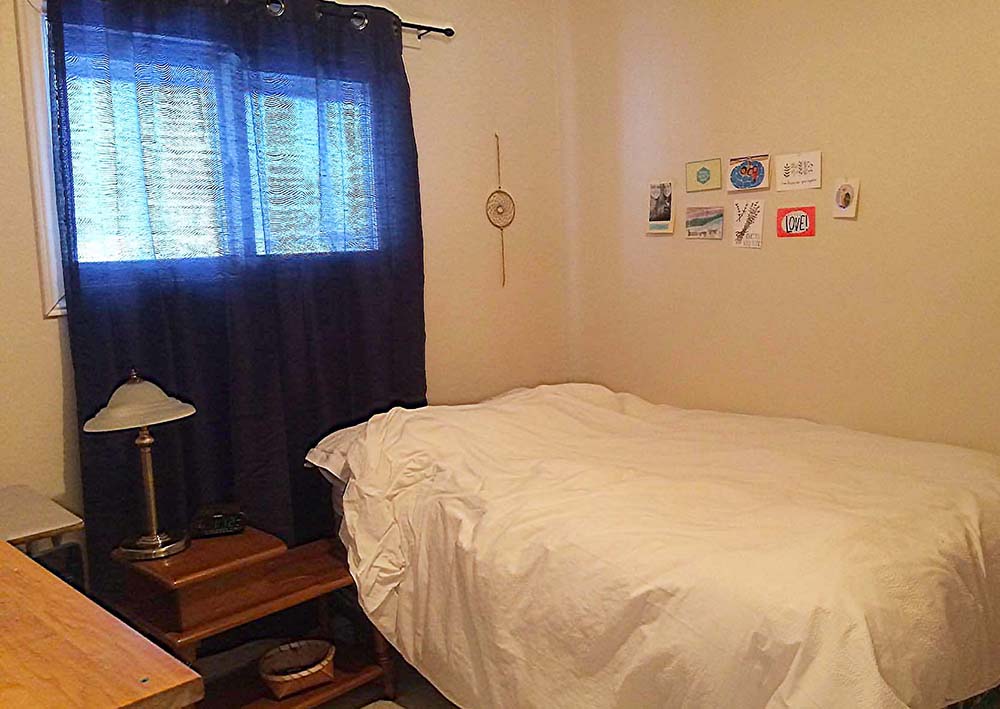 Living in the North
Taking care of myself in the north is a work in progress and it's something I'm conscious of every day. After a challenging day at school I ask myself not only what I can do differently to support my students better tomorrow, but what can I do in this moment to support myself. My students deserve a teacher that is well-rested and in good spirits. Participating in community events is an important part of building connections with community members, however, it's equally important to say 'no' to events when what you need is personal time to recharge.
Overall, I have a renewed sense of purpose since I started teaching in the north.
It has been an incredible experience but not one without a lot of hard work. For those considering the move, I recommend taking ample time to process the decision and if you choose to pursue it, prepare yourself for this experience so that when challenging situations arise you can tap into your resources to help support yourself.