Chris Johnson has been teaching grades 3/4 in Big Grassy River First Nation since September 2016. Originally from Southwater, UK, Chris completed his education degree at Reading University.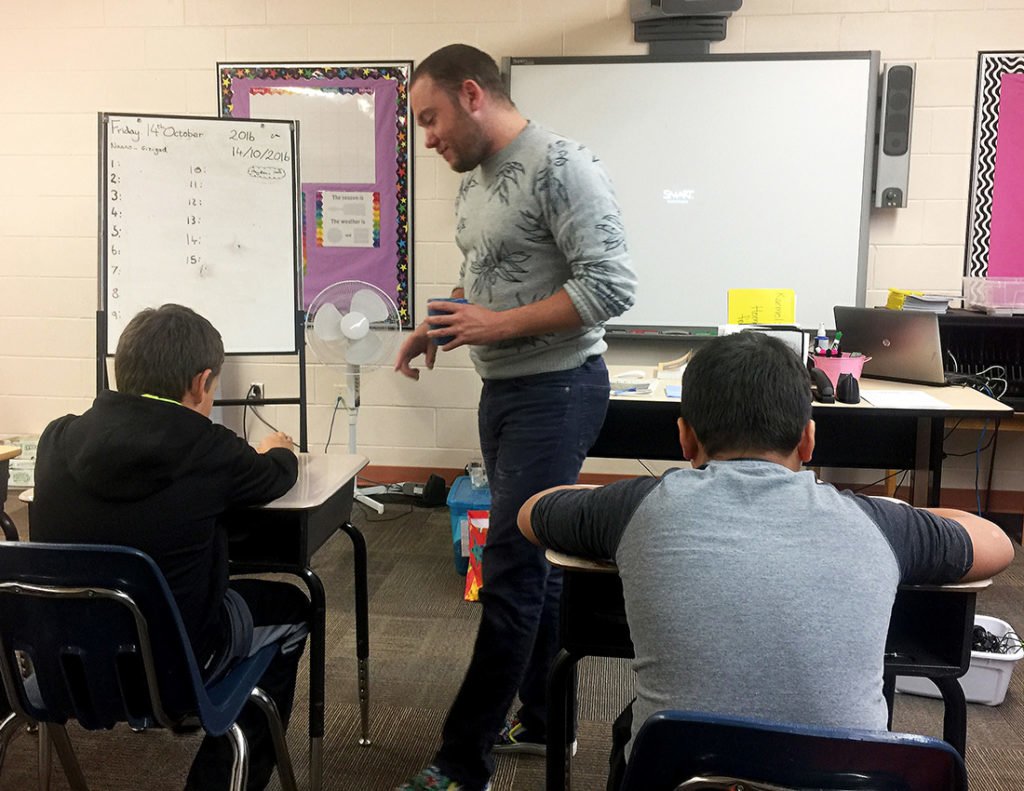 The end of the school year has arrived once again! Amidst the organized chaos, I, like all teachers, find myself in a state of reflection. Reflecting upon our performance is, as every teacher knows, an important part of the job. We do it constantly, whether we realize it or not. It is rare, I must admit, for me to have a day where I am 100% satisfied with all that has taken place in my classroom. I'd wager that this is the case for the majority of other teachers too.
All too often I find myself preoccupied with whether my lessons were engaging enough, or I'm wondering if I have given my students enough time on a particular topic.
If it isn't lessons I'm thinking about, it's whether my classroom looks good enough or if am I doing enough to instill positive behaviour and values.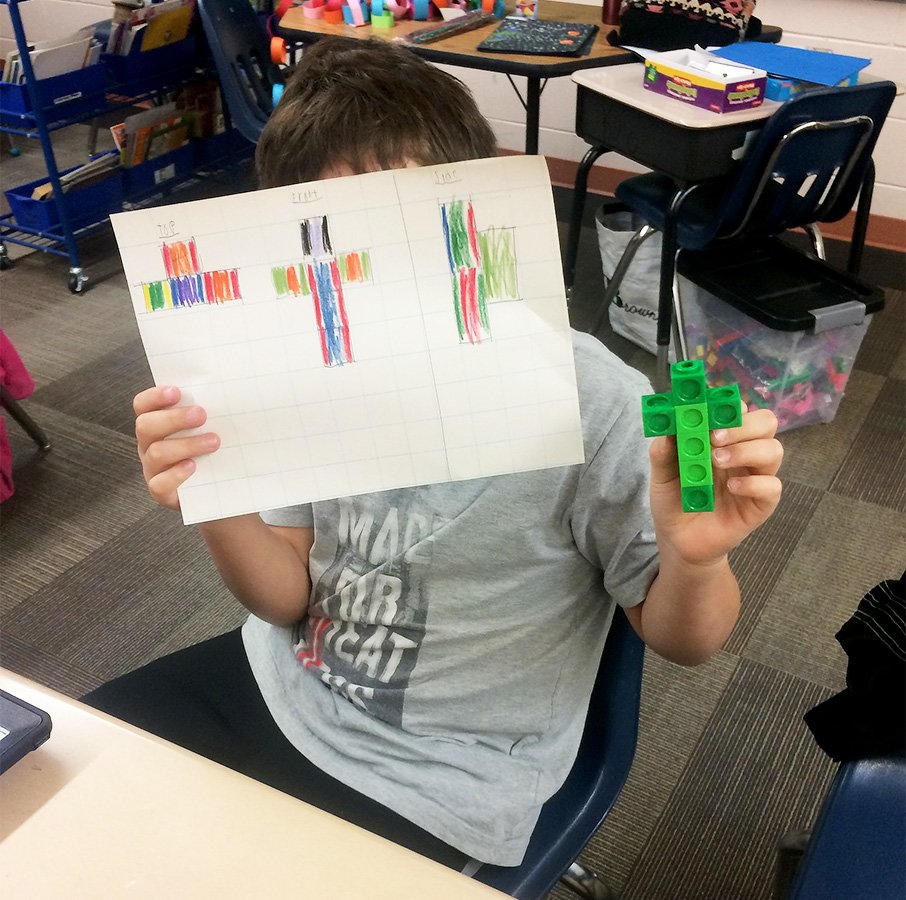 These are legitimate and necessary reflections, but teachers, regardless of what Pinterest might have you believe, are humans too. Teaching is a romanticized profession but the reality of the job doesn't always mirror the much-dreamed ideal. This clash of fantasy and reality can be difficult for teachers to deal with, especially early on in their careers. In my first few years of teaching, I would often find myself wallowing in doubt and reflect solely on the negatives. A more experienced former colleague, who is now a close friend of mine, once remarked that when reflecting, you should first think of five accomplishments and then identify five goals to work towards. Her words stuck with me and so, at the end of each year I create reflection, which this year I am going to share publicly.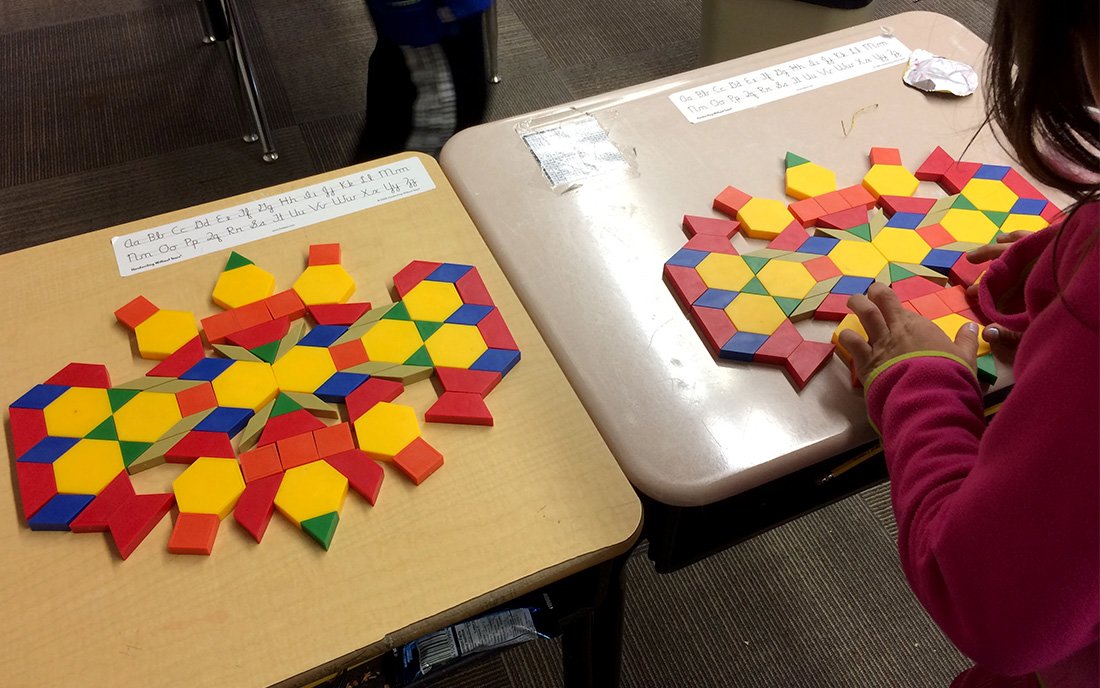 2016-2017 – A Reflection
Five Accomplishments
All of my students have made notable improvements in their reading. Their reading comprehension skills have improved too. The majority of my students can now search through a text independently to find the necessary answers to questions.
Teaching cursive with "Handwriting Without Tears" was a great success. Most of my students can now use cursive independently. Students with printing issues are becoming more confident when writing, as they can now use cursive, which looks more grown up.
Letting my students choose the order in which they complete their activities in Language Arts and mathematics has increased engagement.
My cross-curricular activities in Science and Social Skills really helped my students improve various skills Language Arts and Math. Keep it up next year.
Incorporating a 10-minute break in my longer periods helped students maintain attention and output. Continue with this!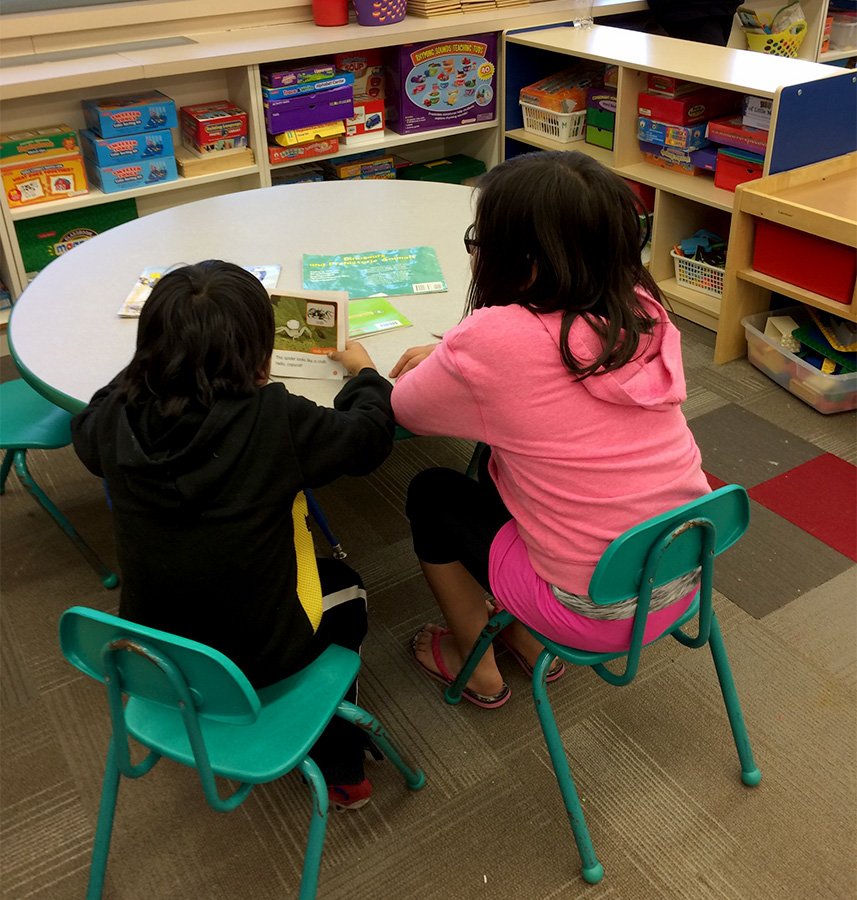 Five Goals for Next Year
I've relied a little too much on worksheets for skills consolidation after the March break. I know hands-on activities engage the students and I have the resources to make this happen.
Take more photos and create a monthly photo display of all the different things the students do. A visual aid of their school year could help their self-reflection.
Music and Drama took a bit of a backseat this year. Order those harmonicas for next year!
Use iPads more sparingly. I was very fortunate to have iPads for each student in my class, but I've relied on them too heavily at times. Yes, apps like SpellingCity and Raz-Kids are great, but there are other things the students can do once they've finished their activities.
Reduce the amount of visual stimuli in the classroom. Some of the posters I had up were superfluous and in all honesty, didn't add any educational value.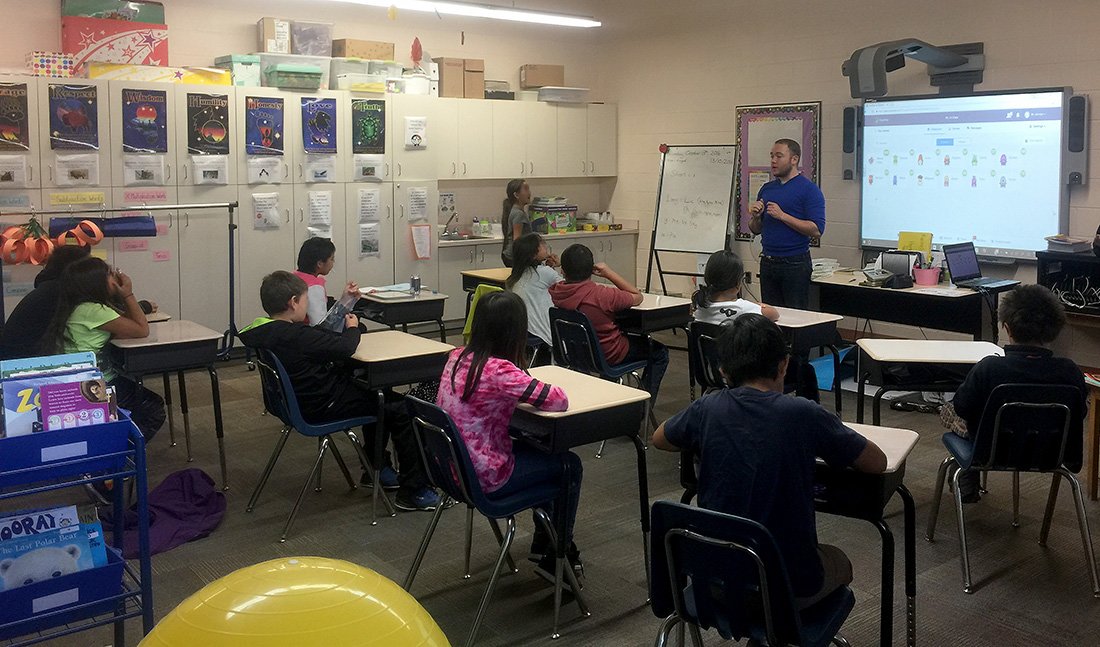 So why make this reflection public? Firstly, to hold myself accountable. Secondly, I want to demonstrate that despite 10 years of experience in the classroom, I still have goals that I need to work towards.
To all those teachers about to embark on their journey north, and especially those beginning their careers, I say this: allow yourself some room to breathe.
You're about to experience a huge change. Reflect on your practice, but don't be too hard on yourself. Celebrate your successes and acknowledge where you can make improvements. Be kind to yourself, you'll be a better teacher for it.