Chris Johnson is heading to Big Grassy First Nation to teach grades 3 and 4. Chris studied at the University of Reading in the United Kingdom before immigrating to Canada. Chris has seven years of full-time teaching experience.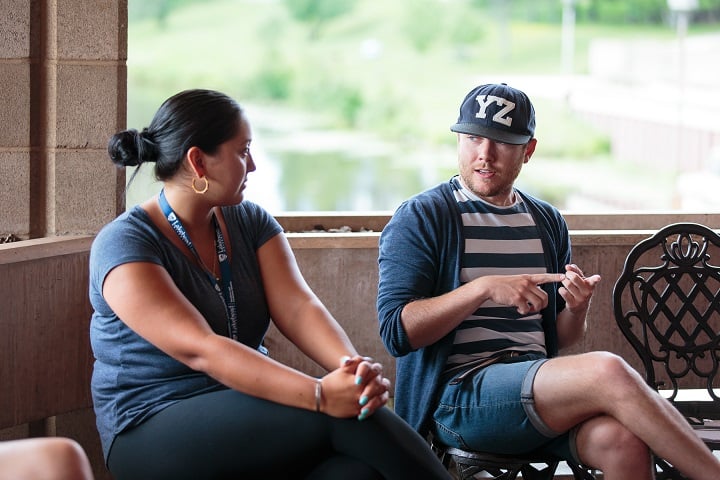 I am currently packing to leave for Big Grassy River First Nation. It is a place I have never been to, but am about to call home for the next two years. Despite only knowing a bit about Big Grassy, I am confident that I am going to enjoy my time teaching there and that I will be able to do a good job. Thanks to Teach For Canada's Summer Enrichment Program (SEP) I feel ready and for that, I am extremely grateful.
Before arriving at SEP I was somewhat apprehensive. The prospect of three weeks of training was daunting, particularly for someone like me who is predisposed to a little anxiety. I was worried that I'd not meet expectations and be overwhelmed.
However, these fears were completely unfounded and the three weeks flew by all too quickly.
SEP is, in a nutshell, a three week course that aims to provide teachers with a better understanding of education in First Nations communities in Northern Ontario. Through engaging presentations, relevant activities, and well-planned excursions, Teach For Canada is trying to prepare teachers who are going north so that they have a much better understanding of First Nations histories, cultures, and traditions.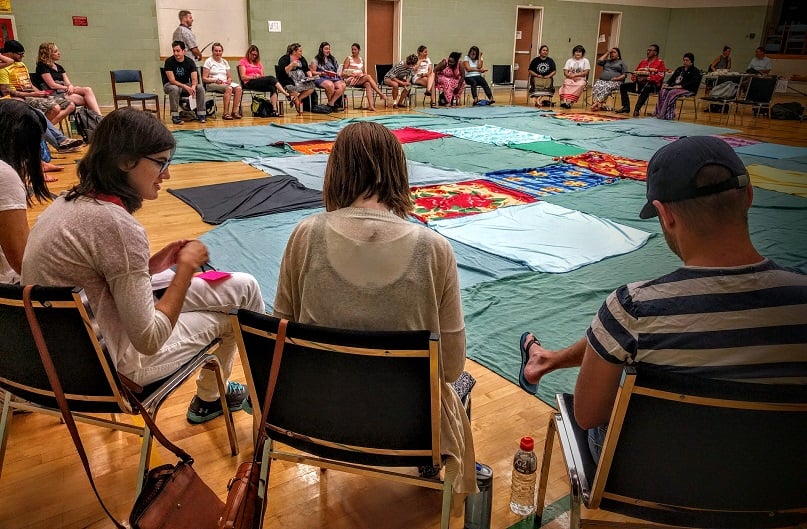 My three weeks at SEP flew by and in that short period of time I learned so much. Some of what I learned weighs heavily on my mind, such as the abuse of treaties by European settlers, the Indian Act, and the residential school system. While difficult to acknowledge, these important events in Canadian history were balanced with a positive outlook on the future. My fellow teachers and I learned how to incorporate tradition and culture into our classrooms, and heard from teachers who'd experienced success for themselves and their students in the north.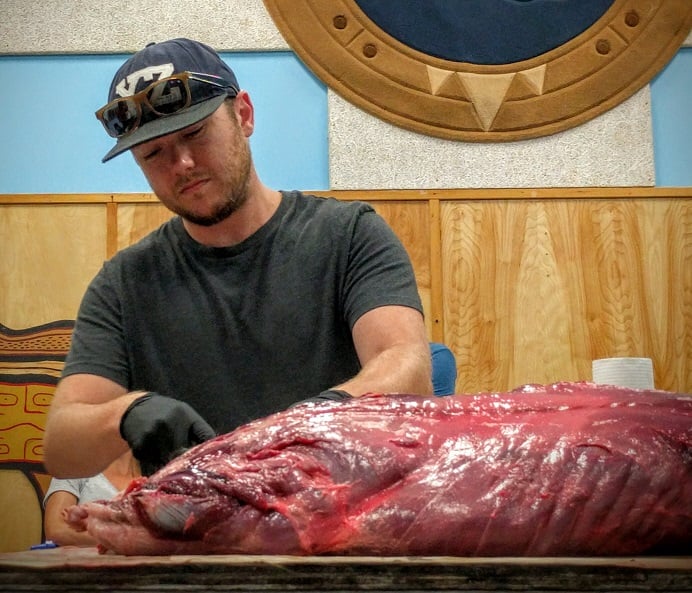 Other highlights for me were Ojibwe language lessons, taking part in a sweat lodge ceremony, and visiting Lac Seul First Nation where we fished, went berry picking, and skinned a beaver!
In addition to being an excellent opportunity for learning, SEP allowed teachers to create new friendships and professional relationships with their peers and the Teach For Canada team. Having the opportunity to establish these relationships was great.
Knowing that I have people to turn to for ideas, advice, and support fills me with confidence and makes the transition to teaching up north less stressful.
In short, Giichi-Miigwech (thanks a lot) to Teach For Canada and the 2016 teacher cohort for making SEP such an enjoyable experience for me. I can't wait to see what the next two years have in store for us!