Kelly O'Halloran and Myles Ryan teach Grade 4 and Grade 8 in Deer Lake First Nation as Teach For Canada teachers.
Kelly is from the small town of Keswick, Ontario and graduated from Laurentian University's Concurrent Education program with a B.A. (Honours Music) and a B.Ed. She has experience teaching music to students of all ages interested in learning piano, woodwinds, and brass, and theory. Myles was born and raised in Barrie, Ontario. He holds a B.A. (Music and History) from Laurentian University and a B.Ed. from Nipissing University. Myles considers music one of his main passions in life–he is a multi-instrumentalist who has performed with many rock, classical, and jazz ensembles.
In May 2015, we made one of the most pivotal decisions of our professional and personal lives: accepting an offer to teach in northern Ontario with the support of Teach For Canada. We met during our studies at Laurentian University in Sudbury where we were both pursuing degrees in Music. Kelly was in the Concurrent Education program, and completed her education at Laurentian, while Myles went on to complete the consecutive B.Ed. program at Nipissing University.
Not unlike most young teacher candidates willing to go abroad to teach, we strongly considered following many of our peers going to England to secure employment. Throughout our undergraduate and teacher education we were always interested in northern education, and we ultimately decided that teaching in the north provided more opportunities for professional growth. We would be teaching the Ontario curriculum, managing a class of students full-time, and building a professional and financial foundation for our lives after northern teaching. We applied to the Teach For Canada program, and were matched with Deer Lake First Nation, a small, fly-in community in northern Ontario. We have positions at Deer Lake First Nation School, where Kelly teaches Grade 4 and Myles teaches Grade 8.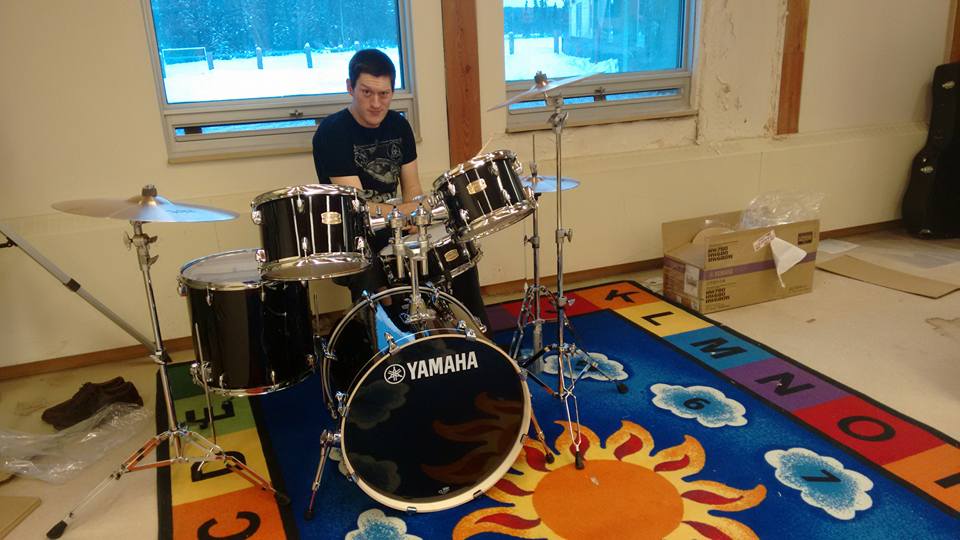 In our positions, we celebrate the fulfillment of our high points and work through the lows. Some challenges that we have experienced so far could be faced by first-year teachers in other settings and include larger-than-expected class-sizes and disruptive student behaviour. Other challenges, like the personal challenges of living in a remote, northern community, are unique to our situation. All of these challenges could never outweigh the amazing things we experience everyday. Whether it's a gift of moose meat in the morning from one of our students or ice fishing with someone from the community, our time in Deer Lake is quickly becoming the most incredible experience of our lives.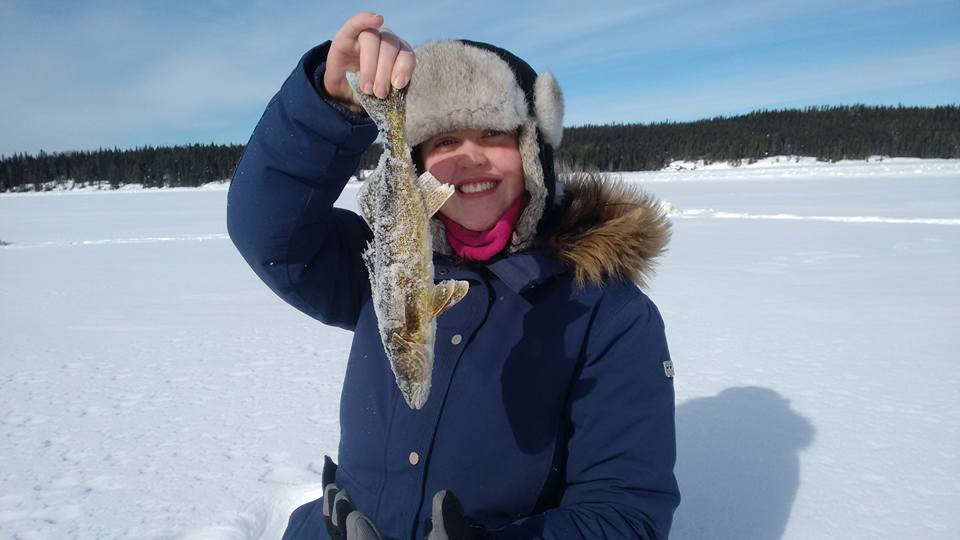 We are glad that we were given the opportunity to teach in the north together. Teach For Canada has always provided outstanding support, but we feel that nothing compares to the support that we can provide for one another. We chose northern education as a way to build our life together, and we are creating so many incredible memories. Having the chance to share them with prospective teachers makes it even better.
Facing first year teaching anywhere is difficult, but this year has been much more manageable than we expected. The right attitude and learning about your community goes a long way!