Edith and Gord Lawson's daughter Jenna has been teaching physical education in Sandy Lake First Nation since September 2016. The Lawsons live in Dyer's Bay, Bruce County.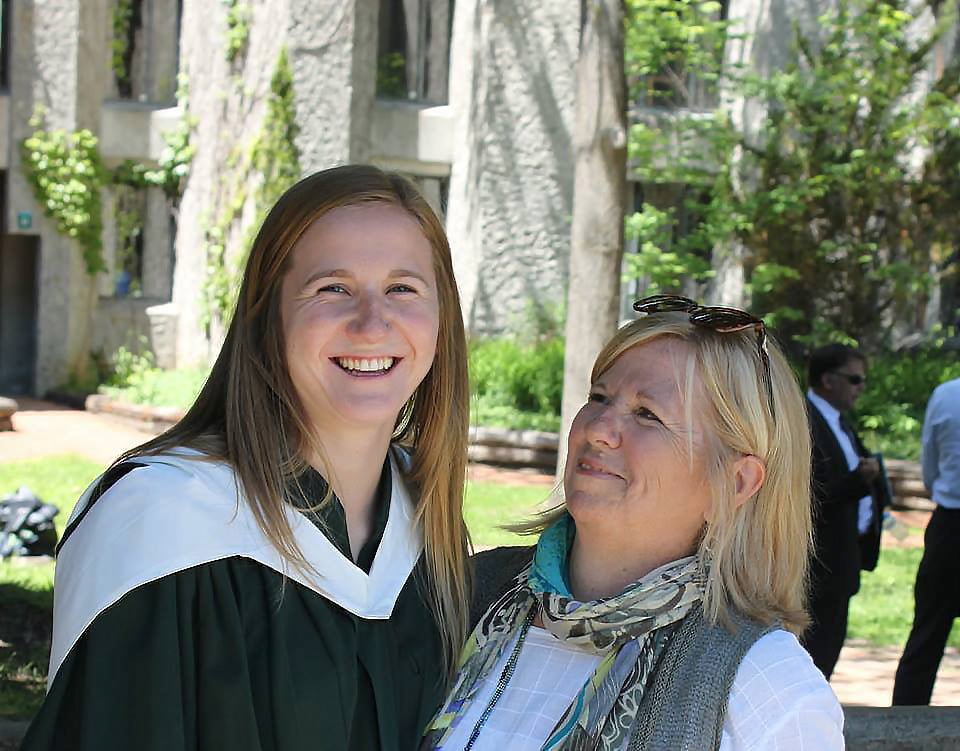 Edith Lawson
When Jenna first told us she was interested in going to a remote, northern First Nation community to teach, I immediately felt a sense of pride. But as her mother, I also felt some trepidation about whether she was ready to face the challenges that come with living that far north, in addition to the cultural barriers she would face. I wanted to support her, as working on a remote, northern, First Nation community was something I always wished I had done when I was younger. I found myself facing some of the fears I had for myself, only now they were for my daughter.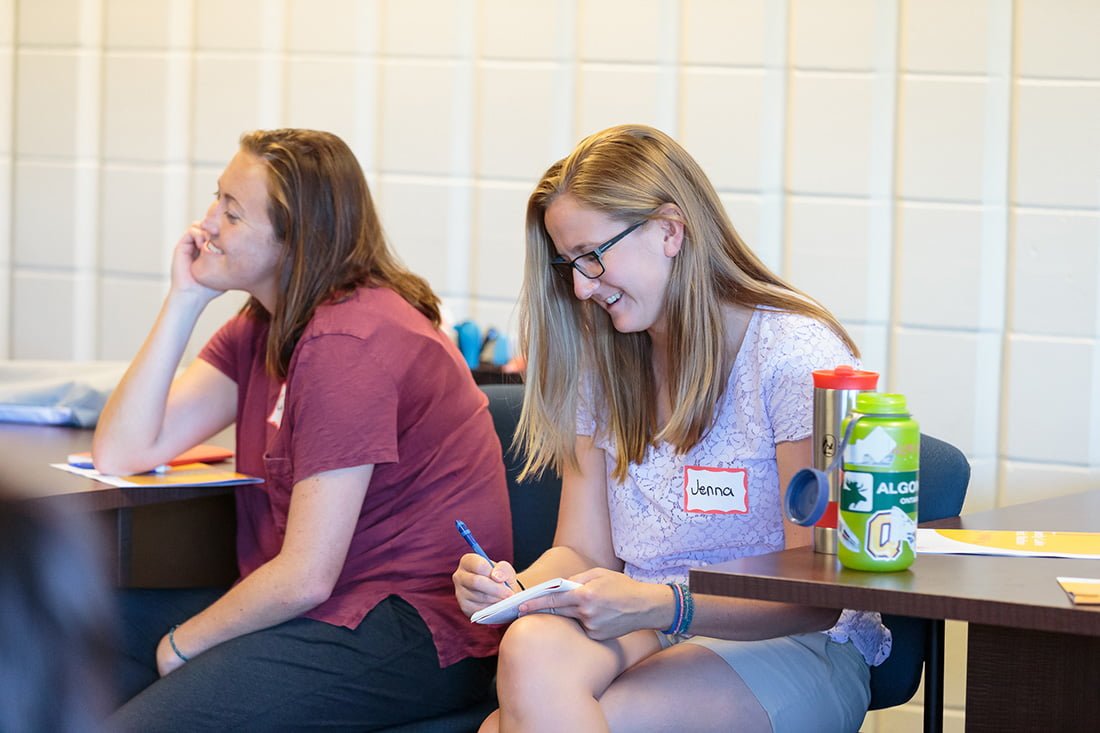 She told us about this new organization, Teach For Canada, and I started to follow them on Facebook. I was quite impressed by what I read and felt my worries begin to subside. Then Jenna told us she was considering also applying to communities further north that were not partnered with Teach For Canada. While I truly admired her courage in wanting to pursue this adventurous path, I shared my thoughts with her about how I felt the experience might prove to be more successful with the additional training and ongoing supports that are offered through Teach For Canada. I was relieved when she decided to pursue a job through Teach For Canada. To date they have not disappointed, as I feel they prepared her well and continue to be there when she needs a mentor or support.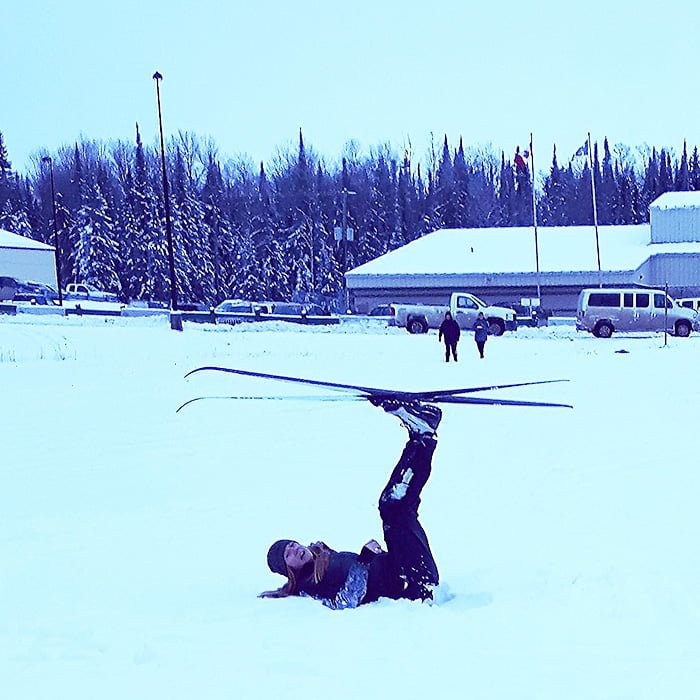 I am thankful for the technology that is available today, as it allows Jenna to communicate with us almost every day. We love to hear the enthusiasm in her voice when she tells stories about her work with her students, how much the community has welcomed her, all that this northern community has offered her, and all that she feels she has to offer. When she came home at Christmas after being in the north for four months, it was confirmation to me that she made the right decision as she has a new confidence about her and a strong sense that she is fulfilling her purpose.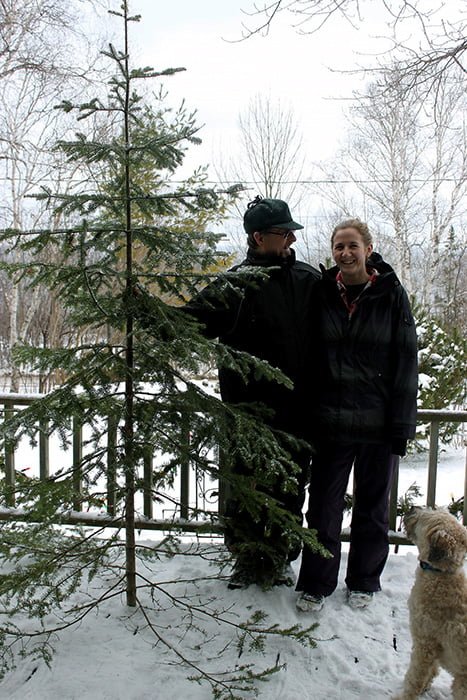 Gord Lawson
"She's living over 600 kilometers northwest of Thunder Bay." That is the the answer I give, when people ask me where our daughter Jenna is. Jenna has wanted to be a teacher for a long time. Nearing graduation, she learned about Teach for Canada. Fortunately, a wonderful friend of the family, who had taught in Deer Lake First Nation with Teach For Canada, encouraged her to pursue this option and advised her during the process.
After she applied and was selected, many asked if I was worried about her going to a remote First Nation. I would explain that I would be worried no matter where she was going but believed in her ability to navigate life as an adult anywhere. It also helped to see the excellent training and cultural preparation that Teach For Canada gave her.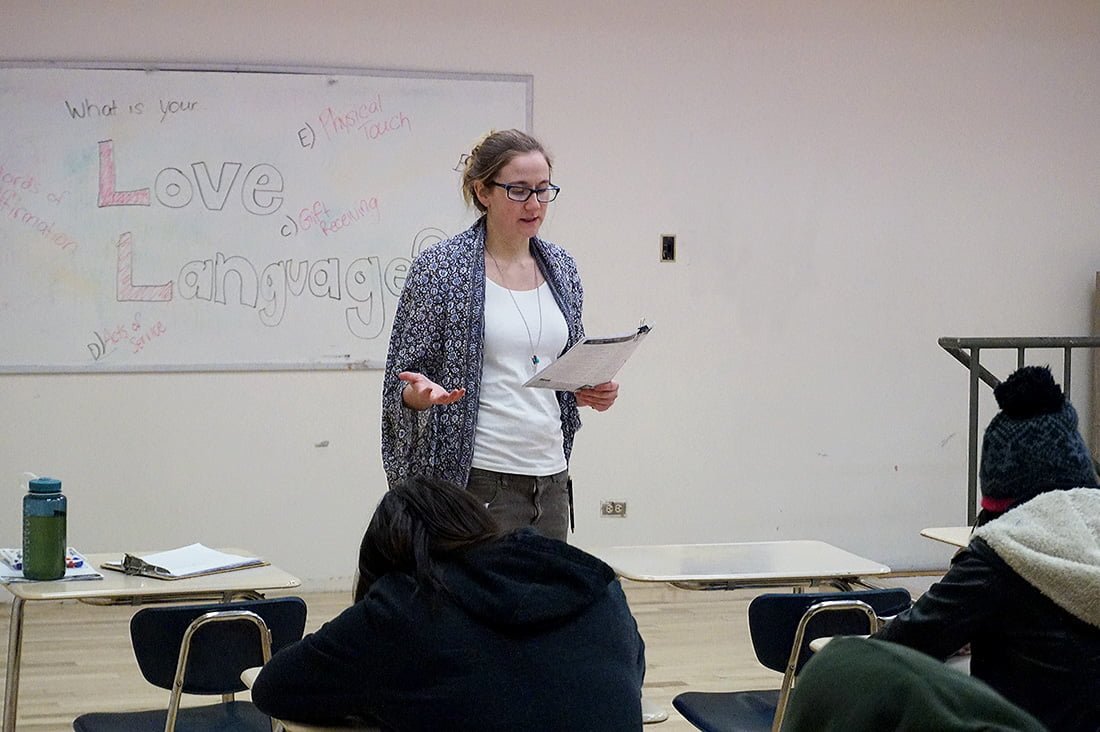 So in the summer of 2016 when she headed to Sandy Lake First Nation I was both proud of, and very excited for her. As she worked hard to establish herself in the fall, there was little time for homesickness and she would communicate how the community welcomed her bit by bit, and included her when she showed interest. Whether it was the blueberry festival, a medicine walk with an Elder, an ice fishing trip or just a ride in the back of a pick-up, they took care of her. Her co-workers were supportive and the experienced ones helped her to understand life there.
As always there are challenges and struggles but as Jenna deals with them and shares them, I can almost hear her growing.
We are fortunate that she is such a good communicator and so we have the privilege of hearing the joy and excitement she experiences as she slowly becomes a part of this community.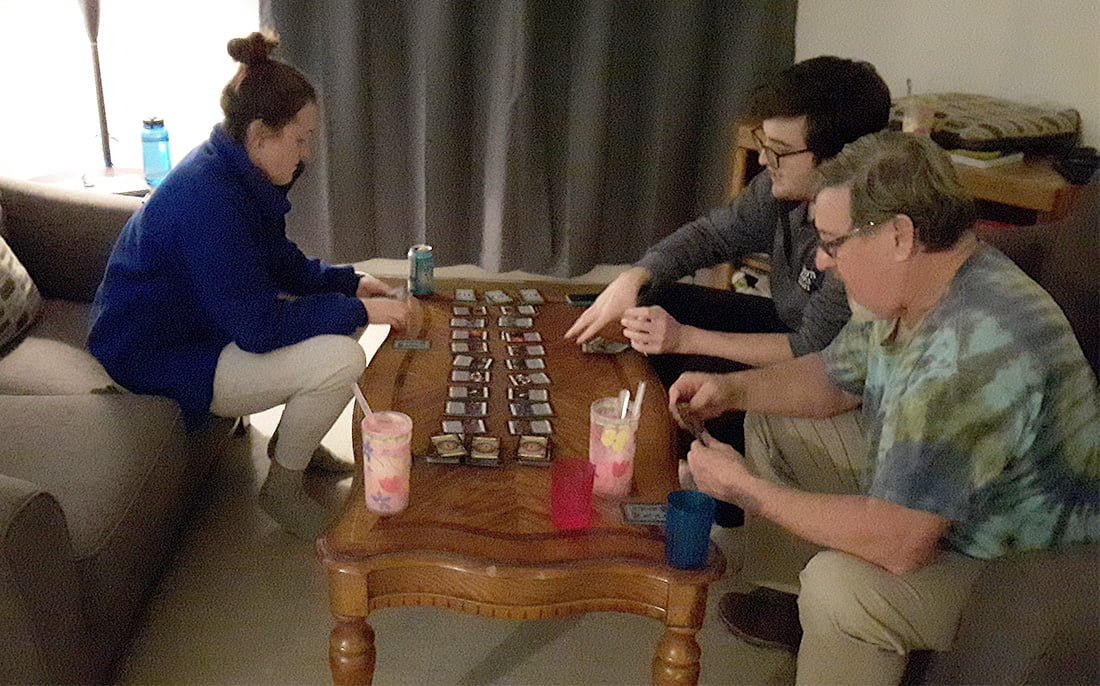 In November I went to visit to visit Jenna in Sandy Lake. I too felt the warmth and friendliness of the community as they teased each other and laughed. I also experienced a Teach For Canada gathering and saw how that network was a strong source of support.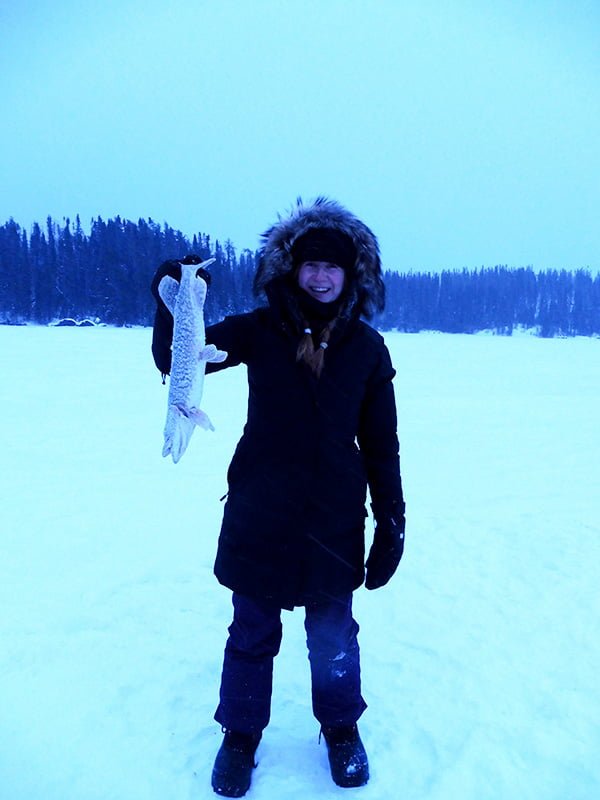 Edith and Gord Lawson
We both share our daughter's belief that equal access to education should be a right for all of our youth and we are happy that Jenna has chosen to be a part of Teach For Canada, an organization that is trying to make this a reality.