Dylan MacDonell started teaching grade 6 in Deer Lake First Nation in September 2015. Dylan holds a Bachelor of Arts in Geography and History from University of Ottawa and completed his Bachelor of Education at Queen's University. Dylan originally hails from Moose Creek, a small town southeast of Ottawa.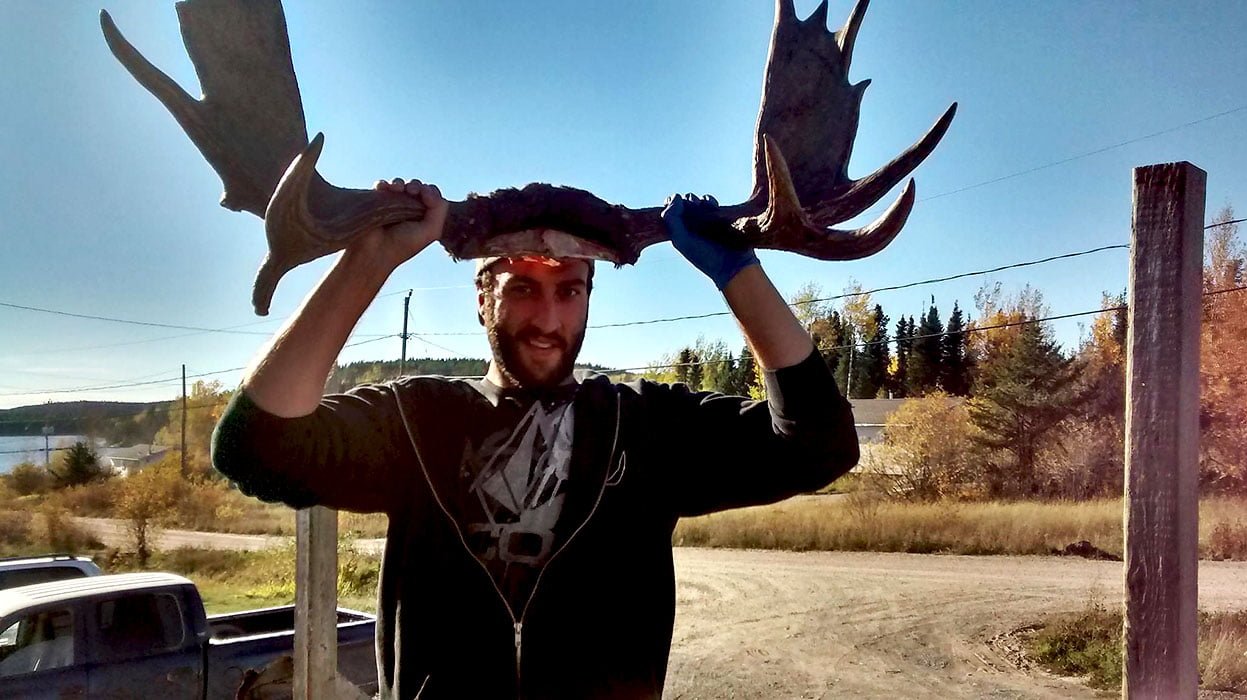 I've always wanted to be a teacher. When I was younger, I dreamed of being able to bring the joy and love of education that my teachers gave me. Did I ever think that I would be teaching on a remote First Nations reserve in northern Ontario? Not even once. But having now lived in Deer Lake First Nation for over a year, I can say with absolute certainty, I wouldn't have had it any other way. Teaching in the north is an experience unlike any other. With over a year of teaching and living in the community under my belt, I can truly say that I've learned as much as I've taught.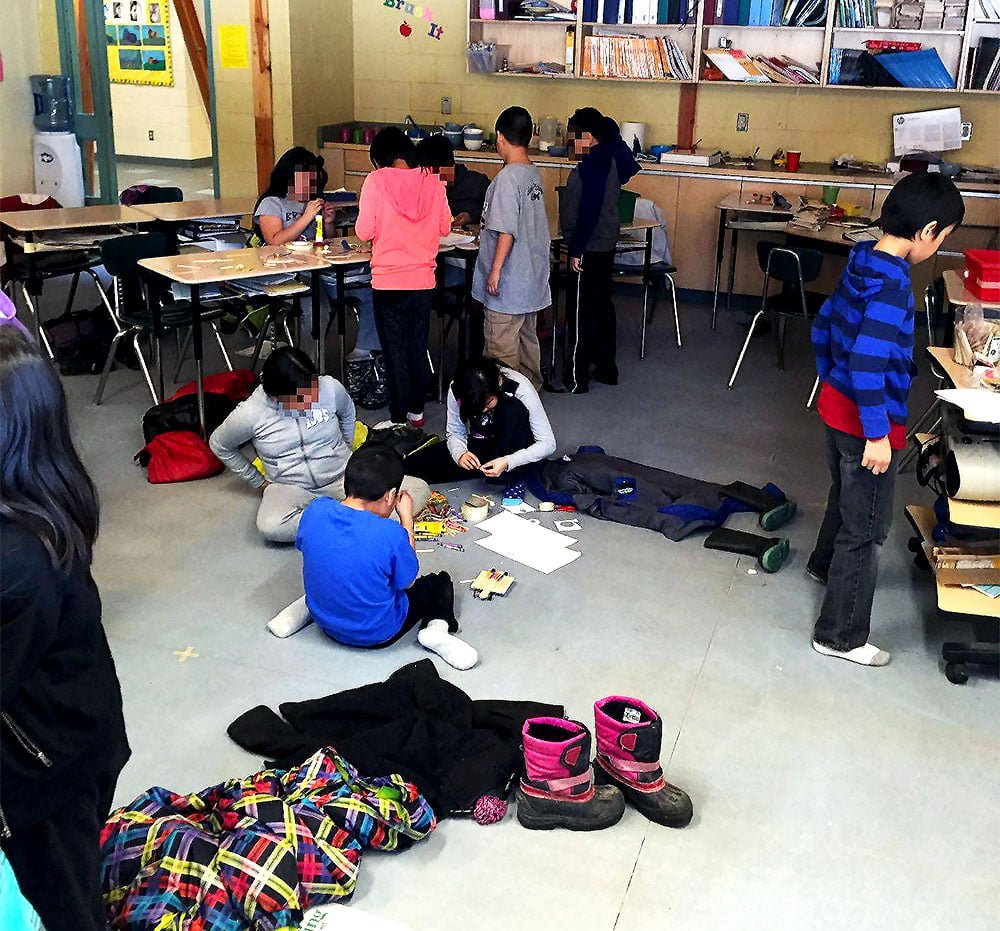 In my first year, as a new teacher, I dealt with so much that at times it felt overwhelming. While my students were eager to learn, the chronically underfunded education they were getting meant that many of them were not at what most would consider 'grade level'. As their teacher, I was constantly trying to pull out the tools I was given in Teachers College, the resources that were available to me, as well as my love of teaching, to try to teach my students. Sometimes it felt almost impossible and I was overwhelmed by what needed to be done.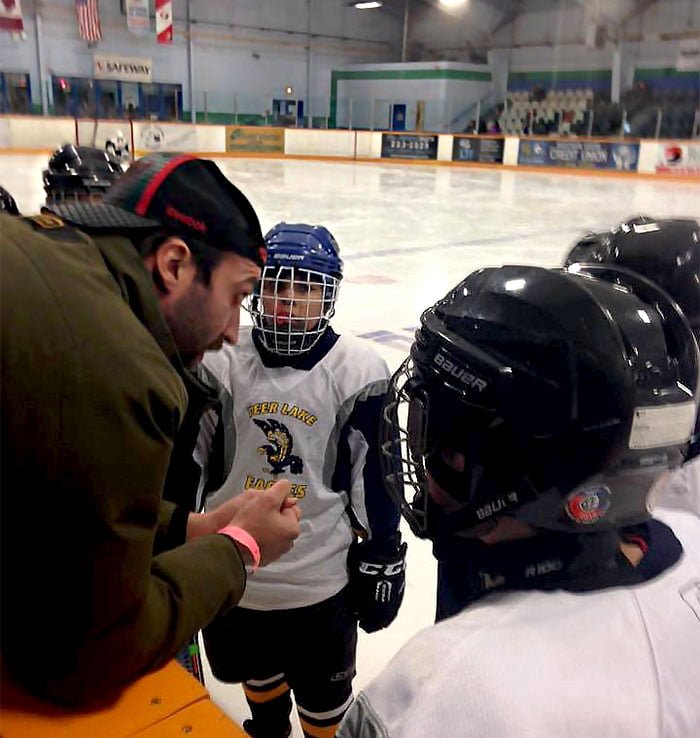 Thinking back and rereading what I just wrote, it may seem as though I have had an awful time. You might be wondering why I would still be here if it was so difficult? Let me clarify. Yes, the first few months were overwhelming. I felt constantly worn out and weighed down by what needed to be done. But there is one very important aspect of this story which I haven't told you about yet, which is one of the biggest reasons why I stayed: the community.
The people that surround me have contributed immensely to the positive experience I have had by continuously offering a helping hand.
From the community of teachers that I work with, to the members of Deer Lake First Nation, whenever I asked for help or whenever they saw that I was overwhelmed, they came to my assistance. Whether it was giving me advice on a situation in the classroom or giving me some background to help me understand what was happening in my class, they were always there to help me.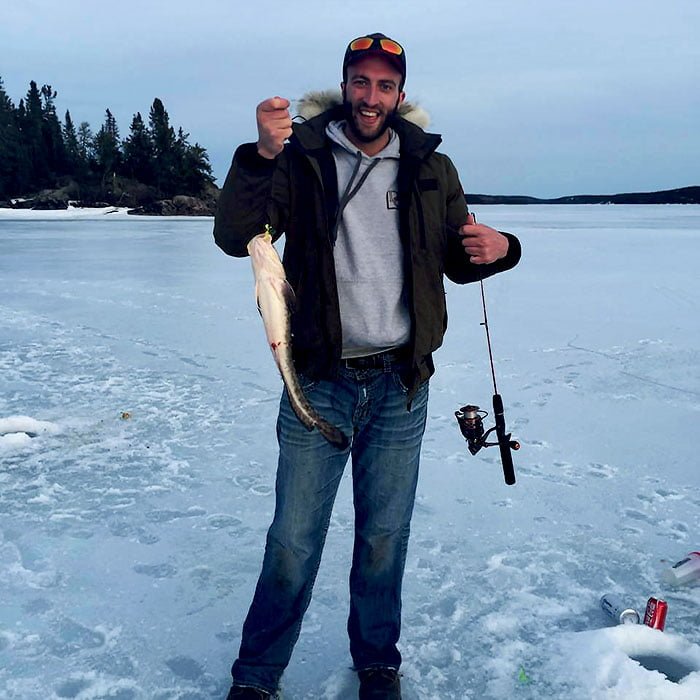 After a few months, something amazing happened: all those stressors, the tough times became fewer and fewer, until they disappeared or became insignificant! This led me to become even more involved in the community. As I got out and went fishing with some of the local people or helped at the annual hunting derby, problems began to disappear. Whereas I once had behavioral issues, I soon had very few. The children began to recognize me from community events; as I earned their respect in the community, it spilled over into the classroom. That's where the real learning occurred and a lightbulb went off in my head.
I learned that in the North, teaching is only half of the equation and the other half is becoming a part of the community.
Getting out there and talking with people, integrating yourself, is so important to success up here. I can now say that Deer Lake is my second home, and when my time up here comes to an end, whenever that may be, I can say with certainty that tears will be shed. A part of me will always stay in Deer Lake and I'll carry the lessons, experiences, and memories that I gained here for the rest of my life. And it all started when I became a part of something that was bigger than teaching.