Teacher Support
Teach For Canada supports teachers during the first two years of teaching in the North to ensure their success in the classroom and the community.
Teach For Canada offers support by cultivating relationships with community members to ease teachers' integration. We also arrange professional development opportunities to create a culture of continuous learning. Teach For Canada facilitates peer relationship development so that teachers collaborate and have support systems.
Three Pillars of Support
Teach For Canada's support system is grounded on three pillars: professional, peer, and personal. Teach For Canada is committed to helping teachers develop as educators during their first two years in a northern First Nation. Teach For Canada offers a number of supports, including: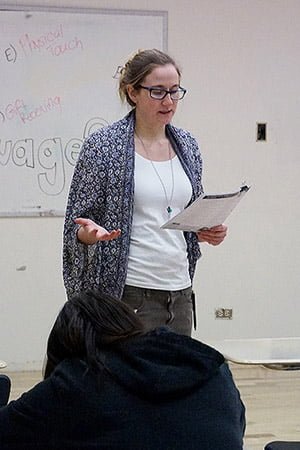 Professional
Teachers receive consistent support from the Teacher Development team that is composed of experienced northern educators including in-person classroom coaching at least once per year.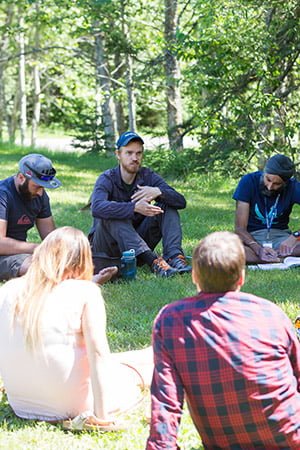 Peer
Teachers are connected through online forums and through a variety of social gatherings, including an optional summer reunion.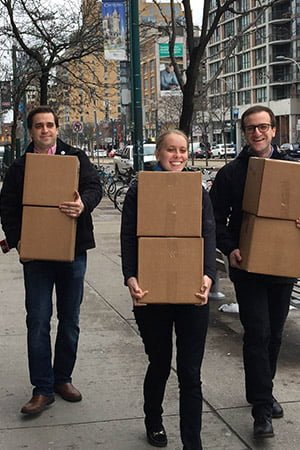 Personal
Teachers have regular check-ins with members of the Teacher Development team and have access to counsellors who provide individual therapy.