Careers
Teach For Canada-Gakinaamaage is a non-profit organization that partners with First Nations in Northern Ontario and Manitoba to recruit, prepare, and support committed educators. Our small, tightly-knit team is based in Toronto and works hard to create a meaningful impact.
We are hiring! Learn more about these opportunities below.
Interested in teaching in a northern First Nation? Learn more here.
WHAT TFC-GAKINAAMAAGE OFFERS

Supportive and Energetic Work Culture
TFC-Gakinaamaage's diverse team is hard working, collaborative, and creative

Professional Development
TFC-Gakinaamaage helps employees achieve personal and professional goals by providing ongoing developmental opportunities

Make a Difference
TFC-Gakinaamaage's team shares a commitment to making education in Canada more equitable
GROW WITH TFC-GAKINAAMAAGE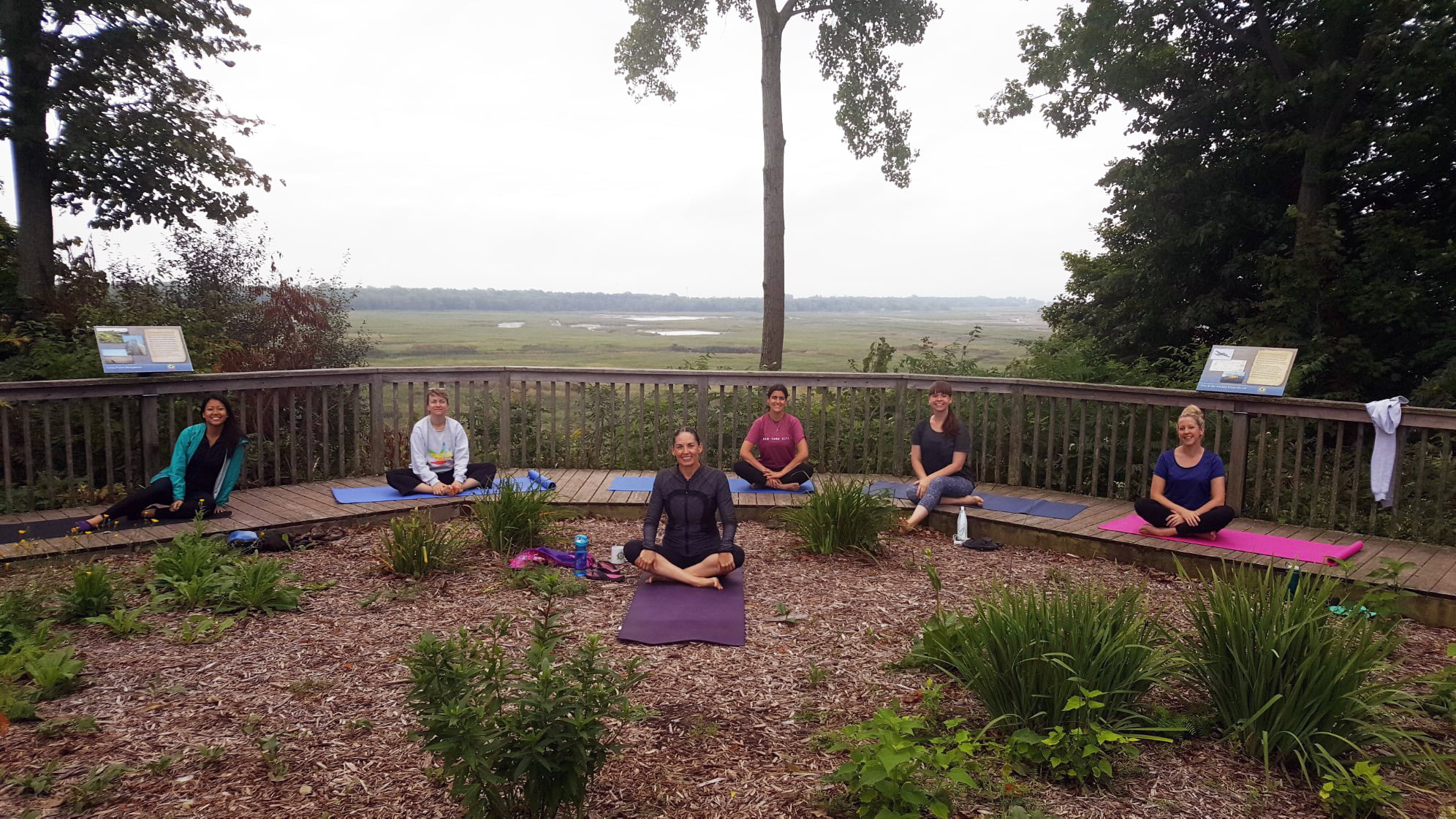 Your Health and Wellness
Health and parental leave benefits
Generous sick and lieu day policy
Physical wellness program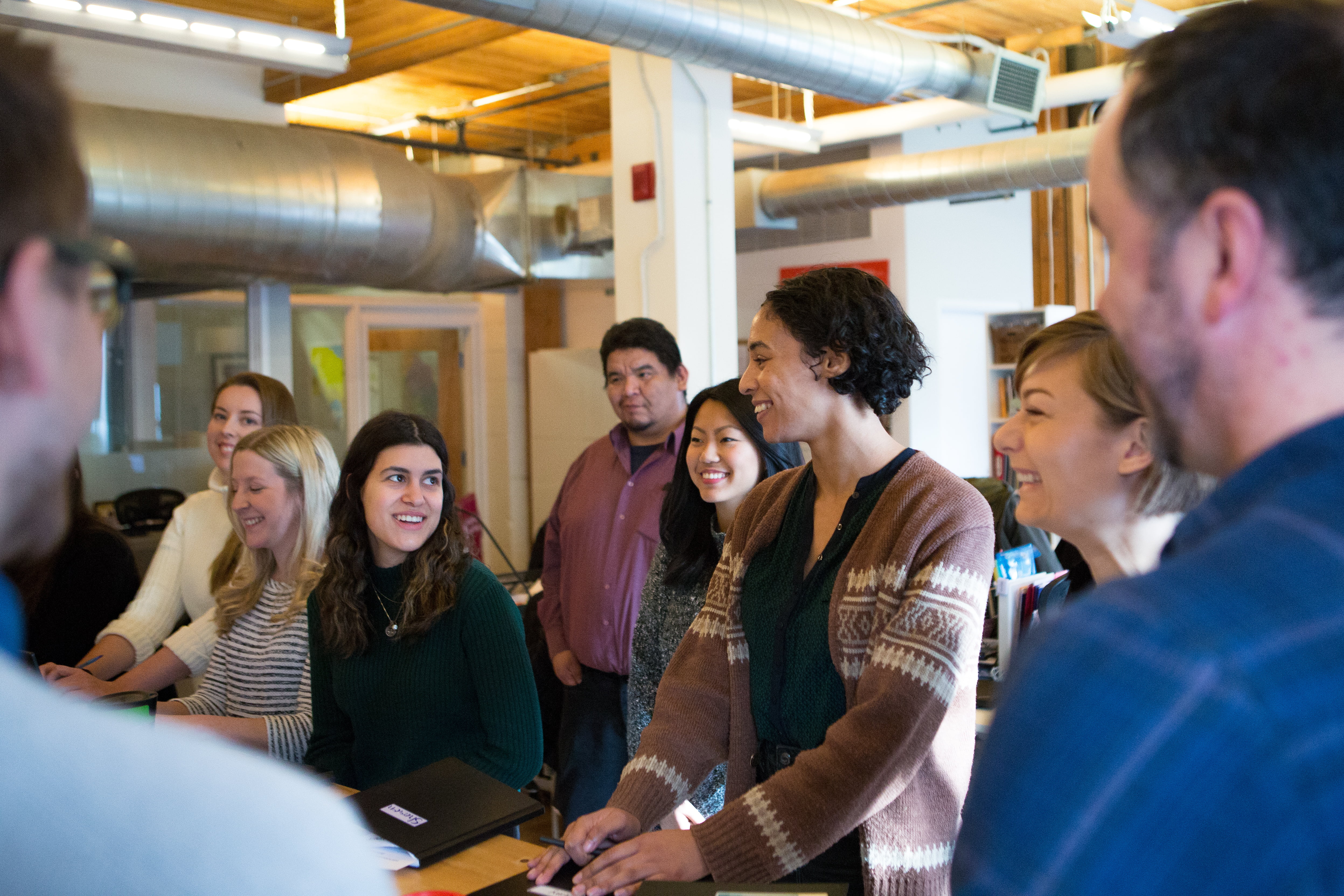 Your Supportive Workplace Culture
Diverse experiences and perspectives
Flexible hours
Professional development opportunities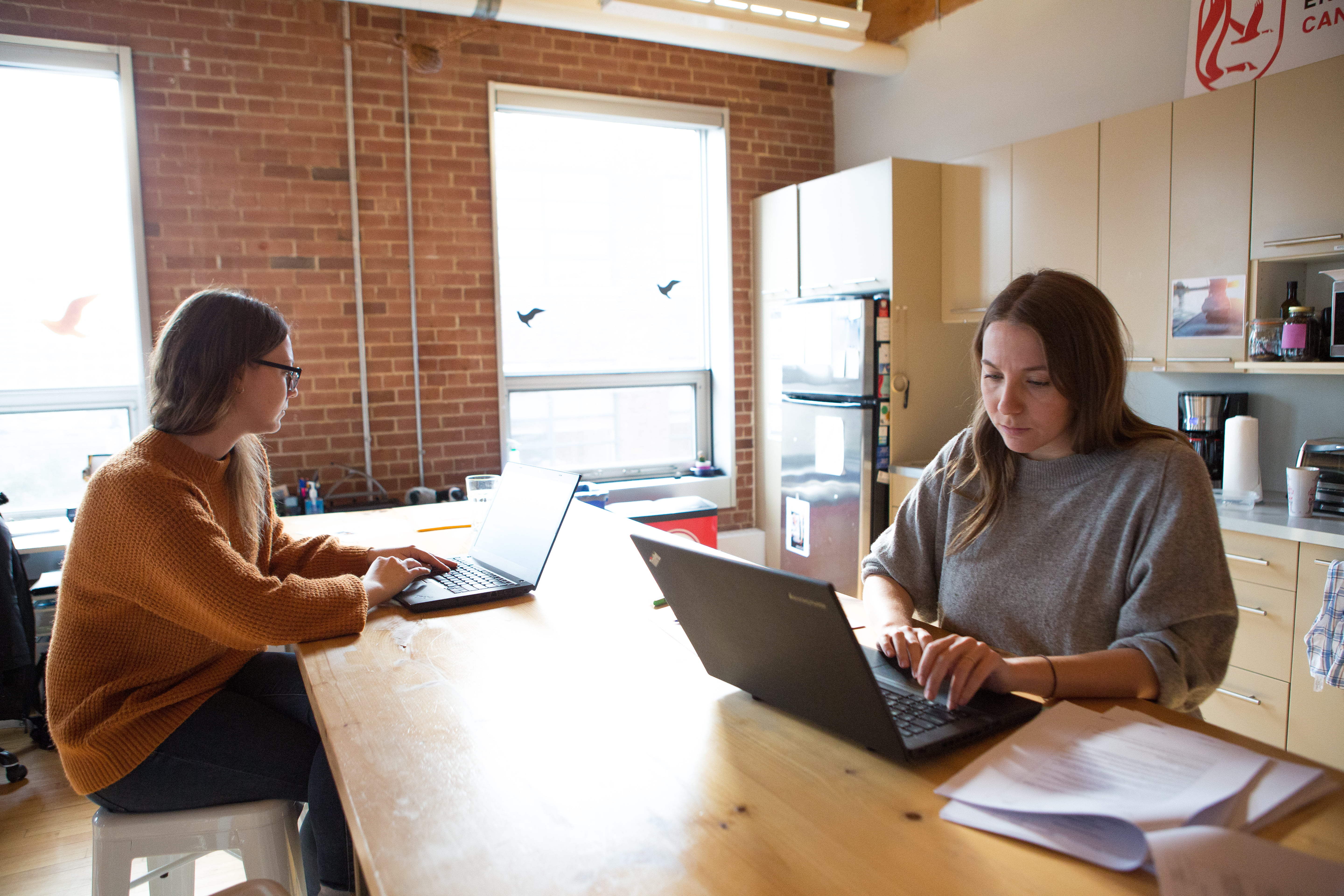 Your Home Away From Home
Currently the TFC-Gakinaamaage team is working remotely due to COVID-19. Team members have the option to work in the office if they wish, while taking the necessary precautions.
Dog-friendly office
Team socials and birthday celebrations
Central office location near transit and restaurants
"I love that the Growth and Partnerships department has so many opportunities to collaborate and get involved with our programs. It keeps me motivated and connected to work that I deeply value."
-
NICOLE TREITZ
Director of Growth and Partnerships