Become a Community Partner
We are actively seeking partnerships with First Nations in Manitoba,  Alberta, and Saskatchewan.
Teach For Canada—Gakinaamaage partners with First Nations to recruit, prepare, and support committed educators—but our programs provide more than just staffing. By listening to Community Partners, we create programs that meet the specific needs of each community. Our collaborative approach to First Nations partnerships invites First Nations to develop and evolve our programming with us.
Why partner with Teach For Canada?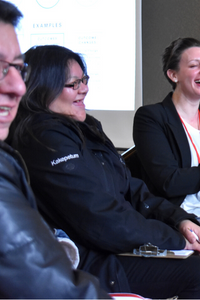 Our Programming is free and accessible
Teach For Canada programs are free to the First Nations and educators we serve. The only requirements for active partnerships are attendance at our bi-annual Advisory Council Meetings, and participation in interview panels. Any necessary travel costs are covered by Teach For Canada.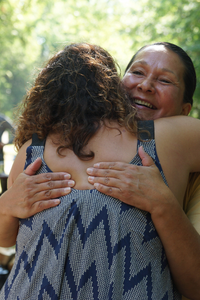 Our Programming is Community-Driven
Everything that we do is driven by Community Partners. The First Nations that Teach For Canada serves are partners in the design of our recruitment, selection, preparation, and support programs. Our programs are regularly assessed and evaluated through informed feedback processes.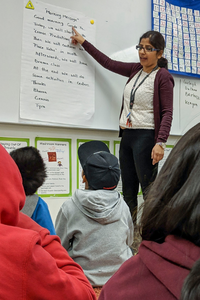 Our Programming is Customizable
We will never require you to utilize our services. First Nations maintain complete autonomy to decide which Teach For Canada programs they engage with and access. If you require additional support, you can even request new program streams to best serve your community.
If you are a First Nation education leader, fill out the form below, or contact us to find out more.