People
Teach For Canada staff and advisors are community-focused and motivated by a desire to make education more equal in Canada.
Team
On our team of full-time staff, we are fortunate to have a committed, experienced, talented, and humble group of leaders. Together, this team is responsible for recruiting, preparing, and supporting teachers, engaging with First Nations and Indigenous organizations, fundraising, communications, operations, finance, and all other organizational functions.
Circle of Advisors
Our Circle of Advisors is a critical part of the Teach For Canada team. Together, they bring national experience in rural, remote, and Indigenous education across Canada, and they have served as teachers, principals, superintendents, education directors, professors, and in other leadership positions across the country. Our advisors guide our program design and long-term program strategy.
Board of Directors
Our Board of Directors is responsible for steering the organization toward a sustainable future by giving direction on governance, finance, fundraising, and long-term strategy.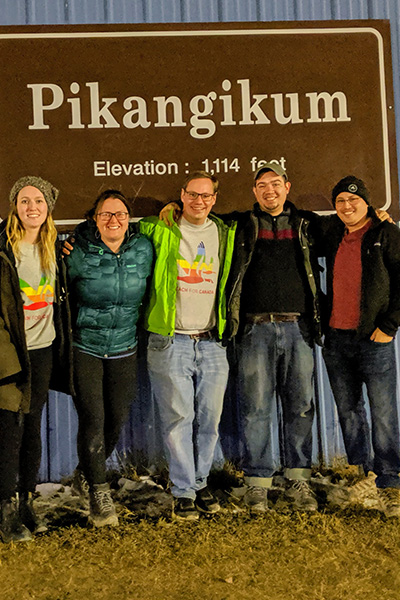 Join Our Team
Teach For Canada is always looking for passionate, energetic, and humble people to join our team. Explore career opportunities.