What we're looking for
It takes a special kind of educator to work with Teach For Canada and partner First Nations.
What does a successful northern educator look like? They overcome challenges with flexibility and bring the community into their classroom. Outside of school, they get involved in the community, lead extracurricular activities, and explore the natural environment. But above all, they come humbly to learn as much as they teach. Read teacher stories here.
The selection process consists of a series of interviews as well as references and evaluation checks. It is an opportunity for applicants to better understand northern teaching. Teachers will meet with members of our staff, alumni, and community education leaders. Every stage of the selection process focuses on teacher success in northern First Nations based on the following selection criteria: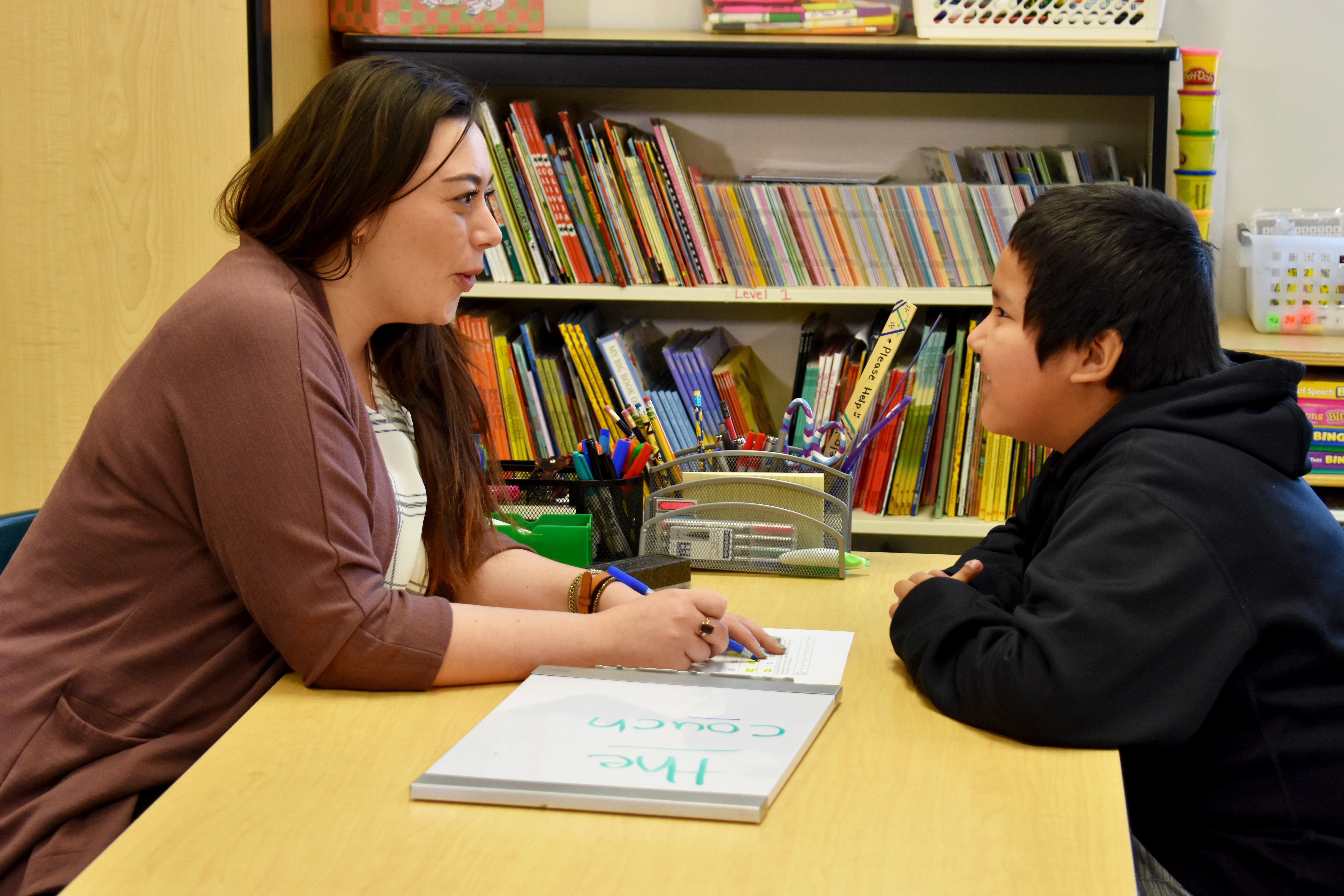 Minimum Qualifications
Certified to teach in a Canadian province by July of the year you will teach

Have legal working status in Canada

Available to attend a two week Summer Enrichment Program 

Able to relocate and teach full-time in a First Nation in Northern Ontario or Manitoba in the fall of the year you will teach
"I want a teacher who is polite, respects me, and takes me places, so that I experience things."
-
Shyanne Woods, student at Mikinaak Onigaming School, Ojibways of Onigaming First Nation