Teacher Preparation
Teach For Canada's Summer Enrichment Program
Teach For Canada provides selected teachers with three weeks of preparation. The Summer Enrichment Program (SEP) is the cornerstone of Teach For Canada's community-focused preparation program. It is led by Indigenous leaders, northern teachers, and education experts. It helps teachers to learn about the history and culture of northern First Nations, to adopt culturally-relevant pedagogies, to visit a First Nation, and to establish effective self-care practices.
See the 2019 Summer Enrichment Program Agenda and Presenter Biographies for the 2019 Summer Enrichment Program.
A Three Week Program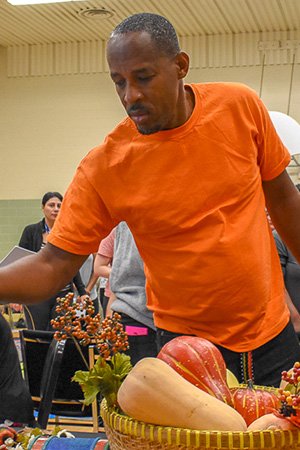 Week 1: Culture
Teachers learn about First Nations' histories, cultures, languages, traditions, and contemporary realities.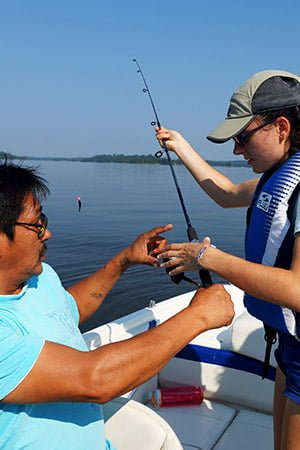 Week 2: Community
Teachers meet with members of the First Nations where they will teach to ask community-specific questions. Teachers also travel to one of our community partners for a four-night experiential learning trip.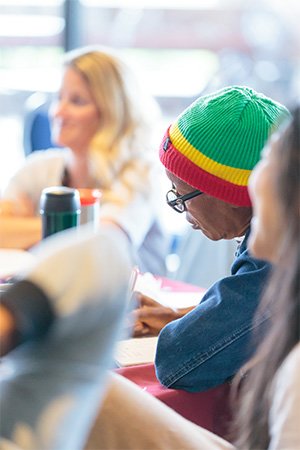 Week 3: Classroom
Teachers learn culturally-responsive pedagogy, outdoor education, and classroom strategies. They are coached to develop professional and personal goals and concrete self-care strategies.
STORIES FROM THE SUMMER ENRICHMENT PROGRAM