Teacher Preparation
Teach For Canada's Summer Enrichment Program
A Preparation Program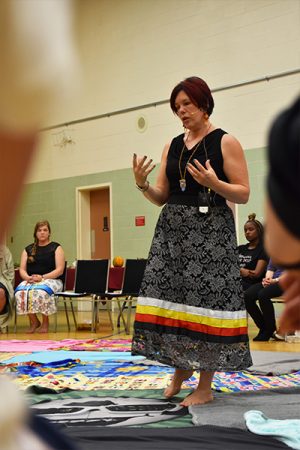 Focus 1: Culture
Teachers learn about First Nations' histories, cultures, languages, traditions, and contemporary realities.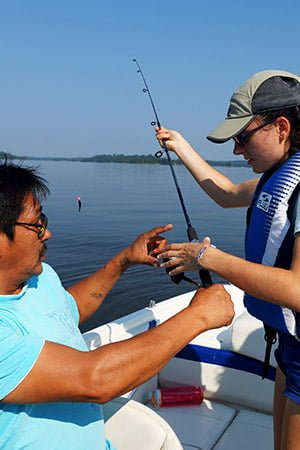 Focus 2: Community
Teachers will learn about community values and governance, local traditions and local knowledge. Teachers will also meet with members of the First Nations where they will teach to ask community-specific questions.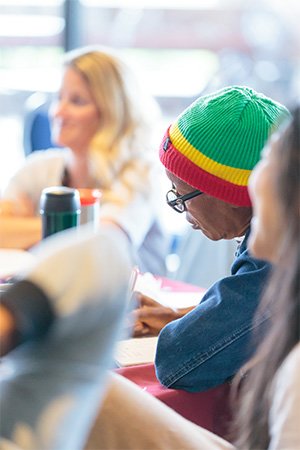 Focus 3: Classroom
Teachers learn culturally-responsive pedagogy, outdoor education, and classroom strategies. They are coached to develop professional and personal goals and concrete self-care strategies.
STORIES FROM THE SUMMER ENRICHMENT PROGRAM