Teacher Journey
When it comes to student success, teachers matter. Whether in the classroom, community, or the outdoors, Teach For Canada teachers work alongside northern First Nations to support students. Go North with Teach For Canada!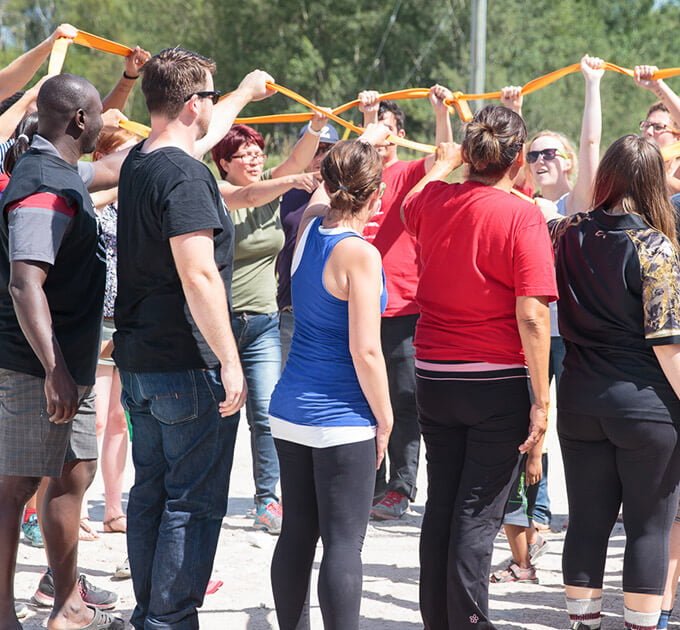 Teacher Recruitment
October - June
While working in a remote setting can be challenging, the right type of teacher can thrive and make a positive difference. There are many ways to learn more about your fit with Teach For Canada:
Applications for the 2023 school year are open! Learn more about how to apply here.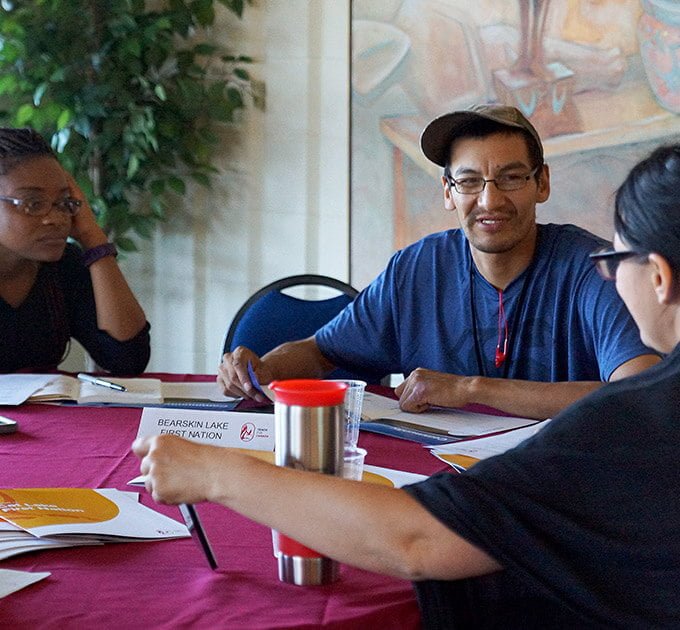 Teacher Selection
November - June
When you complete an application, you'll receive specific dates for your selection process. Here are the general steps:
Teach For Canada contacts applicants within 2 weeks of them completing the online application.

Shortlisted candidates are invited for a 20-minute phone interview with a member of our recruitment team.

Finalists are interviewed by leaders from northern community partners.

The recruitment team checks references and reviews teaching evaluations.
At each stage, teacher applicants will be assessed according to our selection criteria.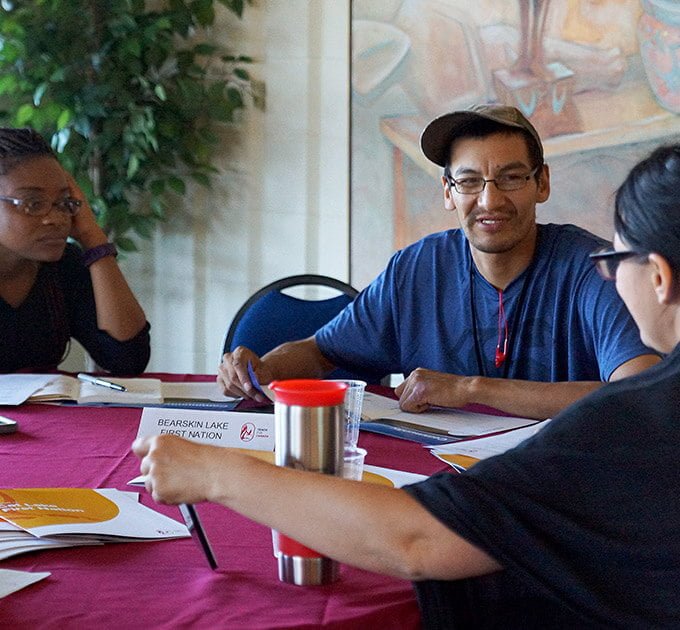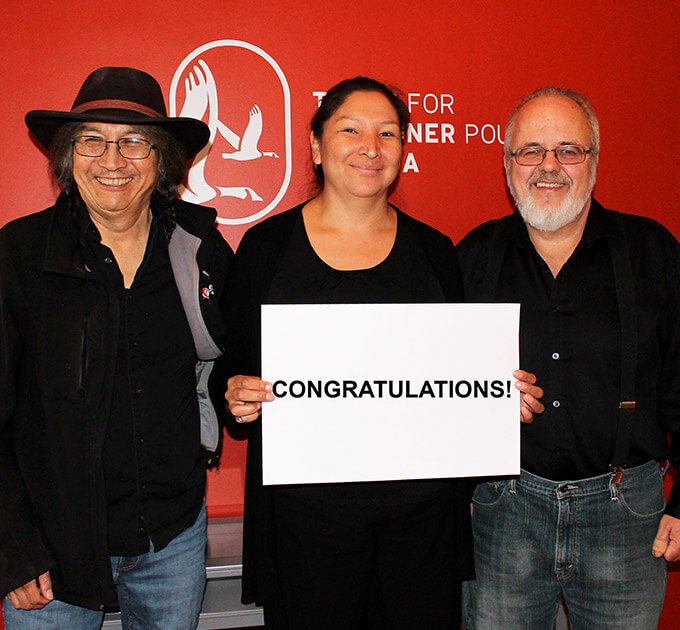 Signed Agreement
February-July
Once selected, teachers sign a good-faith agreement with Teach For Canada. This agreement signifies that the teacher intends to teach in a northern First Nation through the Teach For Canada program. Teachers also share their work and life preferences for the community matching process at this time. Preferences include size of community, need for day care, and extracurricular interests.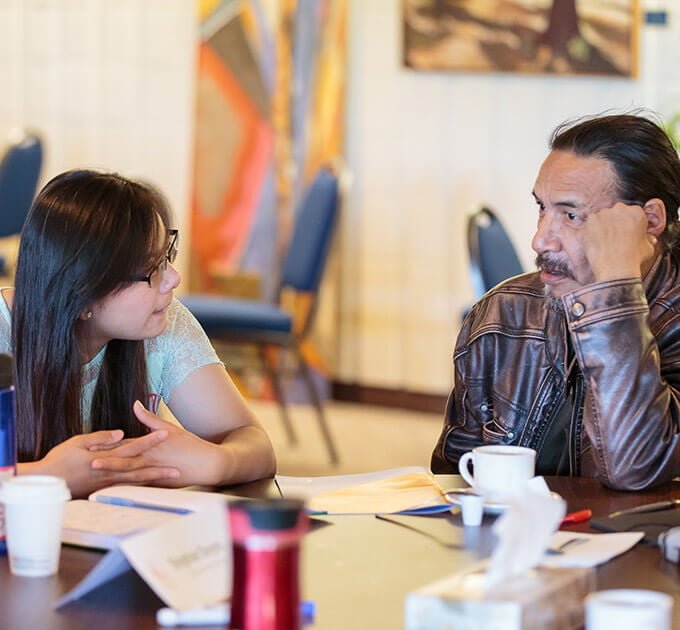 Community Matching
April - August
Every First Nation and teacher is unique. Our process allows them to connect directly to establish their fit, as follows:
We provide partner First Nations with an online database of selected teachers.

Community leadership reviews teachers' skills, education, interview videos, and preferences.

First Nations reach out to teachers who they feel would fit well with their specific school and community.

Teachers and community leaders then discuss the mutual fit. Sometimes a teacher receives offers from more than one First Nation.

Teachers accept an offer from a First Nation.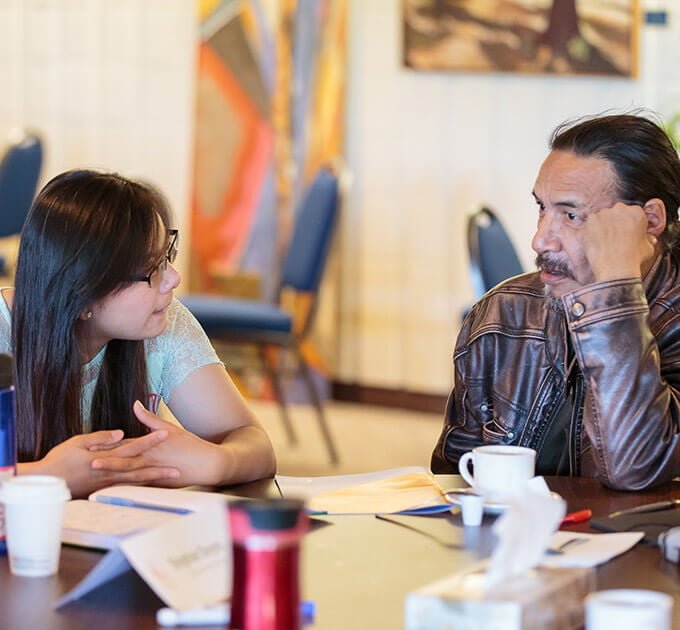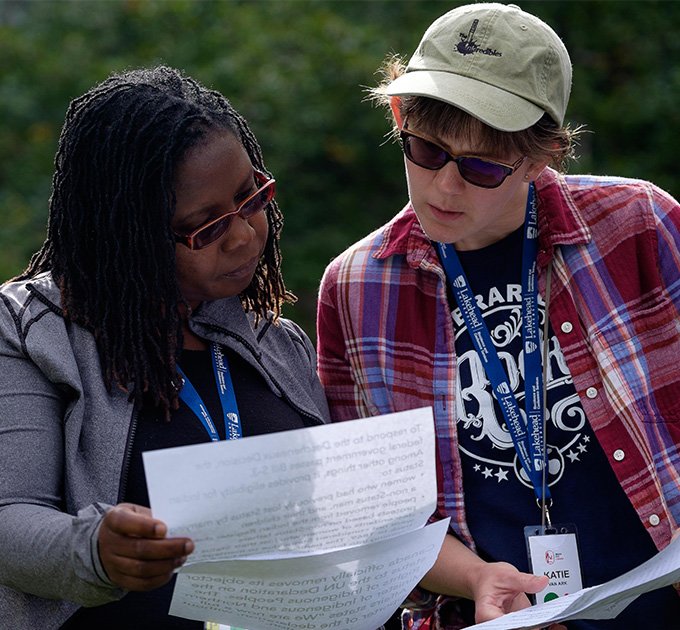 Summer Enrichment Program
Sunday, July 16th - Saturday, July 23rd, 2023, in-person at Lakehead University, Thunder Bay
An orientation program led by Indigenous leaders, experienced northern teachers, and education experts, the Summer Enrichment Program covers various aspects of teaching in the North:
Focus 1: First Nations cultures and histories
Focus 2: Community, which includes meeting community members
Focus 3: Classroom, including locally/culturally responsive pedagogy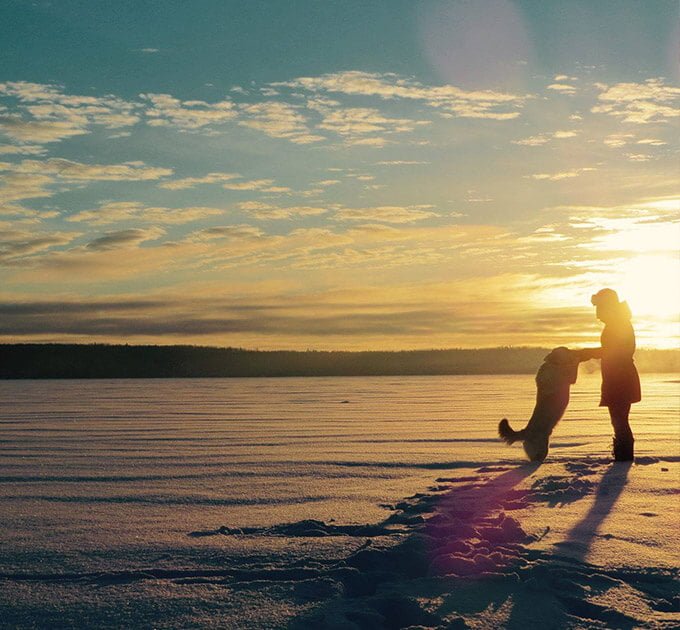 Teaching and Support
2+ Years
Teachers will spend 2+ years working in the North during which time they can take advantage of our teacher development program, which includes three types of supports:
Professional: Support from experienced northern educators on our Teacher Development team, in-person classroom coaching
Peer: Connect and be part of a community of Teach For Canada teachers, both virtually and in-person
Personal: Regular check-ins with members of the Teacher Development team, access to counsellors who provide individual therapy
Read and watch answers to frequently asked questions about living and teaching in the North.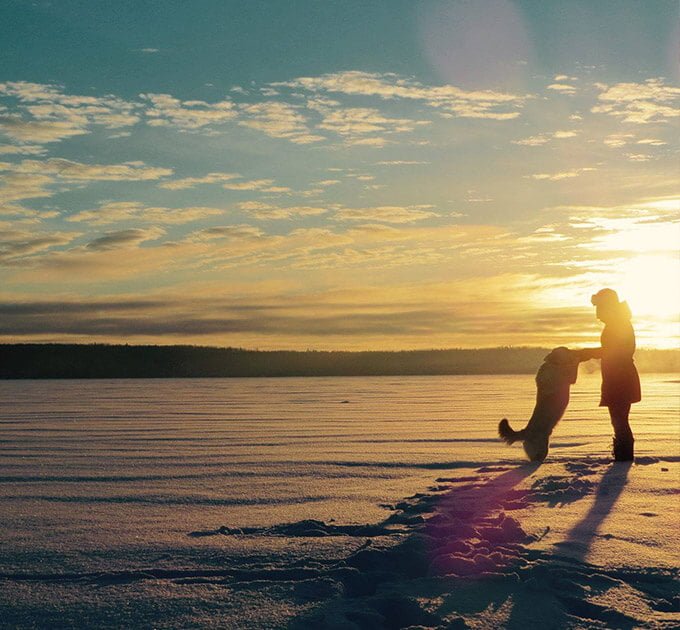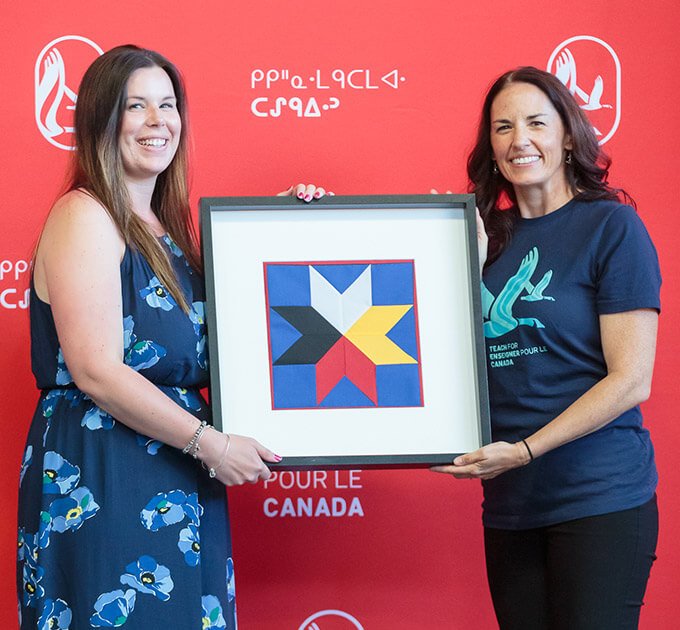 Alumni
Onward
Many Teach For Canada teachers will stay in the classroom after their initial two-year commitment in the North. Others will return to university, get teaching positions in school boards, or pursue other interests. In either case, they will become alumni of the Teach For Canada program. We engage alumni on a regular basis to continue the movement to make education more equal.
Next Steps

Sign Up for a Webinar
Attending a teacher recruitment webinar is a great way to get to know whether teaching in a northern First Nation is a good fit for you.

Read Teacher Stories
Read the stories of teachers living and teaching in the North. It's a great way to get a feel for what life is like in a Northern community.

Apply Now
Teach For Canada recruits teachers for full-time classroom positions in a First Nation in Northern Ontario and Manitoba. Start your application today!