Teacher Journey
When it comes to student success, teachers matter. Whether in the classroom, community, or the outdoors, Teach For Canada teachers work alongside northern First Nations to support students. Go North with Teach For Canada!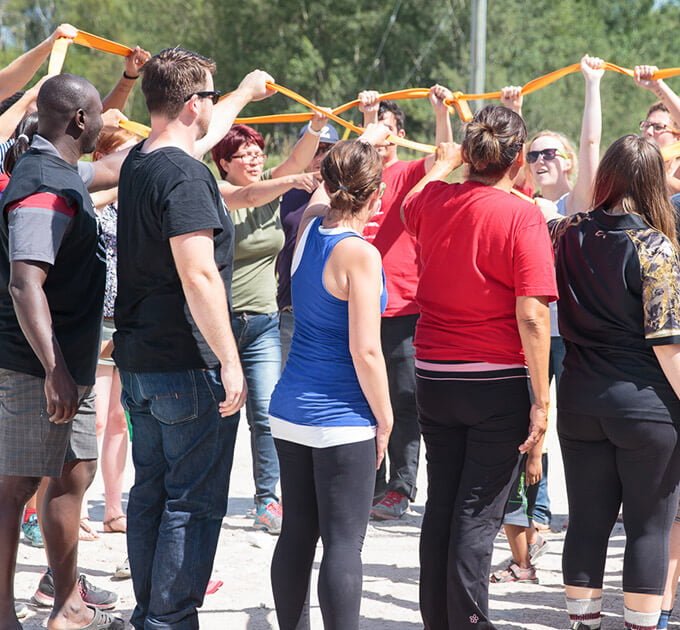 Teacher Recruitment
September - June
While working in a remote setting can be challenging, the right type of teacher can thrive and make a positive difference. There are many ways to learn more about your fit with Teach For Canada:
Applications reopen in fall 2018 to start teaching in September 2019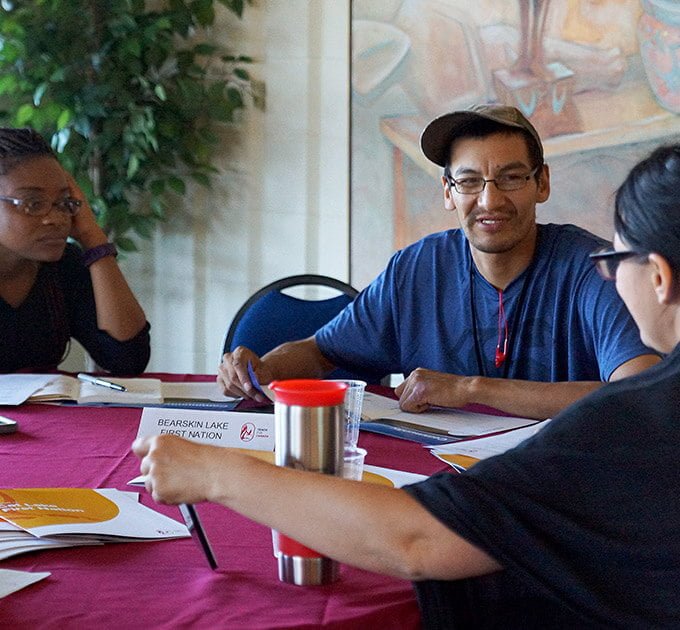 Teacher Selection
During the selection process, applicants meet community leaders, northern educators, and our team.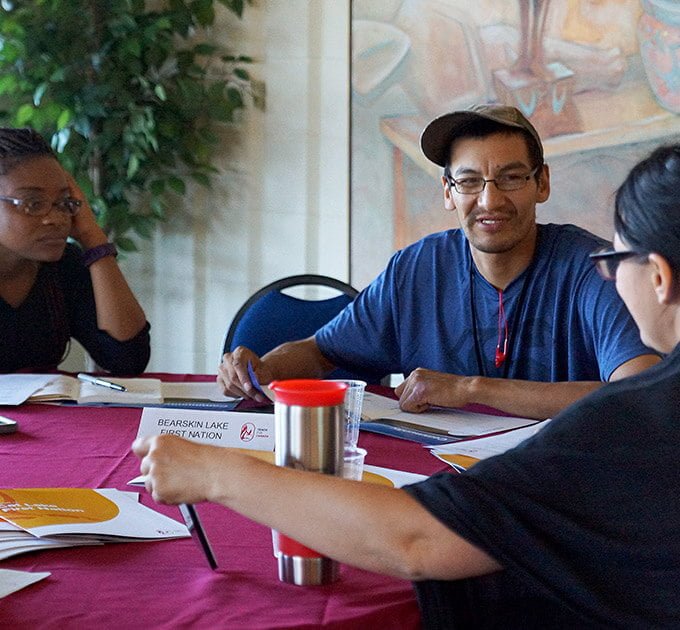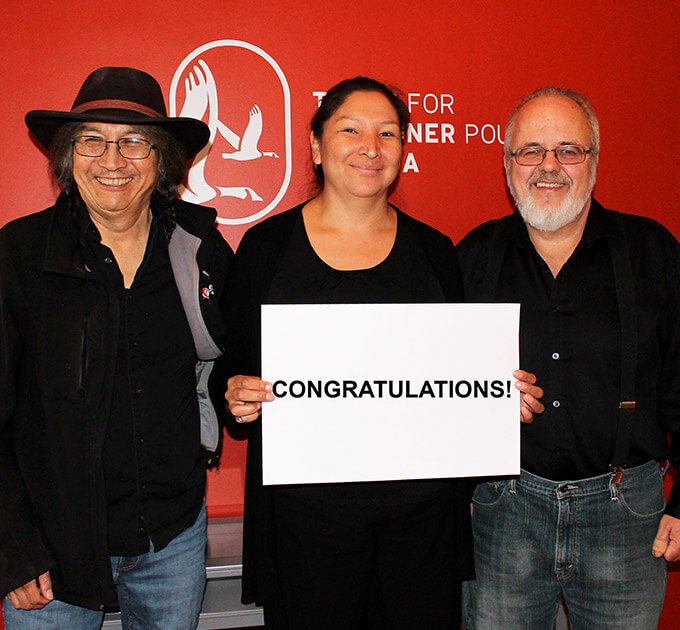 Signed Agreement
Selected applicants sign a contract with Teach For Canada, officially welcoming them into the program and guaranteeing them a teaching position with one of Teach For Canada's northern community partners.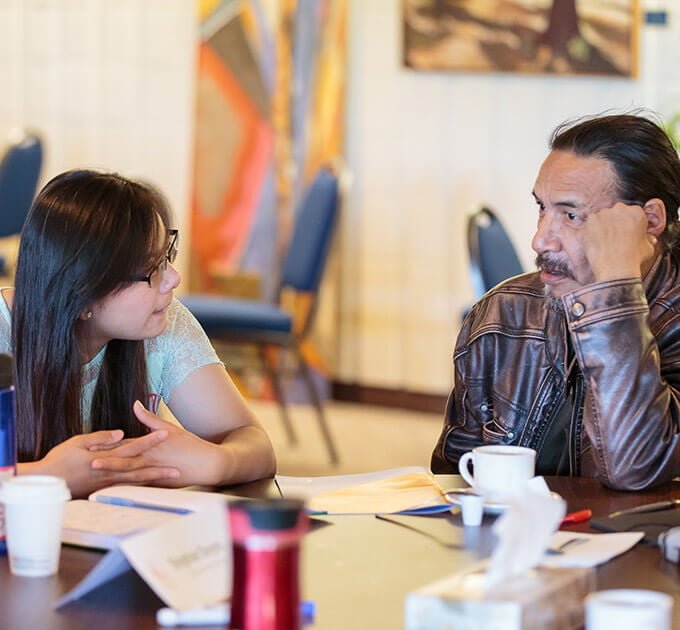 Community Matching
May - July
During the community matching process, we provide our community partners with an online database with each teacher's application to teach in the North. Community leadership then has ownership over hiring teachers who fit well with their specific school and community. Every First Nation is different, so you will connect with communities that recognize how your unique skills can fit into their schools.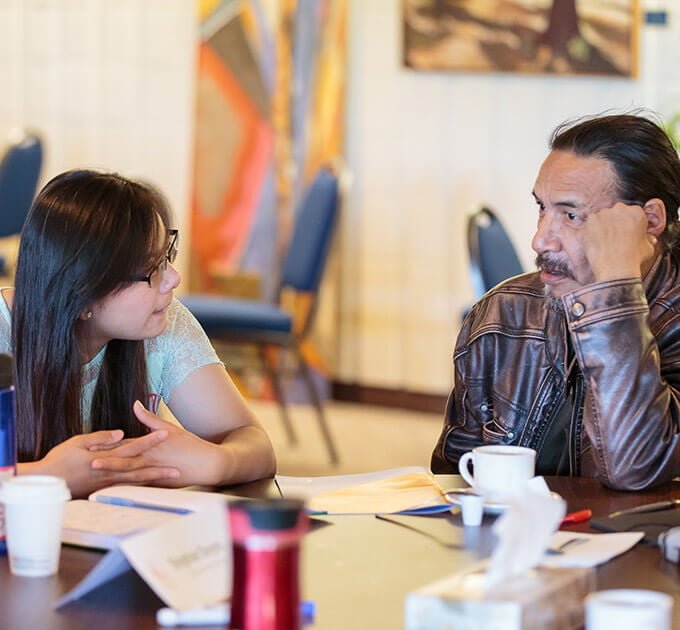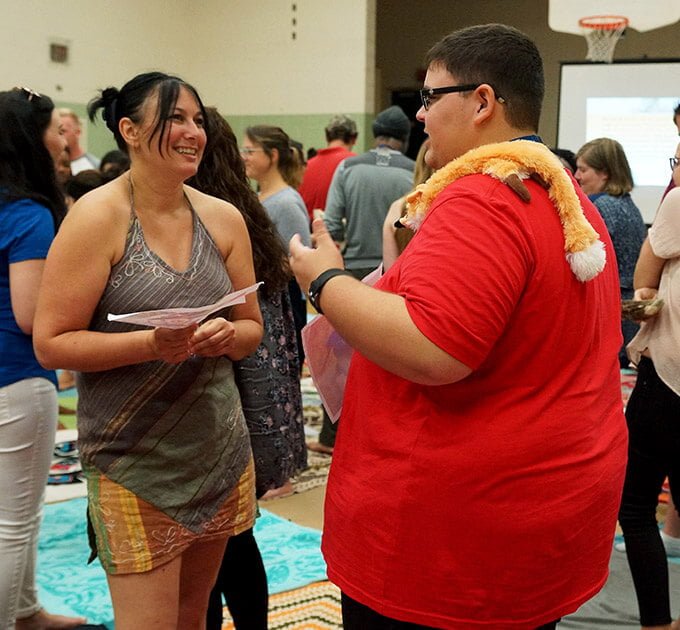 Summer Enrichment Program
July 15 - August 3, 2018
A three-week orientation program led by Indigenous leaders, experienced northern teachers, and education experts, the Summer Enrichment Program covers various aspects of teaching in the North:
Week 1: First Nations cultures and histories
Week 2: Community, which includes meeting community members and visiting a First Nation
Week 3: Classroom, including locally/culturally responsive pedagogy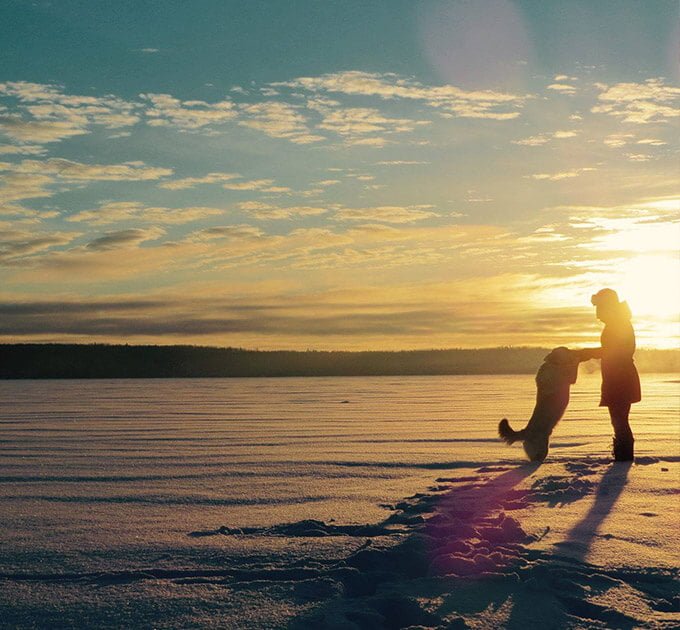 Teaching and Support
2+ Years
Teachers will spend 2+ years working in the North during which time they can take advantage of our teacher development program, which includes three types of supports:
Professional: Develop through a mentor, AQ reimbursements, and classroom coaching
Peer: Connect and be part of a community of Teach For Canada teachers, both virtually and in-person
Personal: Check-in through e-surveys, our visits, and care packages.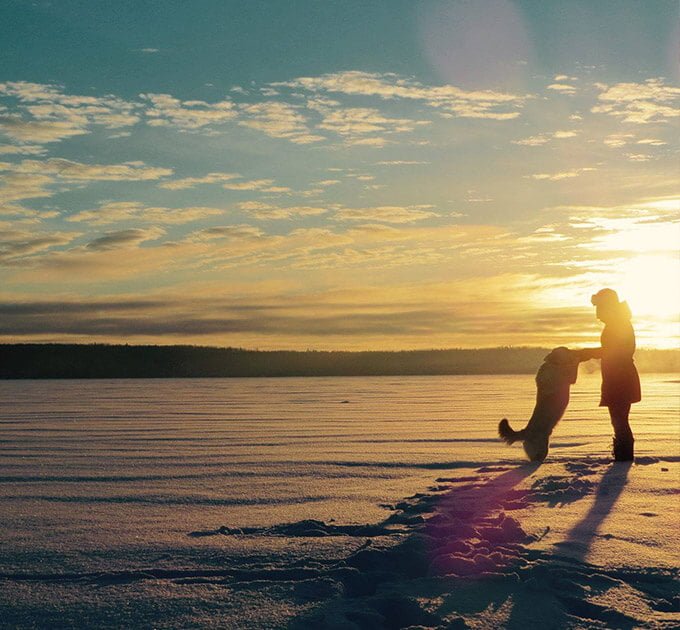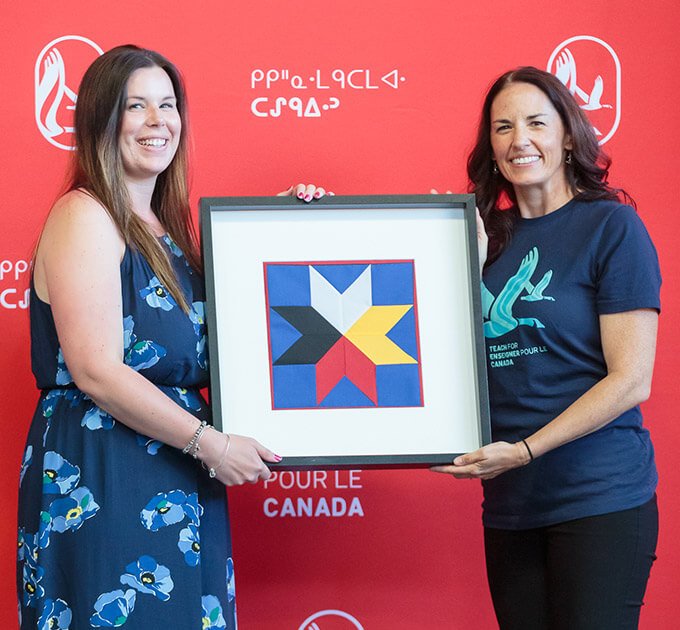 Alumni
Onward
Many Teach For Canada teachers will stay in the classroom after their initial two-year commitment in the North. Others will return to university, get teaching positions in school boards, or pursue other interests. In either case, they will become alumni of the Teach For Canada program. We engage alumni on a regular basis to continue the movement to make education more equal.