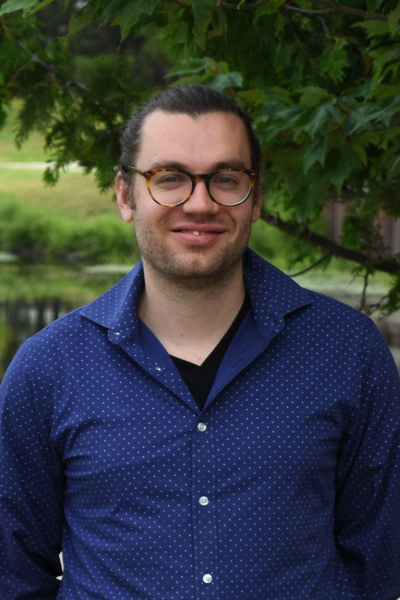 AJ Porter
Teacher Recruitment Manager
AJ graduated from Acadia University with a Bachelor of Arts degree in Sociology, followed by a postgraduate diploma in Addiction and Mental Health from Humber College. After graduating, he had the opportunity to work closely with vulnerable populations in the non-profit sector and Toronto's shelter system. From these experiences, he became extremely passionate about promoting equity and social justice in all forms- including equitable access to education for everyone in Canada, ultimately bringing him to Teach for Canada.
AJ believes that harm reduction and trauma-informed practices are the beating heart of social justice work, and by elevating the voices of impacted populations through these lenses, we can begin the path to reconciliation. AJ is pursuing a postgraduate degree in Applied Health Sciences from Western University to expand his knowledge of health equity within a Canadian context.
In his spare time, he enjoys being active, listening to podcasts/audiobooks of all genres, and spending quality time with friends, family, and his roommate's cat Marshmallow.