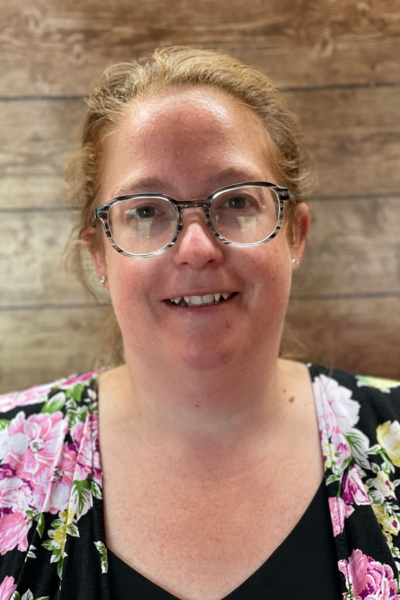 Alisha Hill
Admin Engagement Manager
Alisha, originally from Nova Scotia, has dedicated most of her life to education. In 2015, she joined TFC-Gakinaamaage during its inaugural year and embarked on a journey to the North. Starting as a Kindergarten teacher, Alisha's passion for learning and teaching moved her forward, leading her to take on the role of Principal, a position she has held for the past six years.
Committed to her growth and development, Alisha is pursuing her Master of Education in Digital Technology and Educational Leadership, ensuring she stays at the forefront of innovative educational practices. Her enthusiasm for technology in the classroom is matched only by her dedication to empowering students and staff.
But it's not just about work and play—Alisha's superpower lies in her unwavering belief in people. She sees the potential in others, even when they don't see it in themselves. With a compassionate heart, a playful nature, and an unwavering drive, she passionately champions the growth and success of individuals. Her loyalty to those she supports creates a nurturing environment where potential thrives.
Off-duty, Alisha enjoys exploring the world, both through travel and culinary adventures. She's a master in the kitchen, whipping up delicious creations, and has a knack for discovering the best latte spots in town. And let's not forget her love for thought-provoking podcasts that keep her entertained and inspired during downtime.