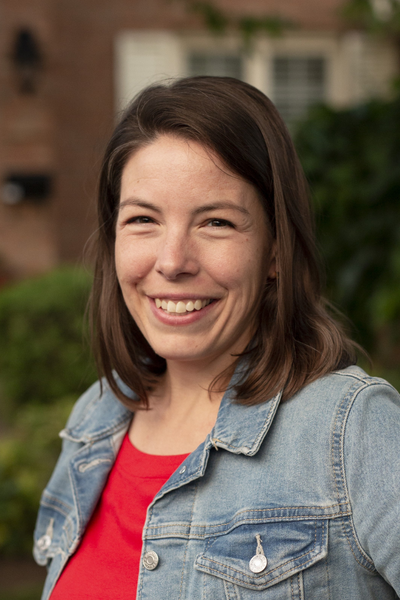 Jennifer Buckland
Community Engagement Coordinator
Jennifer is of mixed European and Mi'kmaq ancestry and is a member of Membertou First Nation on Cape Breton Island. Growing up, she had the privilege of being a part of a competitive synchronized figure skating team that travelled throughout Europe, representing Canada and winning many international competitions.
Keeping her love of sport and learning alive, Jennifer put her skills into coaching and as a result, found great joy in working with children. After having two of her own, she decided to become a homeschool mom. Knowing how important it was to keep her children engaged in the community, she got involved in a local Native health centre and participated in many of their traditional programs such as hunt camps, plant medicine walks, drumming circles, elder storytelling, and full moon ceremonies. She is forever grateful for the unique teachings her family received and is committed to paying the kindness forward.
Jennifer recently moved from Sudbury back to her hometown of Burlington, Ontario, and is excited to work with the Teach For Canada team. When she's not busy being a mom, Jennifer enjoys learning about plants, astrology, and the natural healing arts.