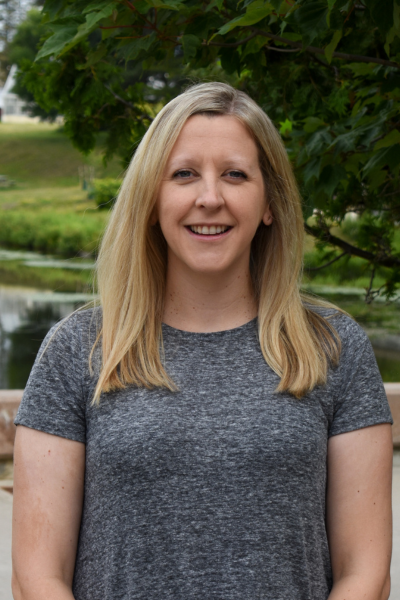 TEACH FOR CANADA STAFF
Katie Vander Wielen
Director of Team and Operations
Katie has several years of experience working in both the education and nonprofit sectors. She considers herself a lifelong learner and brings her passion for providing authentic learning experiences and collaborating with others to her role as Team and Operations Manager.
Katie completed her Bachelor of Education at Brock University in Intermediate/Senior Biology and Chemistry, and over time has expanded her qualifications to include Primary, Junior, and Special Education. Previous to this she obtained her Bachelor of Science in Honours Science at the University of Waterloo, with a focus on biology and environmental studies. She has had the opportunity to share her love of learning in many ways, including teaching secondary science abroad in the United Kingdom, facilitating environmental workshops with several First Nations across northern Ontario, and acting as a part-time biology instructor at Georgian College.
Katie strives to be an active member in her community and is a proud volunteer member of her local Recreation Board and also enjoys volunteering with the annual Barrie Film Festival. She loves travelling and trying new things, but when at home can most often be found reading a good book or running on the local trails.