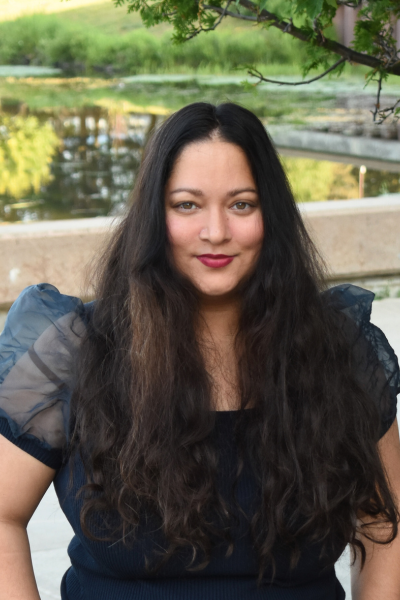 Kimberly Todd
Teacher Development Manager
Kimberly is a former elementary teacher. She has taught in South Korea, The United Arab Emirates, and in a First Nation in Saskatchewan. She has completed her Masters in Education and is currently a PhD Candidate in the Department of Social Justice Education at OISE. Her research areas include the intersections of teacher praxis, dreaming, and decolonization.
She has worked in the field of education in a variety of capacities over the years. Kimberly has designed curricular resources for NGOs both in Canada and the U.S. and has taught in after school enrichment programs. She has also worked as a Professor at Seneca College in the Department of English and Liberal Studies, and has written chapters and co-edited anthologies in the area of decolonization. She has also worked as a Research Assistant on SSHRC funded projects at OISE U of T and has presented at conferences in Canada and abroad.
Kimberly loves reading, fascinating conversations, adores travel, and is a foodie. She is also a dreamworker and can help you figure out the meaning behind your dreams if you have time to spare. She is currently exploring a new interest in house plants. Kimberly is very excited to be joining the team at Teach For Canada.