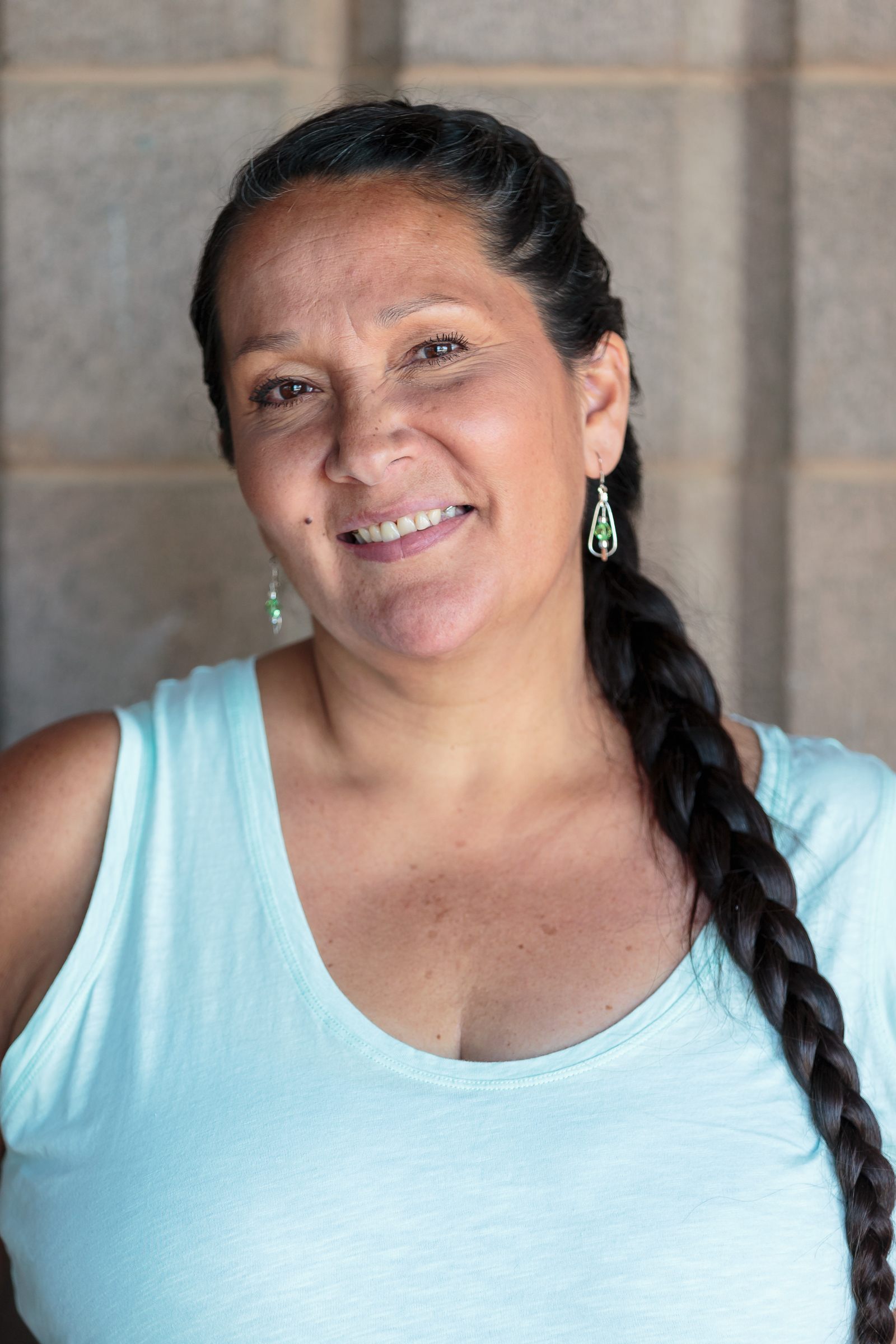 Board of Directors
Lyn Blackburde
Director of Education for the Assembly of Manitoba Chiefs
Lyn Blackburde is from Treaty 3 Manitou Rapids Rainy River First Nation. Lyn is currently the Director of Education for the Assembly of Manitoba Chiefs. 
Lyn was formally the Education Director and Principal in Big Grassy River First Nation, a Teach For Canada community partner. During that time, Lyn served as an active member of the community Advisory Council, providing valuable input to the Teach For Canada team. Lyn has mentored several Teach For Canada teachers and worked as an instructor for the Native Classroom Assistant Diploma Program through Nipissing University teaching in Kenora, ON serving the Treaty 3 territory students. 
Lyn has been an educator and school leader across Manitoba, Ontario and North Dakota for 28 years.