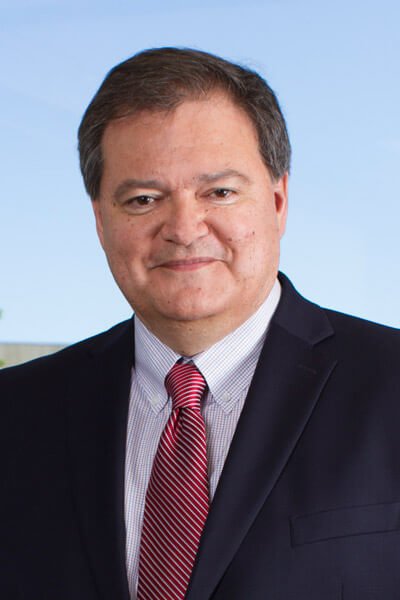 BOARD OF DIRECTORS
Mike DeGagne
President, Nipissing University
Mike DeGagne is the seventh President and Vice-Chancellor of Nipissing University. His career includes work with the federal government in management of Indigenous programs and as a negotiator of comprehensive claims. Most recently, he served as the founding Executive Director of the Aboriginal Healing Foundation, a national organization which addressed the legacy of Indian Residential Schools.
He has served on numerous Boards of Directors in the health and university sectors including as Chairman of Ottawa's Queensway-Carleton Hospital and Chairman of the Child Welfare League of Canada.

He has a PhD in Education focusing on Indigenous post-secondary success from Michigan State University and Masters degrees in Administration and Law. He lectures nationally and internationally in the areas of Indigenous governance and reconciliation. He is a recipient of the Order of Canada and the Order of Ontario as well as the Queen's Diamond Jubilee Medal.