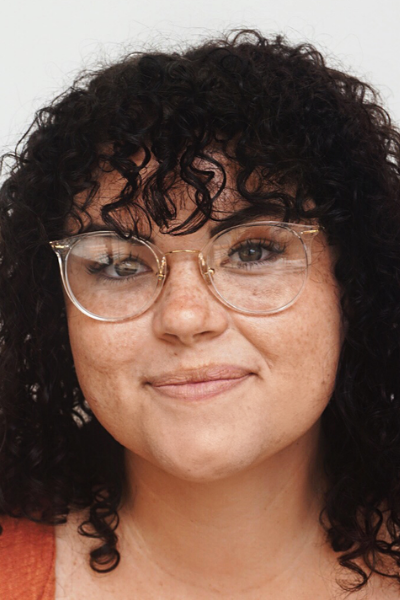 Staff
Nikki Martin
Growth and Partnerships Manager
Nikki is a graduate of the University of Waterloo with a major in International Development, a minor in Geography and Environmental Management, and a special diploma in Environmental Impact Assessment.
This educational background, combined with years of living and working internationally, strengthened Nikki's belief that the discourse of modern development and restorative practices needs to address the colonial roots that homogenize and destruct traditional knowledge, culture, and sovereignty. These principles drive her committed engagement with community-led organizations like Teach for Canada, and she looks forward to this continued journey of relationship building and mutual learning.
Nikki enjoys picking up new languages, connecting with people she has never met, and traveling to learn. Outside of work, you can probably find Nikki somewhere petting a dog, out of her depth in a DIY project, or blissfully lost in the nearest forest.