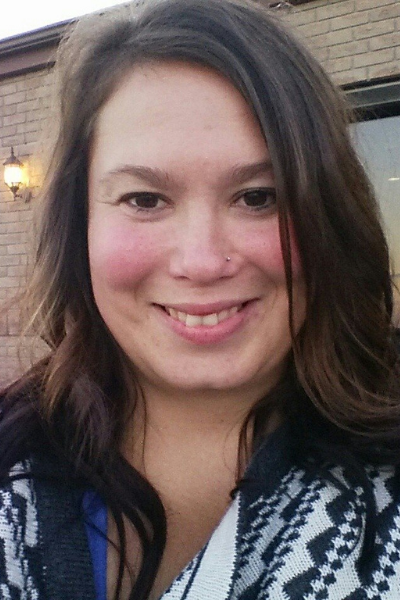 Staff
Stephanie Aitchison
Teacher Development Manager
Parental Leave Coverage
From a young age, Stephanie always knew that she wanted to be a teacher. More importantly, she wanted to inspire a love of learning in her students. 
Stephanie graduated from Nipissing University in 2010 with a Bachelor of Education. She spent four years living on the East Coast while obtaining her undergraduate degree in History and English from Saint Francis Xavier University. Stephanie's love of learning and travelling combined as she began her career overseas in London, England. From there, she relocated to Cairo, Egypt where she taught at a Canadian International School. Upon her return to Canada, Stephanie moved to northern Quebec, where she taught high school English and History in Long Point First Nation.
Stephanie has since taught in Timiskaming First Nation as a literacy specialist teacher and has travelled to Prince Rupert, BC, where she first tackled online learning.
During her work in Long Point FN, Stephanie met the love of her life. She currently resides in northern Ontario with her family and two huskies. In her spare time, she enjoys reading, travelling, meeting new friends and has a love for the outdoors, including hiking, swimming, cross-country skiing, snowmobiling and going for walks in the country.