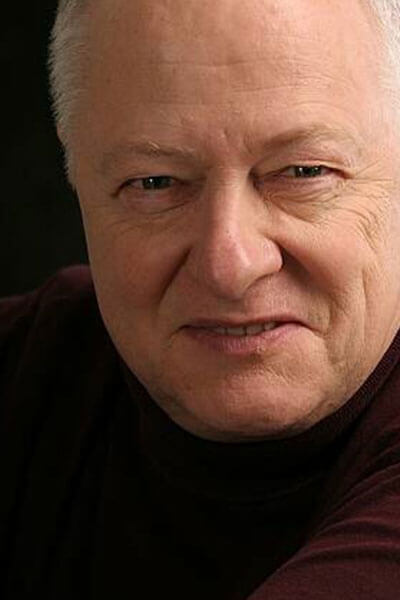 CIRCLE OF ADVISORS
Tony Penikett
Former Premier, Yukon
Tony Penikett spent 25 years in public life, including: two years at the House of Commons as Chief of Staff to federal New Democratic Party Leader Ed Broadbent; five terms in the Yukon Legislative Assembly; and two terms as Premier of Canada's Yukon Territory. His government negotiated settlements of Yukon First Nation land claims and the first third-order aboriginal self government agreements in Canada as well as passing pioneering education, health, language legislation, plus organizing Yukon 2000, a unique bottom-up economic planning process.
Between 1997 and 2001, Penikett served as Deputy Minister of Negotiations and, later, Labour for the B.C. Government. In 2006, Douglas & McIntyre published his book, Reconciliation: First Nations Treaty Making. He is also the author of two films: The Mad Trapper for BBC TV/Time Life Films and La Patrouille Perdue, for ORTF France.
As a mediator and negotiator, Penikett has worked in devolution issues in the NWT, Nunavut, and Yukon, and lectured on the history of aboriginal treaty negotiations at both Simon Fraser and Queen University Public Policy schools. In September 2013, Penikett became Fulbright Visiting Research Chair in Arctic Studies at the Henry M. Jackson School of International Studies, University of Washington.