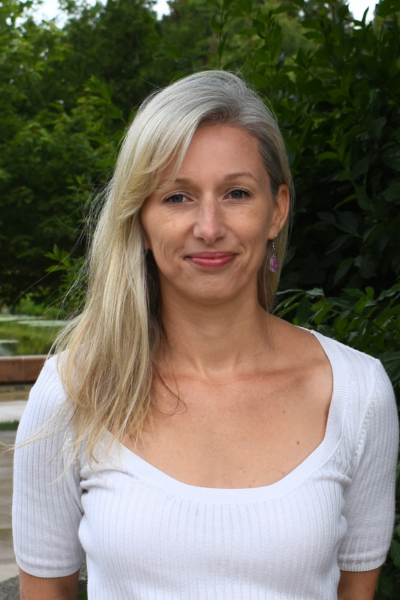 Zuzana Balazova
Team and Operations Manager
Zuzana is our Team and Operations Manager. She is a lifelong learner and brings strong focus, critical thinking and quirky humour to the team.
Zuzana has spent most of her adult life in academic studies as demonstrated by her recent completion of Bachelor of Arts (Honours) in Educational Studies from York University, a Bachelor of Science (Honours) in Psychology that she completed at Anglia Ruskin University in Cambridge, UK as well as a Postgraduate Certificate in Advanced Educational Practice from University College London, UK. Zuzana has shared her passion for learning and mathematics through teaching students in secondary education. Through her work with children with a diverse spectrum of needs, she developed a learner-centred approach and acquired a flexible teaching style. Zuzana has also worked closely with local community organizations in the UK and Canada in providing mentorships and implementing her analytical, problem-solving and creative skills.
Zuzana is incurably curious and often takes on new interests.  She is an avid reader of all literature genres, but recently dived deep into classical, biographies, and political writing. In the evenings, you will find Zuzana working on some knitting projects, but her weekends are regularly spent on hiking trips with Toronto Bruce Trail Club. Zuzana also loves to travel and being a recent immigrant to Canada, is looking forward to exploring more of North America.